Simon Kinberg Says "All of the Movies at Fox Are Being Evaluated"
To say that things at Fox are a bit in limbo would be an understatement. It seems that no one really seems to know what Disney has planned for all of the movies that are either in some level of production. Some of those movies include various X-Men properties with some further along than others. Variety recently got a chance to speak to Dark Phoenix director Simon Kinberg and he revealed that everything is being evaluated.
"All of the movies at Fox are being evaluated," Kinberg said.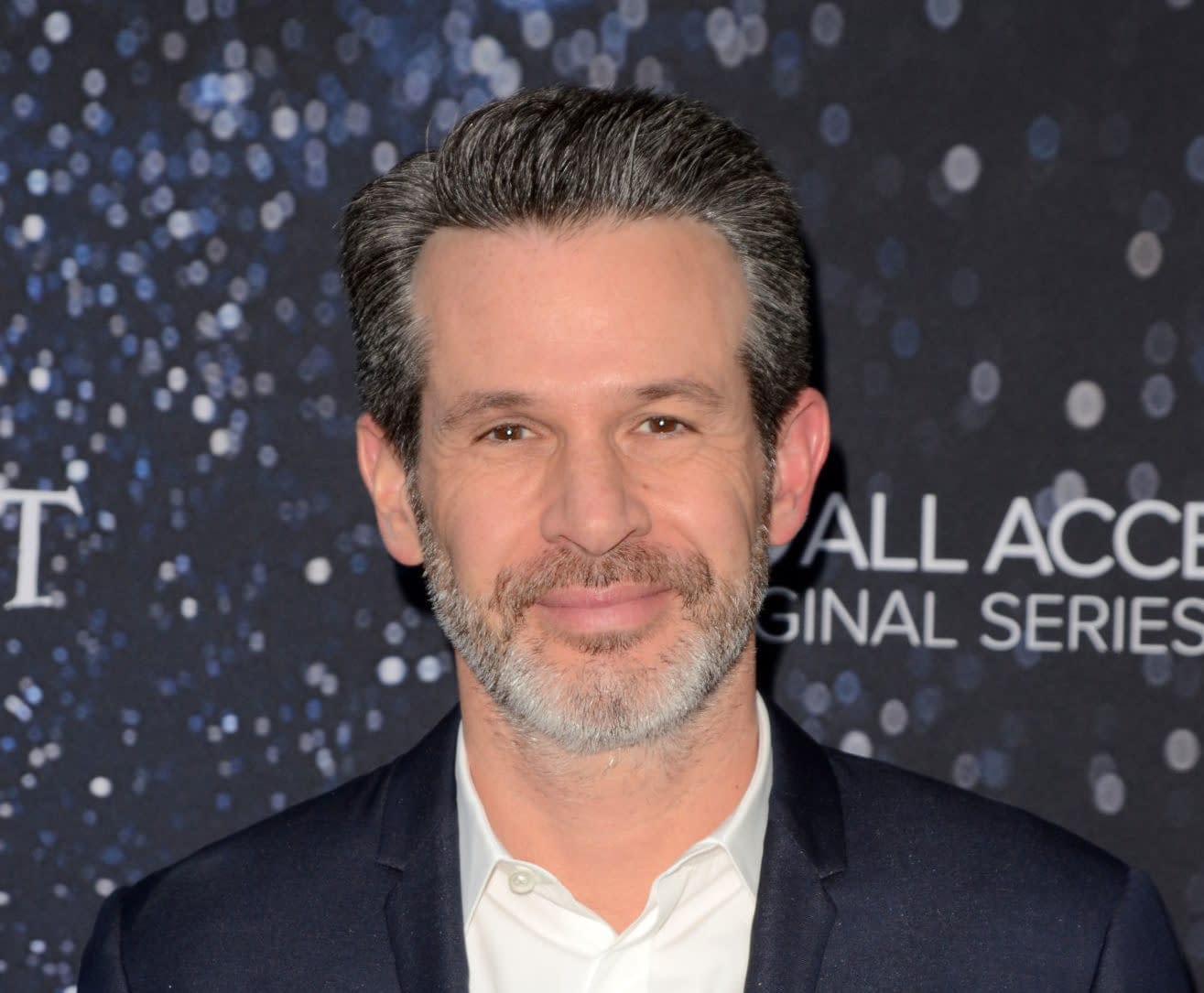 One of those movies in limbo is Gambit with Channing Tatum set to star. The movie has been stuck in development hell for years but despite all of the setbacks, Kinberg hopes that the movie comes to fruition.
"I love the idea of Channing playing Gambit. I think we have a great script for it and I think it's a role he was born to play," Kinberg said. "It's a character I grew up loving and I know the fans love. So I suspect, I hope it will happen."
A lot of people are assuming that Disney is just going to reboot the X-Men movies with Ryan Reynolds as Deadpool being the sole survivor. Kinberg seems to see a different approach in that he appears to think there are going to be crossovers instead of reboots.
"There will be a lot of mixing and merging now and I'm all for it and excited to see," he said.
When asked who from the Marvel Cinematic Universe he would like to see make an appearance in an X-Men movie he said wither someone from Wakanda or Iron Man.
"I would say probably either somebody from Wakanda or Iron Man. I mean I love [Robert Downey Jr.]. I've worked with him. I love what he does with that character. I feel like he created the tonal template for the MCU with the first 'Iron Man' movie. And so the notion of Iron Man popping up in 'X-Men' or Iron Man interacting with Deadpool is pretty exciting."
At the moment it still looks like Dark Phoenix will still get released and no one has outright said that The New Muntants won't make its August release date either. At the moment it's just a lot of speculation but it is nice to hear that Kinberg has a lot of faith in Gambit. Good things can come out of projects stuck in development hell; just ask Fox and Ryan Reynolds.
Summary: Jean Grey begins to develop incredible powers that corrupt and turn it into a Dark Phoenix. Now the X-Men will have to decide if the life of a team member is worth more than all the people living in the world.
Dark Phoenix, directed by Simon Kinberg, stars James McAvoy, Michael Fassbender, Sophie Turner, Jennifer Lawrence, and Nicholas Hoult. It will be released on June 7, 2019.