Sorry Animated 'Mulan' Fans: Mushu is For Sure Not in The New FIlm
Mulan is hitting theaters in a few weeks, and the cast and director Niki Caro are starting to make the rounds out there doing press for the film. One of the hotly debated topics surrounding the live-action update is if the popular character Mushu would make an appearance. The animated dragon, voiced by Eddie Murphy in the 1998 film, is a Disney and fan favorite. Sadly, it looks like fans holding out hope for an apperance are out of luck. Recently, Caro was asked about Mushu being in Mulan and had this to say: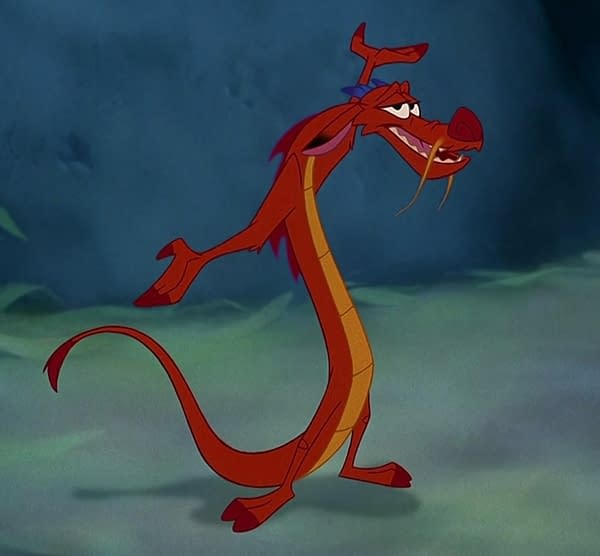 "I think we can all appreciate that Mushu is irreplaceable," Caro said. "You know, the animated classic stands on its own in that regard. In this movie, there is a creature representative – a spiritual representation of the ancestors, and most particularly of Mulan's relationship with her father. But an update of Mushu? No."
While sad for fans who were still holding out hope, I can understand why he would be left out of this film. They are doing their own thing, and less of a musical than the animated Mulan, along with following the original narrative poem. Those who meed their Mushu fix can always watch the animated film whenever they want.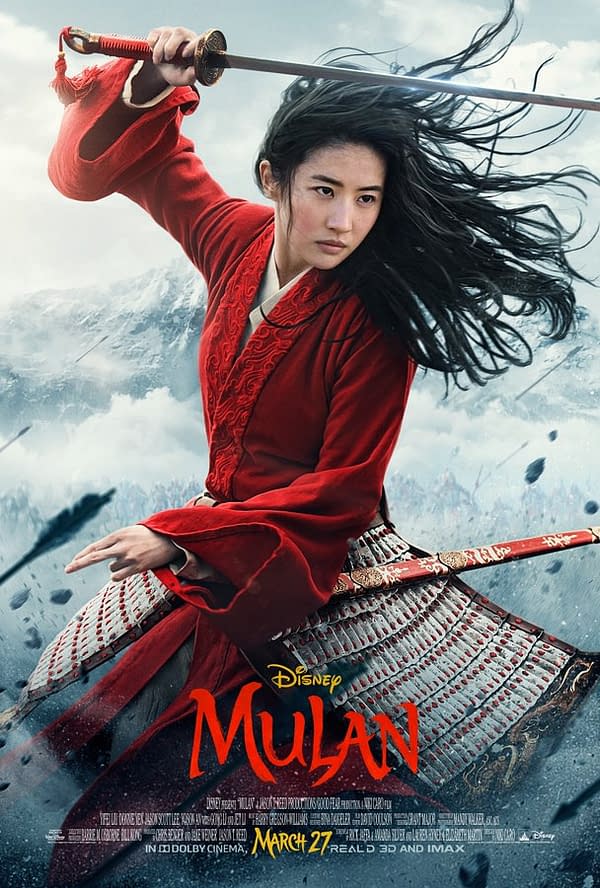 Mulan, starring Yifei Liu, Donnie Yen, Jason Scott Lee, Yoson An, Gong Li, and Jet Li opens in theaters on March 27th.
First seen on Digital Spy