Spawn Creator Talks New Movie and Searching for a Director
The creator of Spawn is now discussing the next live-action story for the character along with the need to find the perfect director.
---
The unconventional 1997 superhero film Spawn is far from your average comic book film, setting the stage for tons of gritty, darker genre films that would follow in the decades to come. However, the film didn't exactly resonate with critics or moviegoers, failing to impress in its reviews (and its less-than-profitable turnout of $87 million).
Still, a sequel/relaunch remained in development ever since, with a constant push and pull surrounding its necessary direction, cast, script, budget, and more, despite getting traction as recently as October of 2022, having tapped a few writers to pen the reboot film's screenplay. Now, after expressing plenty of interest in directing the feature film himself, it's been revealed that Spawn creator Todd McFarlane isn't going to helm the next franchise installment after all.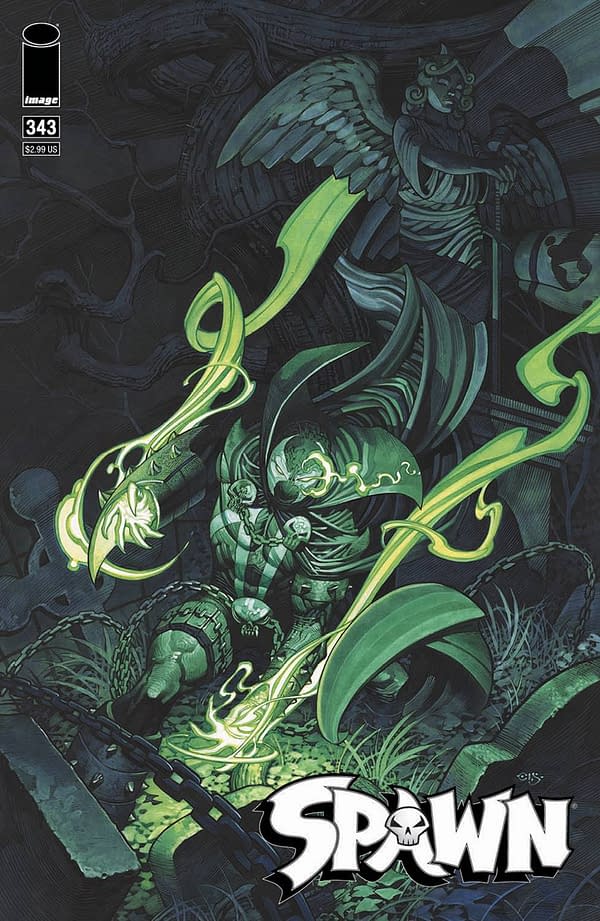 The Plan for a Big-Budget Spawn Movie
When discussing the shift in plans for the Spawn franchise, McFarlane tells ComicBook, "My original plan has gotten tripped up a bit. You deal with a lot, given Hollywood. None of that should be surprising. But, you start bringing on A-list people. And we're bringing on A-list people. Not just one but multiple A-list people. And it's going to continue to grow. You're going to sell it to a studio, and then it's going to grow some more. What they're not going to want is to do a cheap, low-budget movie with all of these big-name people on it. That's not why they're signing up. They're not looking for a big extravaganza. But, they're also not looking for an eight-million-dollar horror movie budget."
He then goes on to explain the technical aspects, telling the publication, "Then, the piece that I have to be realistic about is, once someone says yes, we take all these people and a decent amount of money, there's the chance that they buy multiple movies up-front. They're not going to want a first-time director. That's the piece; if I got one craw in me, that's it. If I'm the CEO, if I'm practical about it, I wouldn't take that deal either… They're going to have a lot at risk because of the deal we cut with them. They're going to want to get it back; they're going to want to get a professional director… I knew that was part of the reality."
What would you like to see from a new Spawn film, and do you think there's a filmmaker that would be perfect for the position?
---
---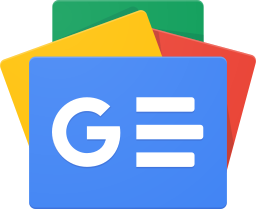 Stay up-to-date and support the site by following Bleeding Cool on Google News today!