"Spider-Man: Far From Home": J.B. Smoove and Martin Star Talk Deleted Scenes and Curses
Last month Sony flew several members of the media out to Los Angelas for a field trip for the home release of Spider-Man: Far From Home. Since we were on a field trip that meant we needed some adult supervision and that supervision came in the form of actors J.B. Smoove and Martin Starr who play Mr. Dell and Mr. Harrington respectively. After going around the city with us on a bus, complete with a boxed lunch with a juice box, Starr and Smoove sat down for a roundtable interview with the member of the press to talk about playing the role of two put upon teachers that get caught up in superhero shenanigans.
Smoove and Starr talked about how much improv they got to do between the two of then, with Smoove clearly having the time of his life with this entire concept, and about some of the deleted scenes including one where Mr. Dell accuses Mr. Harrington of being cursed and that's why all of these bad things keep happening.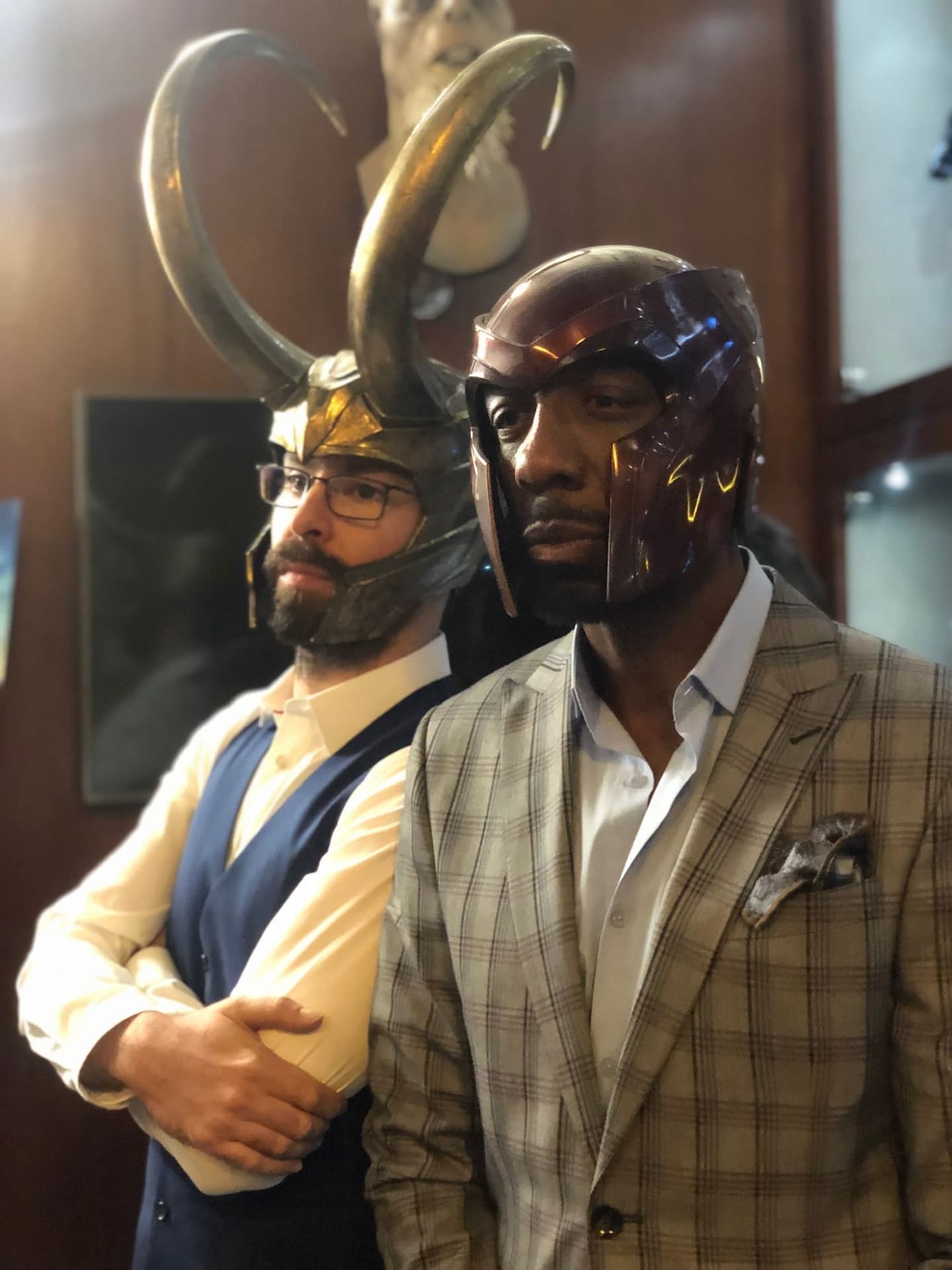 Summary: Peter Parker and his friends go on summer vacation to Europe, where Peter finds himself trying to fight off a new foe, Mysterio, who as his name indicates may not be all that he appears.
Spider-Man: Far From Home, directed by Jon Watts, stars Tom Holland, Marisa Tomei, Zendaya, Michael Keaton, J.B. Smoove, Numan Acar, and Jake Gyllenhaal.
Spider-Man Far From Home is available to Buy & Keep from Sky Store