We are introduced to three major characters in Justice League which means we don't actually learn that much about their backstories. There just isn't enough time. One of those new characters is Cyborg played by Ray Fisher. Fisher spoke to Gamespot about a cut scene concerning Cyborg's family but to get into it requires a minor spoiler warning.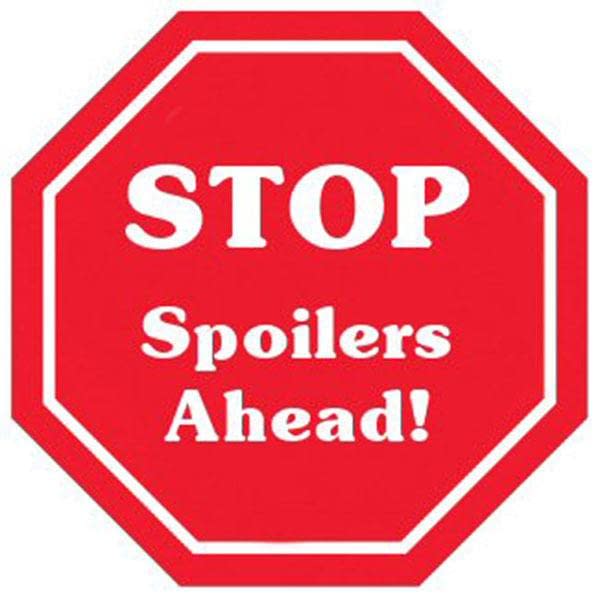 .
.
.
.
.
.
.
.
.
.
.
.
.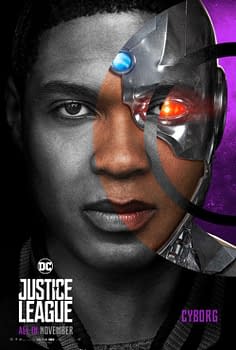 The scene that we're mostly missing deals with Victor Stone and his mother before the accident.
"There were some things that you'll probably end up seeing later on, that didn't make it into this version of the film," Fisher said. "There's a scene with Victor Stone, when he still was Victor Stone, and his mother, that was really special to shoot."
Like the other characters Cyborg gets a bit of an origin in Justice League but the scenes that expanded on it were cut for time.
"It does feel like an origin, particularly to people who don't know as much about Cyborg," he said. "We pretty much know the history of the Flash…And then you've got Aquaman, who's half man, half Atlantean. I think those stories have been told for so long, it's kind of like just knowing Batman or Superman's origin, or Wonder Woman's origin."
Fisher isn't upset that the scenes were shot but not put in the movie since it's a team movie and not a Cyborg solo movie.
"You're shooting and testing, and when you're putting it together, you're seeing how cohesive you can make the story," Fisher said. "Ultimately this is a team story, and, while there is some Cyborg material that we don't see here, I'm just happy that my teammates get to shine as well."
As for the solo movie Fisher teased that we're going to see Cyborg rebuild himself in that solo movie that eventually.
"What is great about this film going forward is you'll be able to see him rebuild himself mentally the same way that his father rebuilt him physically," Fisher teased. "And it's a process that's going to take time."
We don't know when the solo Cyborg movie is coming eventually but we don't have a concrete release date.
Summary: Fueled by his restored faith in humanity and inspired by Superman's selfless act, Bruce Wayne enlists the help of his newfound ally, Diana Prince, to face an even greater enemy.
Justice League, directed by Zack Snyder, stars Ben Affleck, Gal Gadot, Jason Momoa, Ezra Miller, Ray Fisher, and Henry Cavill. It's out now.
Enjoyed this article? Share it!