There are so many people working behind the scenes of movies that it becomes easy to forget how many people need to work to get a movie to the big screen. Editor Debbie Berman made her Marvel debut on Spider-Man: Homecoming and also got the chance to edit Black Panther. While working on Black Panther she helped tweak the ending and she apparently did the same to Captain Marvel as she detailed to Entertainment Tonight. However, to get into that we'll have to throw up a spoiler warning because this does spoiler the end of the movie. .
.
.
.
.
.
.
.
.
.
.
.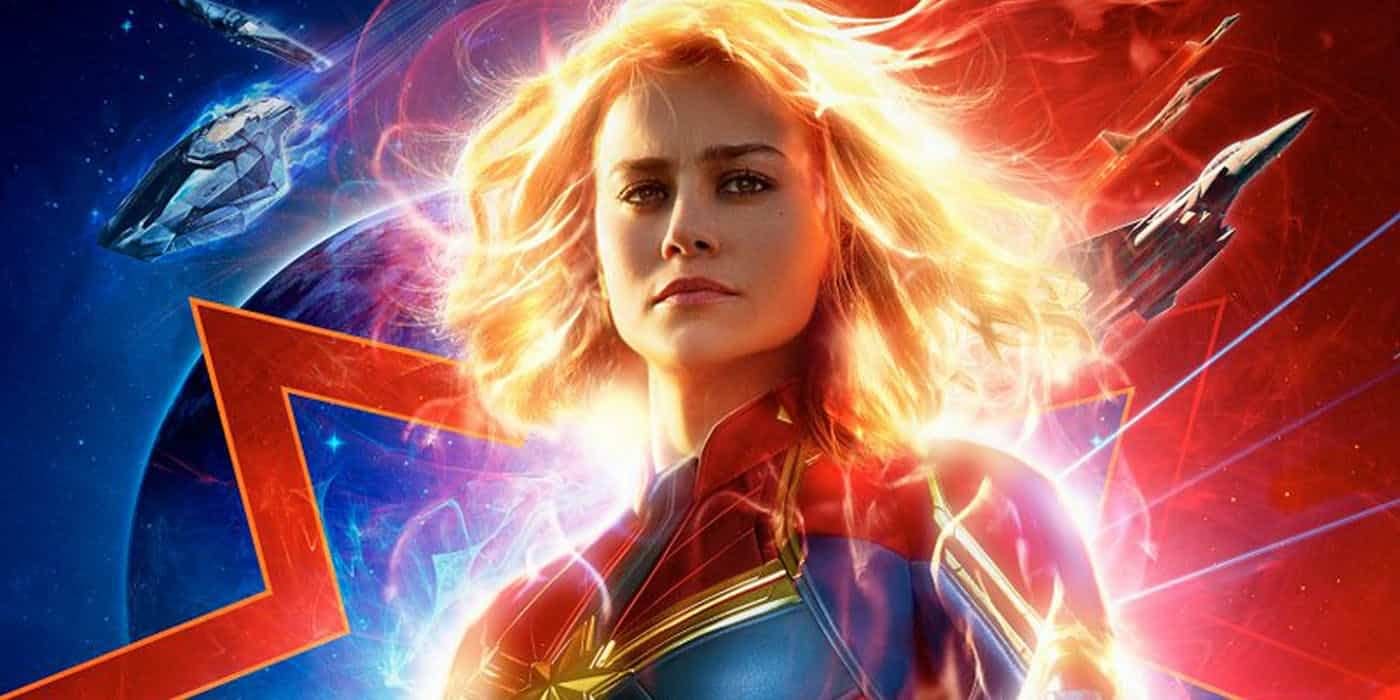 After it is revealed that the Skrulls are not the bad guys that we all thought they were and Carol defeats Starforce and send sends Yon-Rogg on his way it's time to leave Earth. Carol has promised that she is coming for the Supreme Intelligence and that she will end the wars that the Kree have started. She takes her jacket from Monica and flies into space. She hovers as she looks out at Earth and sees Talos and his family in a ship. The two of them fly off together. Berman details that the scene was different originally.
I did actually suggest some tweaks to the ending of this film. It used to end with Carol flying off into space alone, and I found that a bit jarring. Like, where exactly was she going? And what was she doing? It felt like we needed a stronger visual to assert a more specific justification for her leaving and disappearing for so many years. So we added Talos and his family in their spaceship waiting for her, and they all fly off together. It gave her more of a sense of purpose and made it easier to believe that she left her newfound life on Earth because she was with a friend we knew she cared about, and for a more specific mission. It gave more resonance and closure to her final moment in the film.
It very much sounds like Berman made the right call here. We have established Carol as someone who is sort of taking the Skrulls under her protection because she feels she played a role in leaving them without a home. She also said that she knew a place where Talos and his family would be safe. Otherwise, it would feel like Carol was just abandoning the family that she just found again.
Summary: Carol Danvers becomes one of the universe's most powerful heroes when Earth is caught in the middle of a galactic war between two alien races.
Captain Marvel, directed by Anna Boden and Ryan Fleck, will also star Brie Larson, Jude Law, Gemma Chan, Djimon Hounsou, Lee Pace, Lashana Lynch, Samuel L. Jackson. It's out now.
Enjoyed this article? Share it!