"Star Wars: The Rise of Skywalker" Sets a Dec. 16th Premiere, Run Time is Revealed
It should come as no surprise to anyone that Lucasfilm and Disney are being very secretive when it comes to the actual plot points behind Star Wars: The Rise of Skywalker. The trailers and TV spots, even the clips, have done a very good job of hiding what this movie is going to be about. It seems that Disney is continuing to play things close to the chest even with the people who are under embargo. Deadline is reporting that Disney has set a December 16th Hollywood premiere for the movie with critics screenings happening not long after. That's only four days before the release date which means those of you looking for legit spoilers will have a very small window where you have to avoid the internet.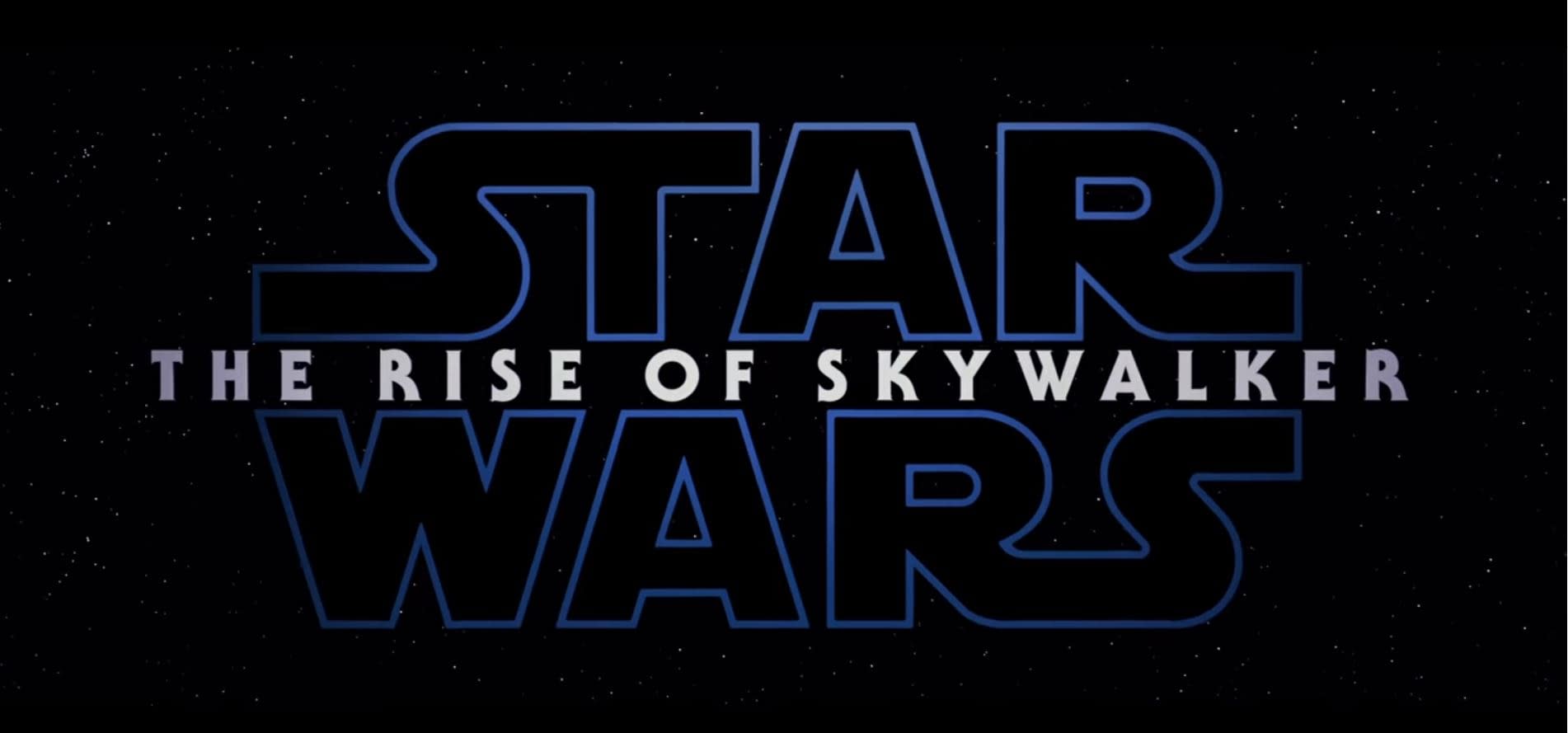 We also know now that the movie won't be the longest in the Star Wars franchise but a close second. According to Entertainment Weekly director J.J. Abrams has confirmed that the movie will run two hours and twenty-one minutes with a bit of fluctuation in there. Originally, there were reports that the movie was going to be two hours and thirty-four minutes but this new confirmed run time makes it the second-longest entry in the franchise instead of the longest.
As Disney clearly tries to keep everything close to the chest we can expect more clips, pictures, and TV spots to come out as we go into the final lead up to this movie. Frozen 2 is out so Disney can focus all of their marketing powers on Star Wars.
Star Wars: The Rise of Skywalker, directed by J.J. Abrams, stars Daisy Ridley, Adam Driver, John Boyega, Oscar Isaac, Lupita Nyong'o, Domhnall Gleeson, Kelly Marie Tran, Joonas Suotamo, Naomi Ackie, Richard E. Grant, Keri Russell, Mark Hamill, Anthony Daniels, and Billy Dee Williams.
It will be flying into theaters on December 20th, 2019.