There were a lot of interesting creative choices in Star Wars: The Last Jedi that fans had extreme reactions to one way or another. One of the big ones was the reveal that Rey's parents weren't anyone special thus reenforcing this new theme that the Jedi aren't just a bunch of people from a specific bloodline. You don't need to come from something special to be a Jedi or anything for that matter. While a lot of people liked that theme some felt slighted by a bait and switch that was teased in The Force Awakens. Some fans have been wondering if director J.J. Abrams would retcon this in the upcoming The Rise of Skywalker and star Daisy Ridley added a little bit of fuel to that fire to Entertainment Weekly.
"The parents thing is not satisfied — for her and for the audience," Ridley says. "That's something she's still trying to figure out — where does she come from?"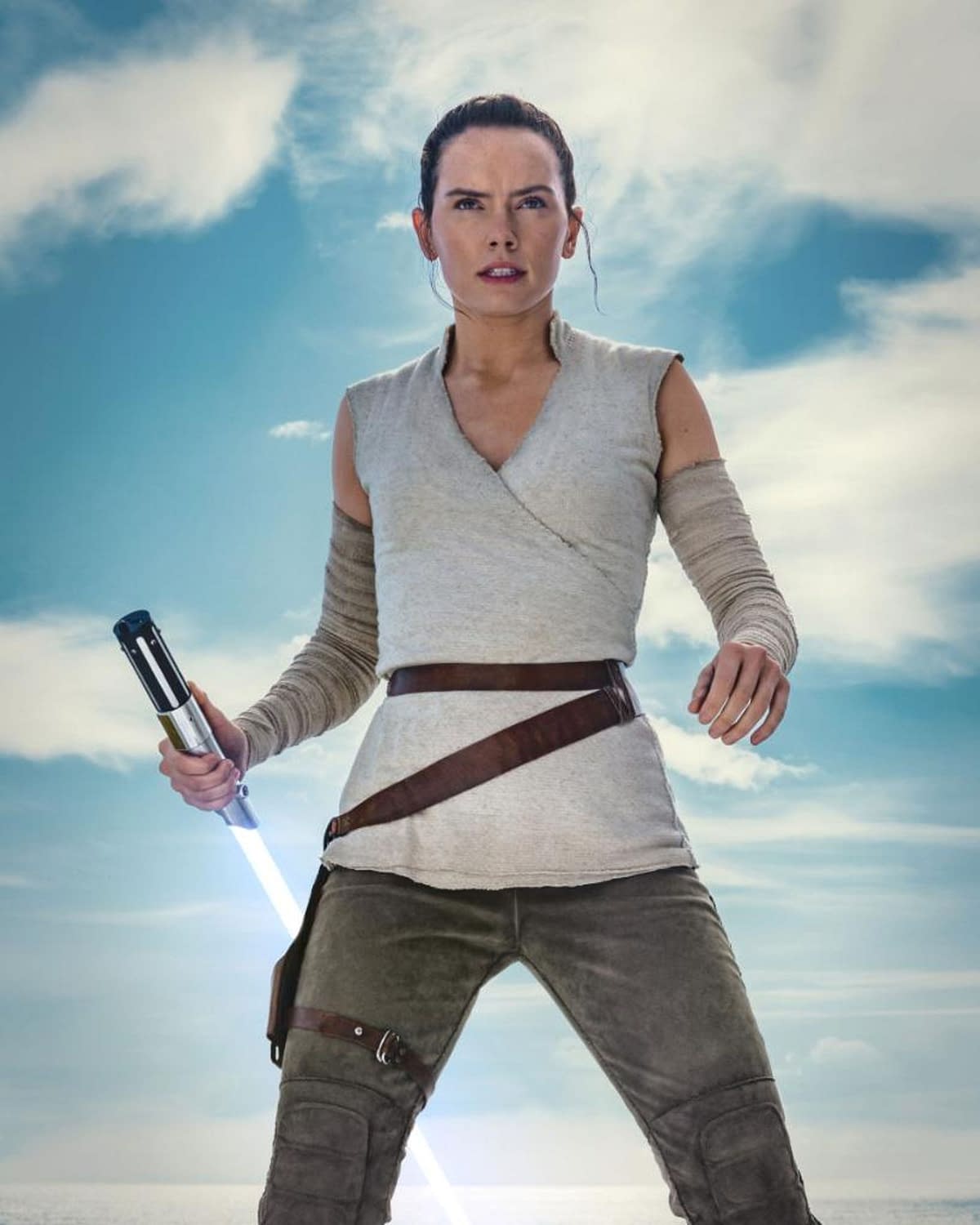 Ridley went on to say that this doubt doesn't mean that Rey doesn't believe what Kylo Ren told her in Star Wars: The Last Jedi but more that she thinks he told her the truth but not the whole truth.
"It's not that she doesn't believe it," Ridley says carefully, "but she feels there's more to the story. And she needs to figure out what's come before so she can figure out what to do next…"
This is the type of spoiler we won't know the answer to until the credits roll on opening day. The theme of being able to come from nothing and be extraordinary hit deep for a lot of fans of Star Wars. We can hope that this important plot point isn't disregarded for yet another member of an infamous family running around a galaxy far, far away.
Star Wars: The Rise of Skywalker, directed by J.J. Abrams, stars Daisy Ridley, Adam Driver, John Boyega, Oscar Isaac, Lupita Nyong'o, Domhnall Gleeson, Kelly Marie Tran, Joonas Suotamo, Naomi Ackie, Richard E. Grant, Keri Russell, Mark Hamill, Anthony Daniels, and Billy Dee Williams.
It will be flying into theaters on December 20th, 2019.
Enjoyed this article? Share it!