Stephen Amell, star of the CW series Arrow, had the weekend off and was out with his wife and friends in Vancouver yesterday and went by the pride parade. This was the 39th annual event. He took a few photos and posted them to his social media.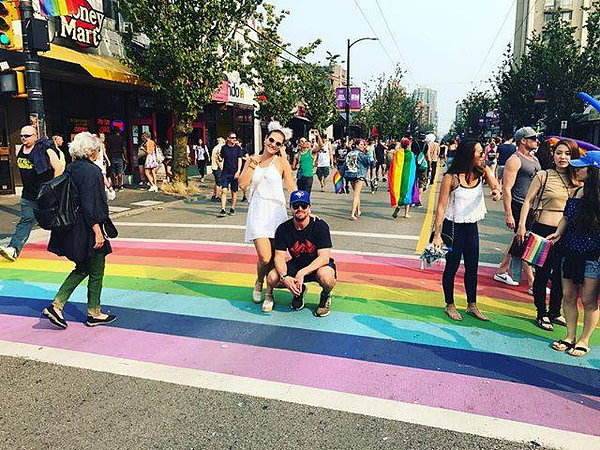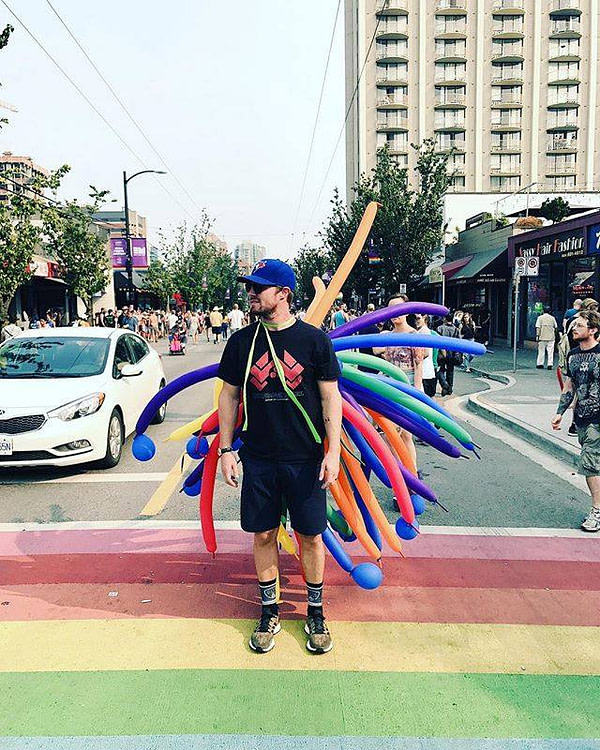 After discovering that there was a lot of conversation following the posting of those images, and a certain amount of it negative, Amell made the following post:
"Facebook! What's happening! So I'm scrolling through my page this morning and I was really taken aback by some of the back and forth commentary after I posted two photos from the Pride Parade / Festivities yesterday in Vancouver. The vast majority were positive, but a laughable amount were negative. I had a fantastic weekend in Vancouver with my wife and friends, met some terrific people and more than anything just tried to soak in all the positive energy from people living their best lives. If I'm in Vancouver next year I won't just go back, I'll walk in the parade. So for everyone in their negative pants: Go be on the wrong side of history on somebody else's Facebook page. xo"
The Arrow star made it clear that he has not time for intolerant behavior — and from his history of keeping his promises, you can expect him to show up and walk in the 40th annual Vancouver Pride Parade if he's up there shooting Arrow again.