UPDATE: We have been informed by the studio that this is fan graphic and not official.
Creed II has a release date of November 21st of this year, but we haven't heard that much about it. Sylvester Stallone has been making posts on his social media about the movie, but aside from that, a director, and a few cast announcements, we haven't heard much. The movie is apparently still happening, because Stallone shared a poster to his Instagram today.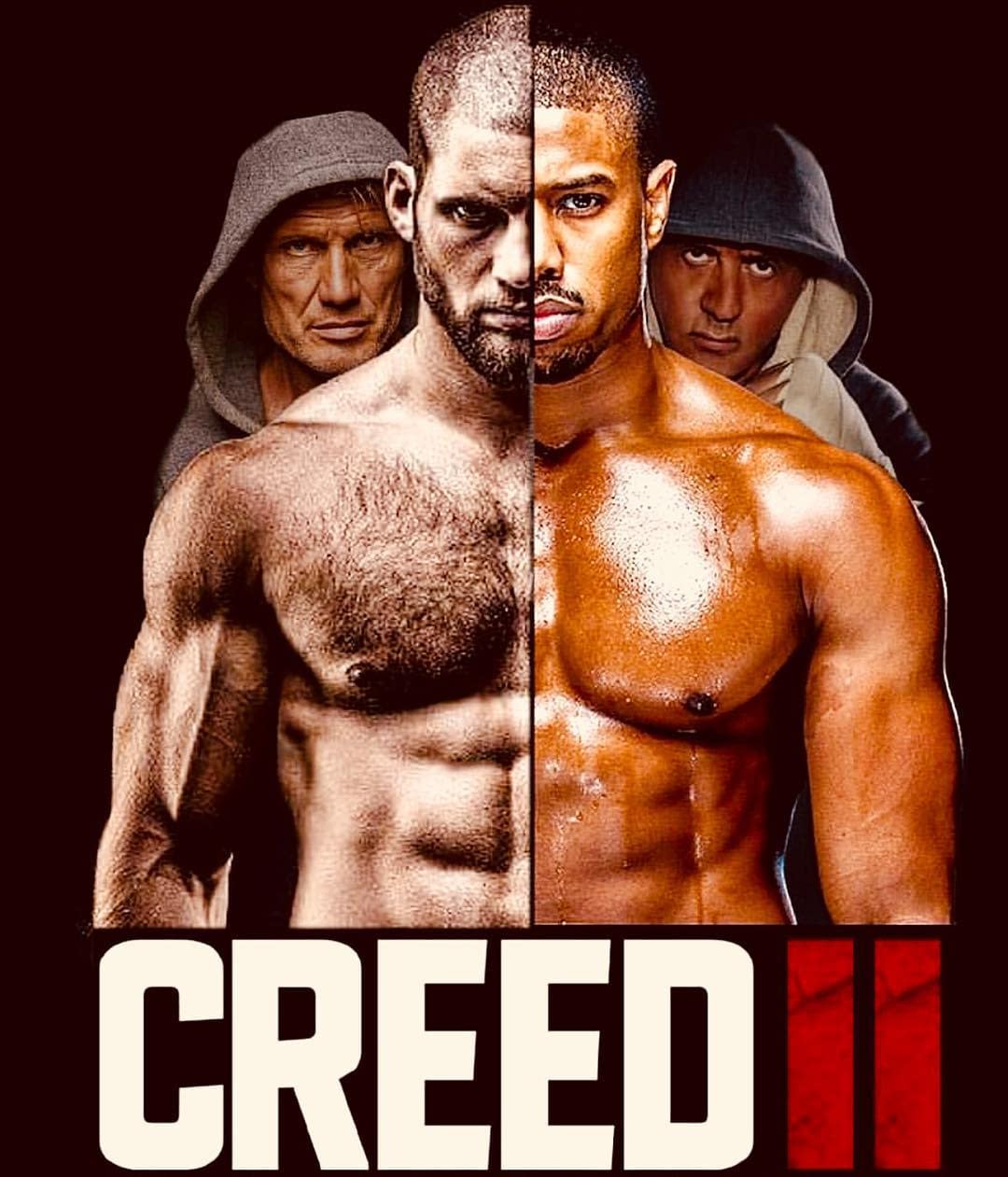 Creed was the second feature film of director Ryan Coogler, who is in the process of taking the world by storm with Black Panther this weekend. Star Michael B. Jordan also went with Coogler to Black Panther and is currently getting praise for being one of the best villains the MCU has ever had. As for the love interest, she was played by Tessa Thompson, who also made her Marvel debut in Thor: Ragnarok and will star in Annihilation later this month.
Summary: Under the tutelage of Rocky Balboa, newly crowned light-heavyweight champion Adonis Creed faces off against Viktor Drago, the son of Ivan Drago.
Creed II, directed by Steven Caple Jr., stars Michael B. Jordan, Tessa Thompson, Sylvester Stallone, Dolph Lundgren, and Florian Munteanu. It will be released November 21st.
https://www.instagram.com/p/BfTuSRtjyt6/
Enjoyed this article? Share it!