Taika Waititi to Martin Scorsese on Comic Films: 'Maybe They are too Colorful For Him"
Taika Waititi is currently hard at work on promoting Jojo Rabbit and prepping Thor: Love and Thunder. He was recently part of a roundtable interview with other Hollywood writers about how they approach their craft that is a fascinating and insightful read on a variety of topics. Unfortunately, they asked Taika about those darn Martin Scorsese comic films quotes. He had this to say: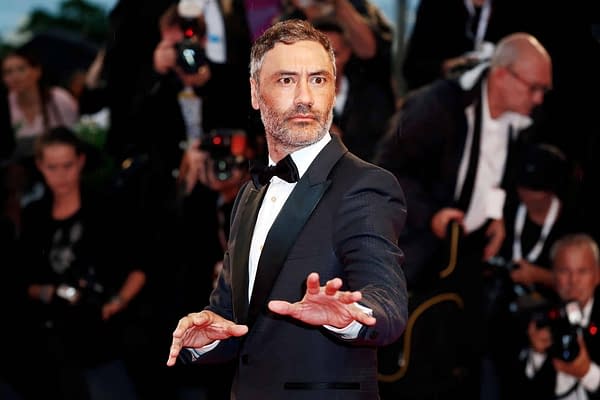 Having worked for Marvel, I know how much work goes into breaking stories for those films, the shooting and the postproduction. It's all based on story and affecting people emotionally. Maybe it's too colorful for him.

Comics and graphic novels, people have always laughed at them as not being real art or real stories. It's simply not true. Superheroes are our new mythology. At the end of the day, stories are either teaching us lessons or helping us experience the human condition in different ways.
To their credit, none of the other people on the panel agreed with Scorsese either. Taika Waititi was surely just ribbing the guy here, and this is one of the best defenses of the genre I have seen since al this stupid stuff started.
Can we just all agree to stop asking people about this already? Who cares what anyone has to say about this. So Martin Scorsese hates comic books films. So what? And of course Taika is not going to agree and defend comic book films: he's making one right now!
Sick burn there though. Gotta love when a joke both chastises someones quotes while also lobbing a slight jab at his body of work. Very clever Taika.
First seen on The Hollywood Reporter