Taika Waititi may or may not be directing the upcoming Akira movie, but one thing is for certain: he wouldn't be casting white actors to star in the film.
In an interview with IGN, Waititi revealed his casting plans for the movie he won't admit he's directing:
"Yeah. Actually, Asian teenagers would be the way to do it for me and probably no, not, like no name, I mean sort of unfound, untapped talent. Yeah, I'd probably want to take it a bit back more towards the books."
Whitewashing has been a hot topic in Hollywood lately, and ultimately contributed to the box office bombing of Ghost in the Shell starring Scarlett Johansson. Waititi doesn't plan to make the same mistake (if he directs the movie, of course, which he's not saying he is, dammit). He does, however, share his outlook on how he would direct the movie in a purely hypothetical situation where he was indeed directing:
"I actually love the books. Love the movie, but I would not do a remake of the movie. I would do an adaptation of the books."
Before Waititi reveals whether or not he's actually directing the film ("That was more or less a rumor. There was, I mean, I was in talks to do that, for sure, and something that I was very passionate about — am passionate about."), he's got to get through the release of Thor: Ragnarok. That movie hits theaters on November 2nd.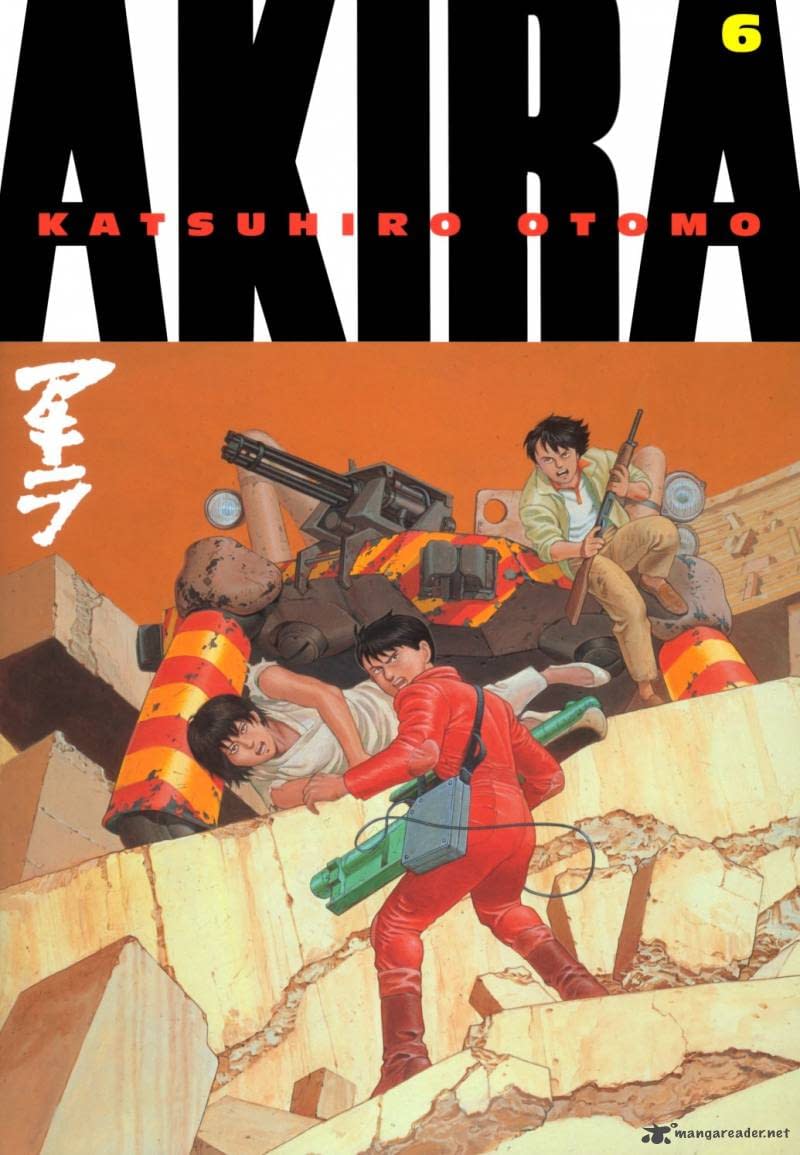 Enjoyed this article? Share it!