The cast of The Batman continues to get more and more interesting. It began when they cast Robert Pattinson in the lead role and it has only improved from there. The Matt Reeves directed movie has been in various levels of development for years but it seems to be finally moving forward. The Batman has now gained a Selina Kyle aka Catwoman with Zoë Kravitz according to Deadline.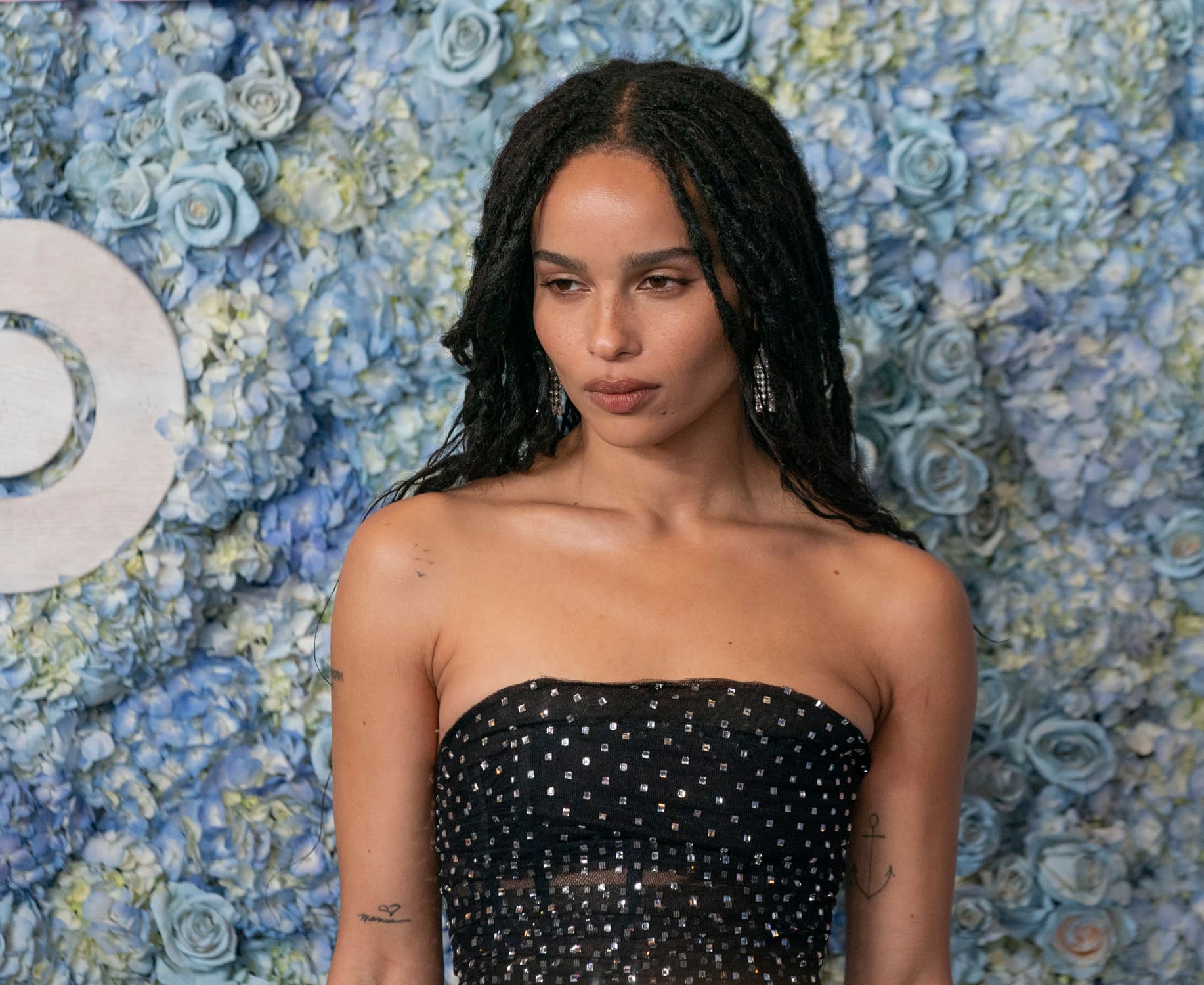 As the cast continues to come together we should expect some story details for The Batman to come out soon. Jeffrey Wright has also joined the cast as Commissioner Gordan and Jonah Hill is also in talks to join as the currently unknown villain. As for what kind of role Selina will play in this new Batman movie is currently unknown. She could be an ally or a villain since she has been both in the comics.
The movie, which as announced originally in 2015, has been through many iterations including new main star. Ben Affleck was originally set to star and direct the movie but he handed things off to Reeves in February 2017 but was still set to star. However, by January 2019 Affleck dropped out of the role entirely and Pattinson was brought on in late May of this year. With all of the production difficulties, it is hard to say how much the script has changed since Reeves took this movie on.
The Batman currently has a June 25, 2021 release date and production is set to start this January in London.
Enjoyed this article? Share it!