Warner Bros. is moving ahead with yet another version of Batman and this time it's coming from Matt Reeves after many years of various different types of delays. This is a movie that is going to be put under the microscope because of the way that Ben Affleck left the DC universe and everyone is wondering whether or not new star Robert Pattinson can pull this role off. That is, people who haven't watched anything Pattinson have been in since Twilight are wondering whether or not he can pull it off. The rest of us saw Cosmopolis and know he can.
Production is underway and Reeves has been releasing various pictures to try and get people on the hype train via his social media. Today, Reeves shared a look at the new Batmobile which looks like a car for the first time since before the Nolan Batman movies.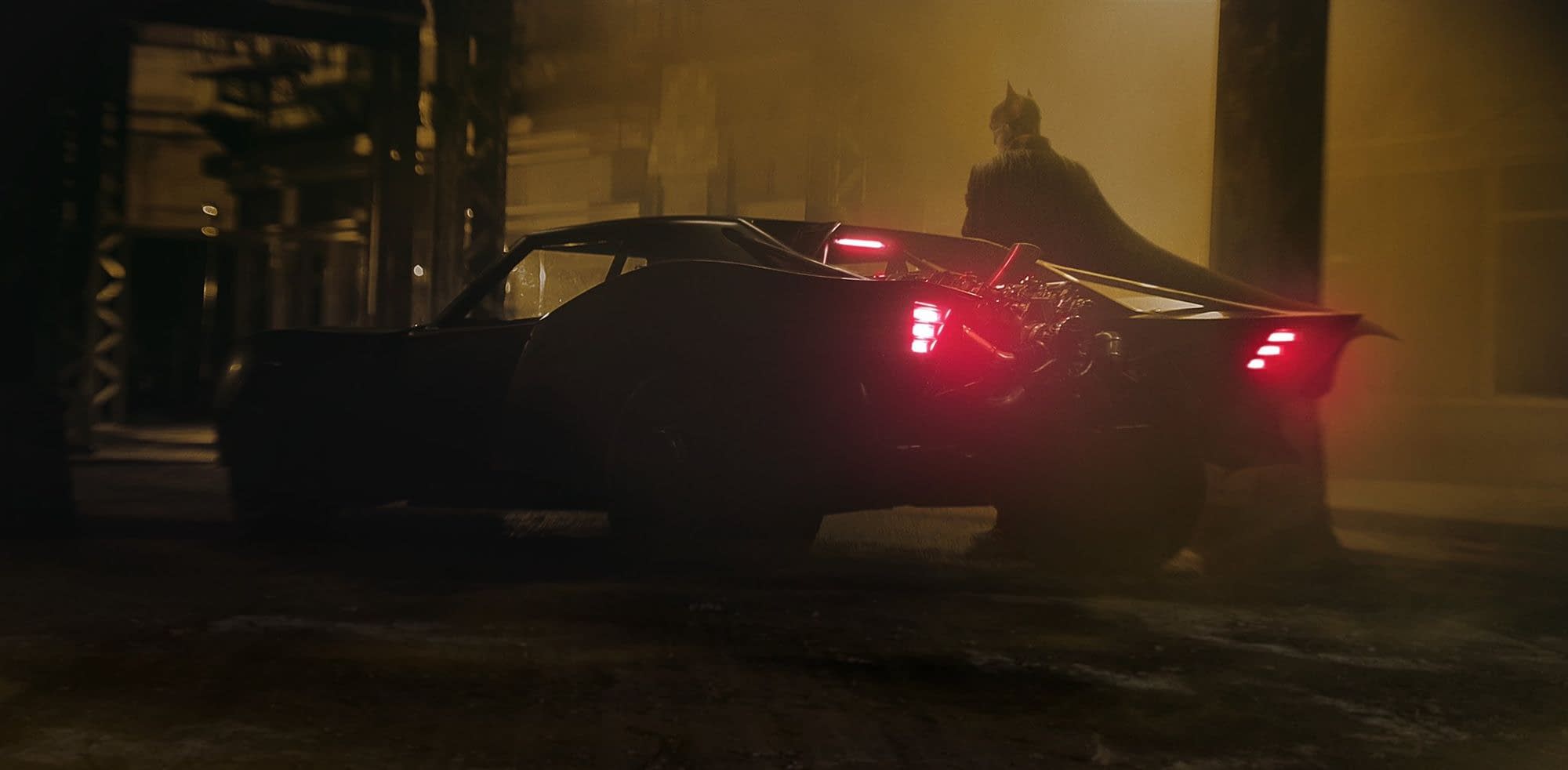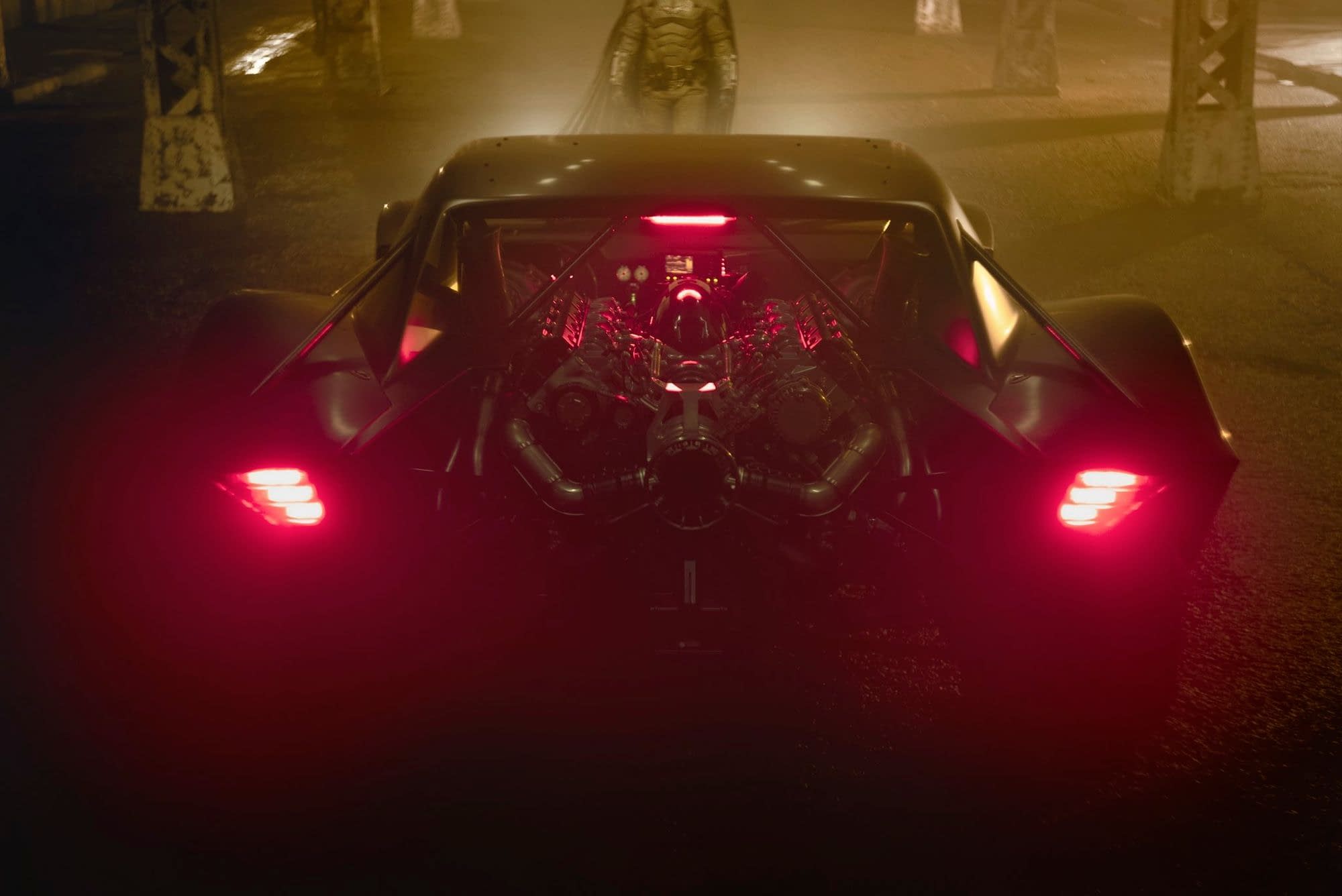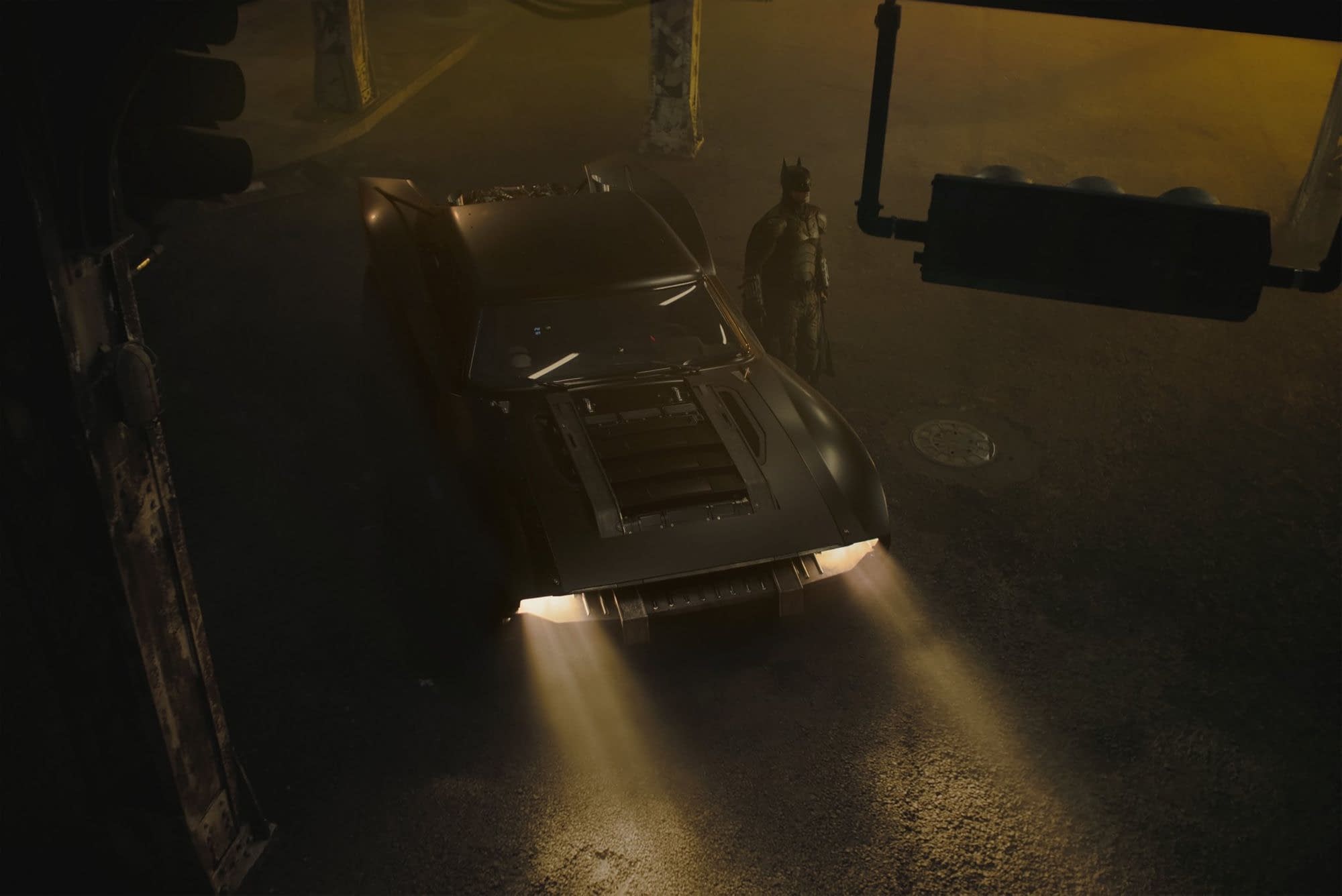 That is not a tank which is kind of a big deal. Ever since we decided that the billionaire running around in a funny outfit was Serious Business all of the Batmobiles have looked like tanks. This time it very much looks like a silly car which is kind of awesome. It also makes us wonder what exactly the tone The Batman is going for. The car looks silly but if the rest of the movie is Serious Business it's just going to look out of place.
We're still more than a year away from seeing The Batman but it has an extremely solid cast and crew. It's going to be interesting to see what we end up getting with this version of Batman.
The Batman, directed by Matt Reeves, starring Robert Pattinson, Zoe Kravitz, John Turturro, Coin Farrell, Andy Serkis, Paul Dano, Peter Sarsgaard, Jeffery Wright, Max and Charlie Carver, and more opens on June 25, 2021.
Enjoyed this article? Share it!