The Batman The "Next Evolution" For The Character Says Jeffery Wright
The Batman actor Jeffery Wright recently went on SiriusXM's The Jess Cagle Show to talk a little about the next big film in the Batman saga. The film was in production overseas when the Hollywood shutdown began and is expected to ramp up production fast when that ends. It did cause the movie to be delayed until October 1st, 2021, after initially being slated to release in June. Wright comments on what he and director Matt Reeves and Batman himself Robert Pattinson are trying to accomplish with this version of The Dark Knight, including how he was blown away by the Batmobile.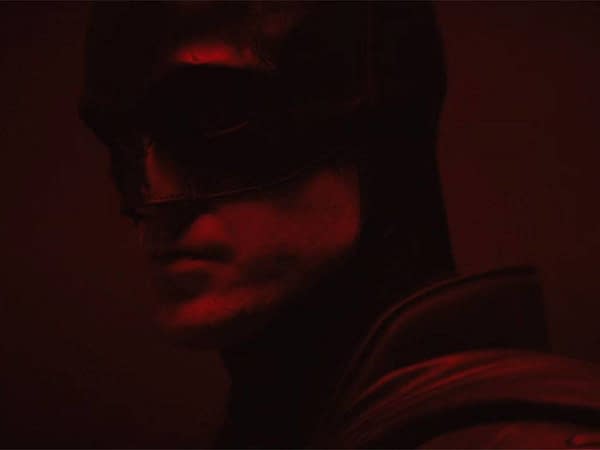 "My take is — the way I explain what we're doing is, like with any film, we're working together to create a mood, to create an idea, a setting, a tone," Wright said. "This is the next evolution since 1939 when these stories began. This is the next evolution of Gotham. So I am working off the stage [director] Matt [Reeves] is providing and also working off what [star] Robert [Pattinson] is doing. We are trying to create something together that is our own, but is also Batman. I read the script for the Batmobile and I was like, 'Yeah, that's it,'" he said. "[Bruce Wayne] created the most badass muscle car you could imagine, but it's grounded in Gotham. It's grounded in Americana." (Quotes found on The Hollywood Reporter)
I am still cautiously optimistic about this one. They indeed surrounded Pattinson with a talented cast, with Wright, Zoe Kravitz, Paul Dano, Colin Farrell, Andy Serkis, Peter Sarsgaard, and John Turturro also a part of the cast. Reeves has done excellent work with his Planet of the Apes films and Let Me In as well. It is all set up to make this a special outing for this version of Batman.