Posted in: 20th Century Studios, Horror, Movies | Tagged: disney, film, horror, star wars, The Boogeyman
---
The Boogeyman Director Needed to Scrap a Disney-Licensed Scare
According to the director of The Boogeyman, there was almost a Star Wars toy included in one of the film's key moments.
---
There's always a little room for childhood favorites to become horror stories – just look at the child-oriented Scary Stories to Tell in the Dark, or the recent unpredictable slasher film, Winnie-the-Pooh: Blood and Honey due to hitting the public domain. Yet when it comes to getting the rights to something actively owned and operated by a juggernaut company such as Disney, a few titles will likely remain off-limits for years to come.
And according to the director of The Boogeyman, a trailer-worthy moment in the horror reinvention could have gone down a little differently.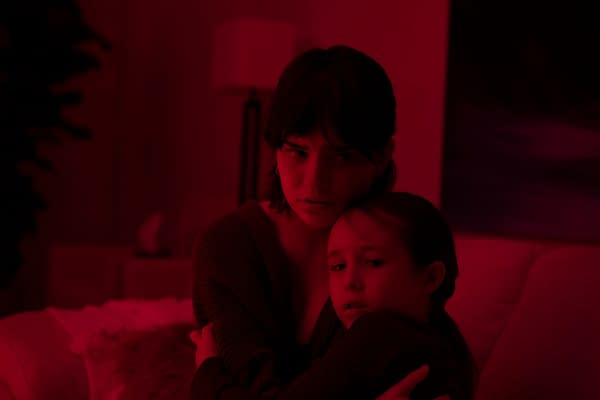 The Boogeyman's Star Wars-Themed Jump Scare
When talking to /Film, The Boogeyman director Rob Savage tells the publication that they had to ditch one initial idea with a childhood Star Wars toy due to a potential approval situation with Disney. He divulged to the website, "Because I had a toy lightsaber that was rubbish as a kid, a knockoff one, and the idea was that it was going to fritz and it was going to start sending these lighthouse beams of light up the hallway and then back. It was kind of like we were playing with that same idea of what's visible and what's not. Then, of course, I had completely forgotten that we'd cast young Princess Leia, and the idea of young Princess Leia holding a faulty lightsaber wasn't one that Disney wanted to go forward with, so we had to madly scramble to come up with something else."
Due to the need to alter the key scene depicted in the trailer, Savage also explains that the moon became the most viable solution, sharing, "Me and the production team just spent a night Googling 'kids toys that make light,' and we found this moon ball and wrote these couple of scenes within a couple of hours, and they ended up being the best scenes in the movie."
The Boogeyman is coming to theaters on June 2, 2023.
---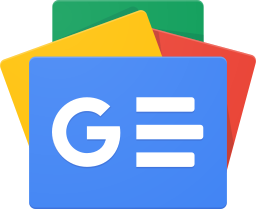 Stay up-to-date and support the site by following Bleeding Cool on Google News today!