There's a lot of opinions about Spider-Man coming out of D23 this weekend, but we got a rather unexpected one from Jeff Goldblum. Goldblum is no stranger to the MCU, having played the Grandmaster in Thor: Ragnarok just two years ago. But with Goldblum focusing on his own series at the event, we didn't expect to hear the star of The Fly offer a perspective on a spider.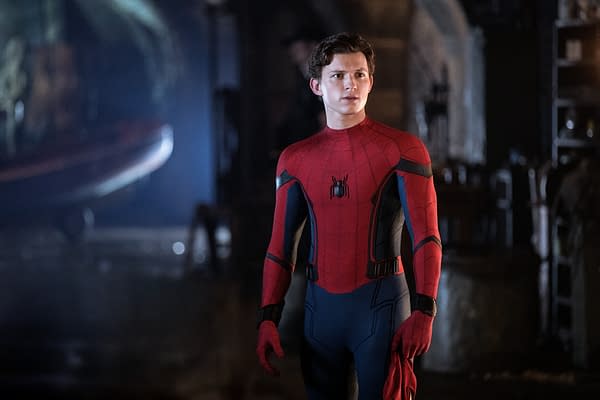 But hey, here he is, talking with Variety on the red carpet at D23. Not only was this the first he heard about it, but the man looks genuinely heart-broken over the matter. MARVEL! SONY! Don't break Jeff over Spider-Man! We just got him in a new series!
Jeff Goldblum weighs in on the potential #Spiderman #Marvel split at #D23Expo pic.twitter.com/Nn7NbllvDt

— Variety (@Variety) August 23, 2019
Enjoyed this article? Share it!