The New Mutants Reshoots Still Haven't Happened
The X-Men are in a weird place right now. No one is really sure what the future of the series is going to be now that Fox is going to merge with Disney. There are two X-Men movies due to come out this year but no one really knows what to expect from them.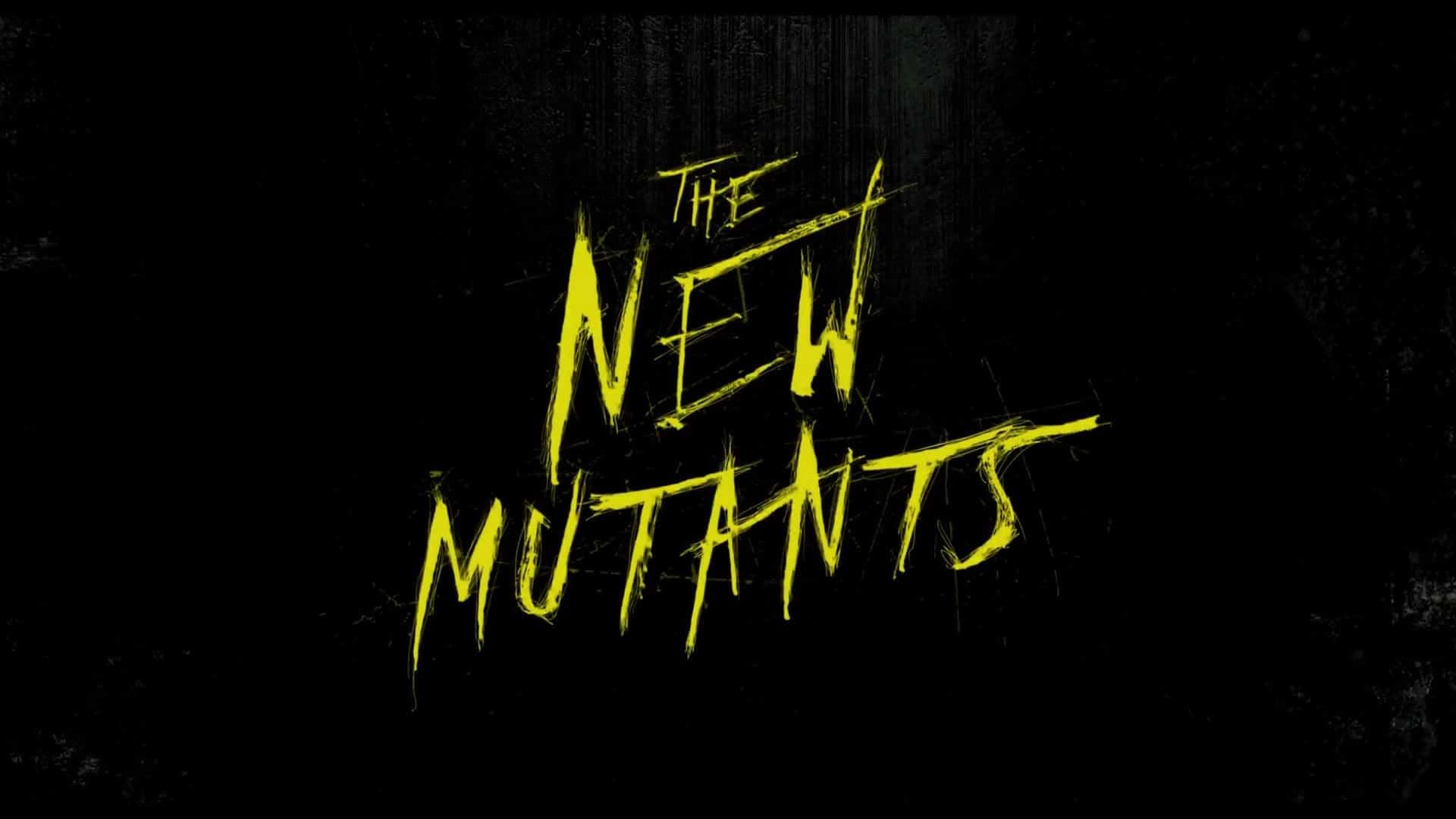 The New Mutants is the one that people are wondering about these days. It has received significant delays because it needed a lot of reshoots. The release date was pushed back twice from April 2018 to August 2019 and even now no one is really sure if it's going to get a theatrical release date. Early last month there was word that the reshoots were happening but a new report from The Hollywood Reporter implies that they haven't done them yet.
It's easy to forget, but, Dark Phoenix is not technically Fox's last X-Men movie. The studio has director Josh Boone's New Mutants dated for Aug. 2. The film was supposed to open in April 2018 … and then it was pushed to February 2019, only to be pushed back again to August. Will it ever see the light of day under the Disney regime? (Likely yes.) Will it make it to theatres? (Umm…) Well, will it at least make it to Disney+ (Sounds like a safe bet.) But it still has reshoots to do, right? (None planned so far but things seem to be in the hands of Boone, say sources.)
The release date is creeping up and while there is still time to do reshoots it likely means that editing and post-production is going to be very rushed if they want to meet that release date. Then again, if Fox doesn't think they are going to meet it then maybe they aren't worried. Who knows if and when this movie is going to see the light of day.
Summary: Five young mutants, just discovering their abilities while held in a secret facility against their will, fight to escape their past sins and save themselves.
The New Mutants, directed by Josh Boone, stars Anya Taylor-Joy, Alice Braga, Maisie Williams, Charlie Heaton, Blu Hunt, and Henry Zaga. It will be released on August 2nd [maybe].