The Wolfman Reboot is Reportedly Being Developed for Ryan Gosling
If there is something good that has come out of 2020 it's that the Universal Monsters live again. No one was really sure what if The Invisible Man was going to be any good right up until the first screenings started to happen. Universal Pictures has been trying to get their monster universe up and running for several years now with the most infamous of those failures being the Dark Universe which fell apart rather spectacularly. Now it looks like things are getting back off the ground; we have a new Dracula movie on the way from the director of Destroyer and now we have a very interesting piece of casting for the new version of the Wolfman. According to Variety, Ryan Gosling is the actor they are eyeing for the role.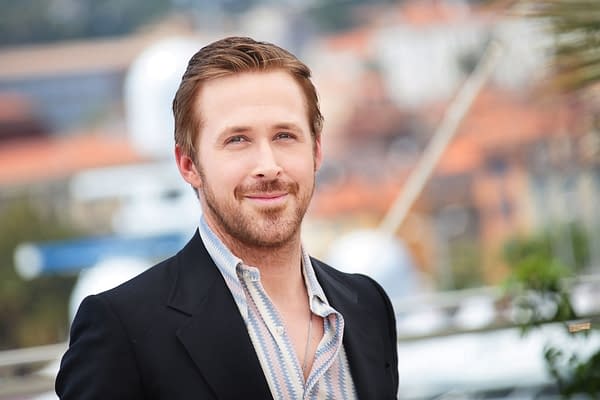 Gosling might seem like a weird choice for someone who hasn't seen all of his movies but he's actually a fascinating pick for this role. In movies like Drive and Blade Runner 2049, he's been able to grab onto that intense stare down pat. it's absolutely a choice that says they are going to take this seriously and they aren't just stunt casting. However, it also doesn't appear to be a done deal. The sources are saying that the movie is being "developed as a starring vehicle for Ryan Gosling" which doesn't mean Gosling is on board yet. They also don't seem to have a director or even any frontrunner so things are likely very early. Gosling was apparently in talks to direct at one point but decided to pass. The movie that Variety is citing as something to compare to would be Nightcrawler, the Jake Gyllenhaal movie from 2014, but "with a supernatural twist".
Universal has no comment on the matter.
The Invisible Man brought in rave reviews from both critics and fans alike and did extremely well at the box office considering the timing of the release. It made $122 million at the worldwide box office on a budget of $7 million for Universal. They ended up releasing the movie early digitally because of the COVID-19 pandemic which has also done very well.