Tom Hiddleston Has Known Loki's Fate in Avengers: Infinity War for 2 Years
Here be some Avengers: Infinity War spoilers. If you still haven't seen the movie, you should probably go do that.
There was a lot of blood on the ground by the time the credits of Avengers: Infinity War ran, and there were a lot of actors saying they didn't know how the movie ended until they saw the final production as well. It turns out at least one Marvel actor has known for two years how things came to an end. Tom Hiddleston told the crowd at ACE Comic Con in Seattle (via CBR) that he's known for two years that Loki was going to die very early on in Avengers: Infinity War.
"So, I've known about that scene for two years," he said. "I met with Marvel in May 2016, and they were actually telling me the story of Ragnarok with concept art and images. The Russos came in, and I introduced myself. So, all four of us sat down, and they said this is how Infinity War begins."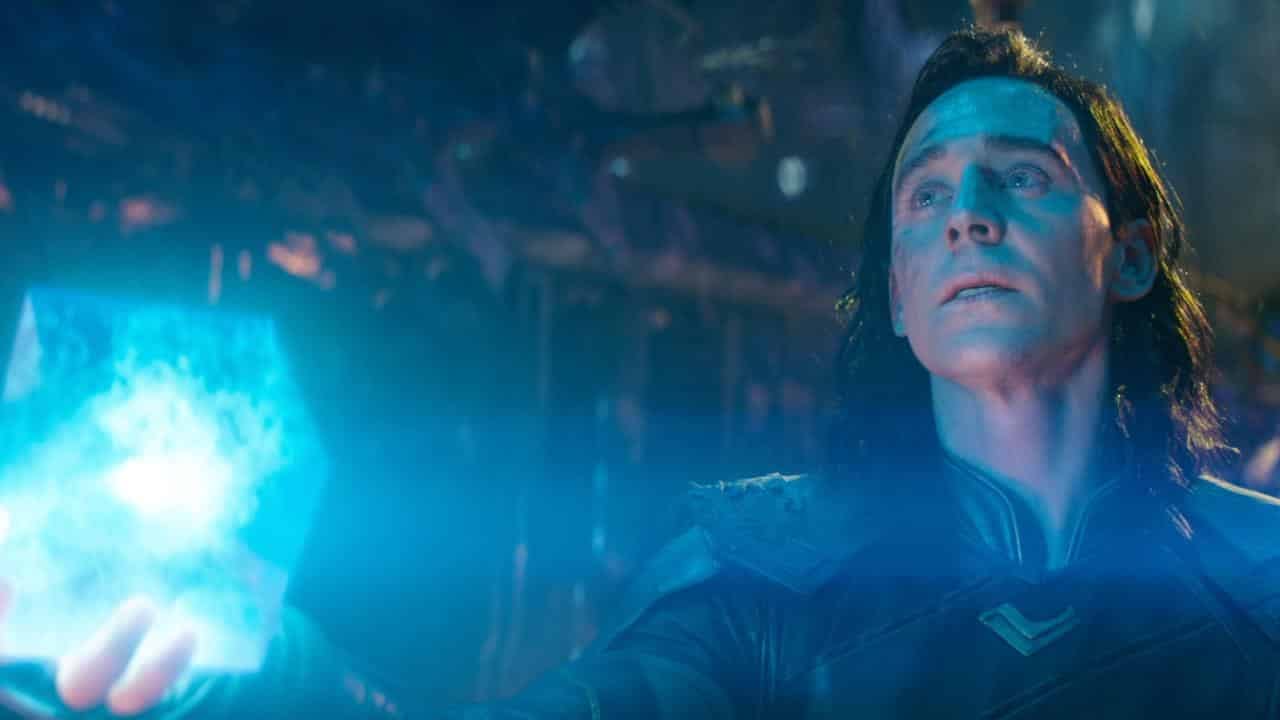 It was one hell of the beginning with Loki and Heimdall dying in very brutal ways within minutes of the movie beginning. It set up the tone of the movie and let everyone know that Marvel was not messing around. There has been a lot of discussion about which deaths are permanent and which ones will be reneged, but for Loki and Heimdall this very much feels like the end. Heimdall got to go out saving the Hulk, and Loki was finally redeemed.
Summary: As the Avengers and their allies have continued to protect the world from threats too large for any one hero to handle, a new danger has emerged from the cosmic shadows: Thanos. A despot of intergalactic infamy, his goal is to collect all six Infinity Stones, artifacts of unimaginable power, and use them to inflict his twisted will on all of reality. Everything the Avengers have fought for has led up to this moment – the fate of Earth and existence itself has never been more uncertain.
Avengers: Infinity War, directed by Anthony and Joe Russo, stars Robert Downey Jr., Josh Brolin, Mark Ruffalo, Tom Hiddleston, Chris Evans, Chris Hemsworth, Jeremy Renner, Chris Pratt, Elizabeth Olsen, Sebastian Stan, Benedict Cumberbatch, Paul Bettany, Chadwick Boseman, Benedict Wong, Zoe Saldana, Karen Gillan, Vin Diesel, Dave Bautista, Pom Klementieff, Scarlett Johansson, Don Cheadle, Tom Holland, Bradley Cooper, Sean Gunn, and Anthony Mackie. It's out now.