Top Gun: Maverick – Who Will Play Goose's Son?
Top Gun is one of those special '80s films that appeal to pretty much all generations. Tony Scott's film about hotshot Navy pilots remains at the top of several lists — both nostalgic and enjoyable summer film fare.
We know that a sequel is coming — Top Gun: Maverick reportedly picks up in the modern day with an… aged… Lt. Pete "Maverick" Mitchell as played by Tom Cruise. "Aviators are back, the need for speed. We're going to have big, fast machines. It's going to be a competition film, like the first one… but a progression for Maverick," so says Cruise.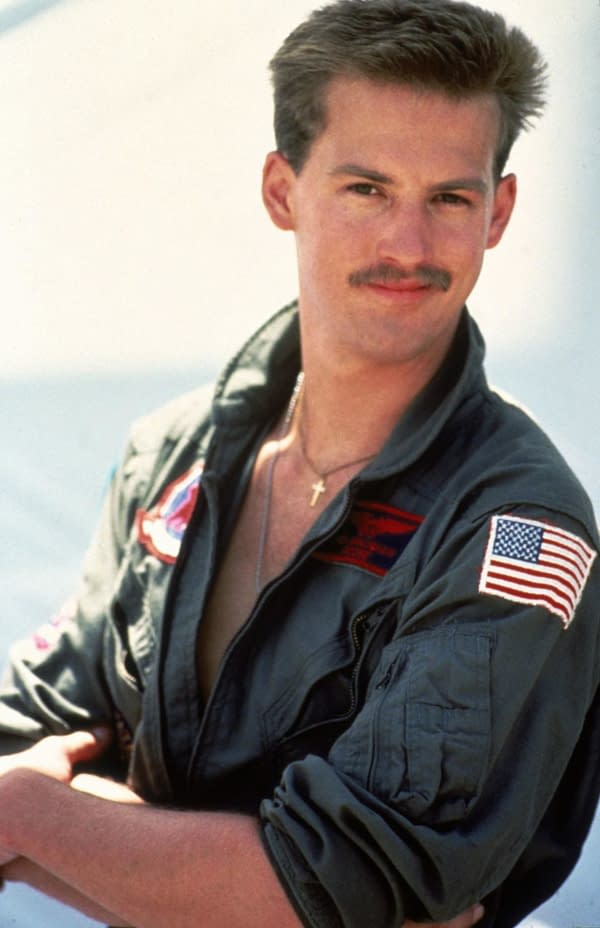 The big news currently is apparently a search for who will play Anthony Edwards's character Goose's son in the upcoming sequel, as directed by Joseph Kosinski.
If you'll recall, Goose doesn't make it to the end of Top Gun, and Maverick does his best to help Goose's wife (played by Meg Ryan) through the loss, albeit very, VERY briefly.
According to The Hollywood Reporter, the search for the right actor to assume the mantle of Goose's son has narrowed to a three-actor search: Nicholas Hoult (Mad Max: Fury Road, X-Men: Apocalypse), Glen Powell (Hidden Figures), and Miles Teller (Whiplash).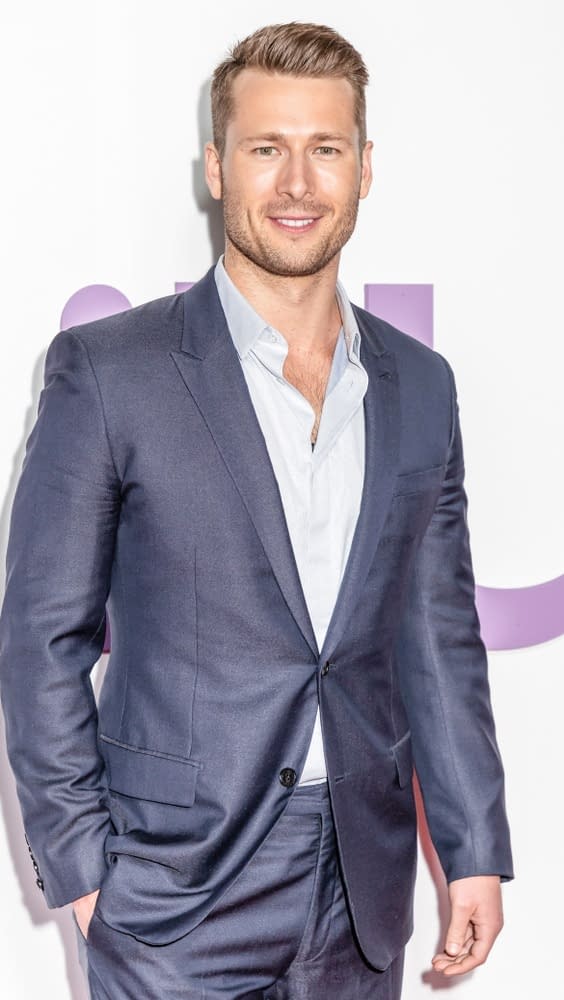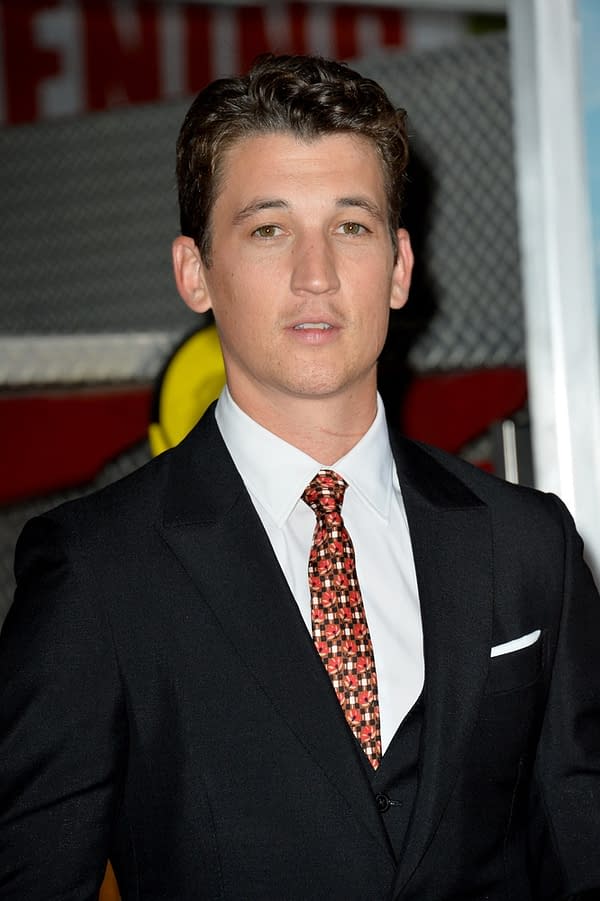 The outlet says an insider claims there was a "final round of testing" for the role that may have taken place earlier this week in Clearwater, Florida, where Cruise is apparently gearing up to launch one of the press tours for Mission: Impossible – Fallout.
Obviously this is far from a confirmation that the role was close to being filled, or even considered in the film.
We'll let you know as soon as further (or any) information about the production is released. In the meantime, why not brush up on the lyrics to 'She's Lost That Lovin' Feeling'?