Val Kilmer Will Reportedly Return as Iceman in Top Gun 2
It looks like another familiar face is returning for Top Gun: Maverick. According to The Wrap, Val Kilmer is reportedly set to reprise his role as Tom "Iceman" Kazansky. Iceman was Pete "Maverick" Mitchell chief rival in the original film, and Tom Cruise's Maverick will work as a mentor to younger pilots. It's unclear what role Iceman would have in the latest movie.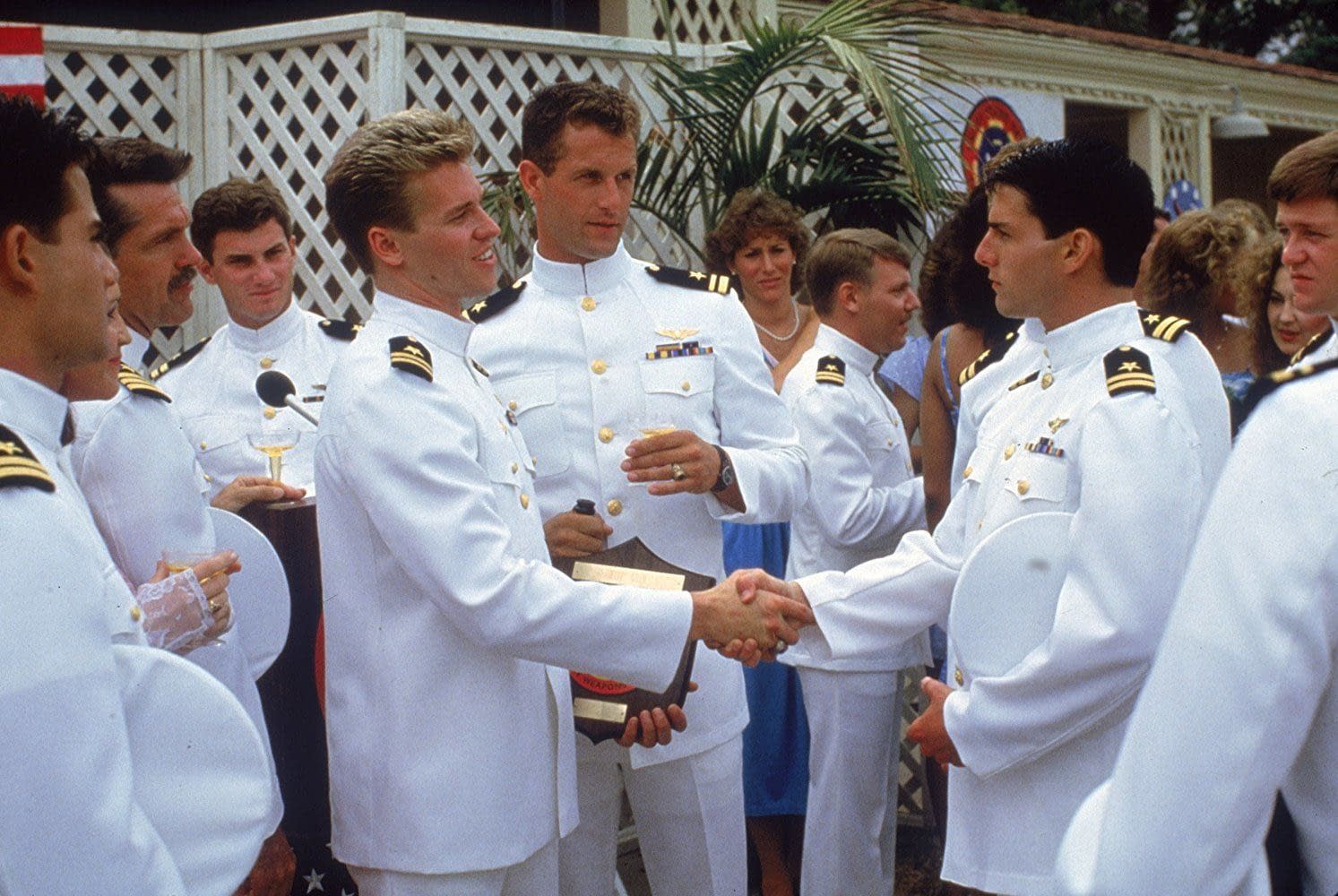 We know that production on this one started because Cruise posted a picture on Instagram showing himself in the uniform. This is a project that has been rumored for years and is finally being brought to film by director Joseph Kosinski with a script by Eric Warren Singer, Peter Craig, and Justin Marks.
As soon as the movie was announced Kilmer took to Instagram to say how much he wants to return for this movie. It's nice that he's getting that opportunity after all of the health problems he's had in recent years.
Paramount declined to comment on the casting.