Mark Wahlberg, Jason Isaacs Join Warner Bros. Pictures 'Scoob'
Mark Wahlberg and Jason Isaacs will lend their voices in the upcoming Warner Bros. Pictures animated film Scoob as two iconic Hanna-Barbara characters.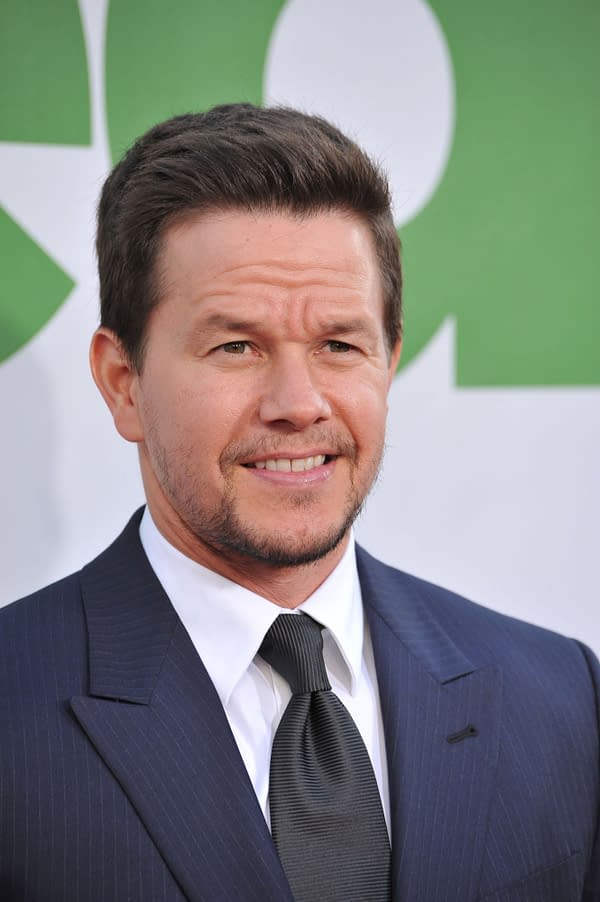 According to Deadline, two-time Oscar and Golden Globe nominee Wahlberg will play Blue Falcon- a Hanna-Barbera version of Batman with gadgets, sleek vehicle and a faithful companion alongside to fight crime- who helps the Scooby Doo gang solve mysteries.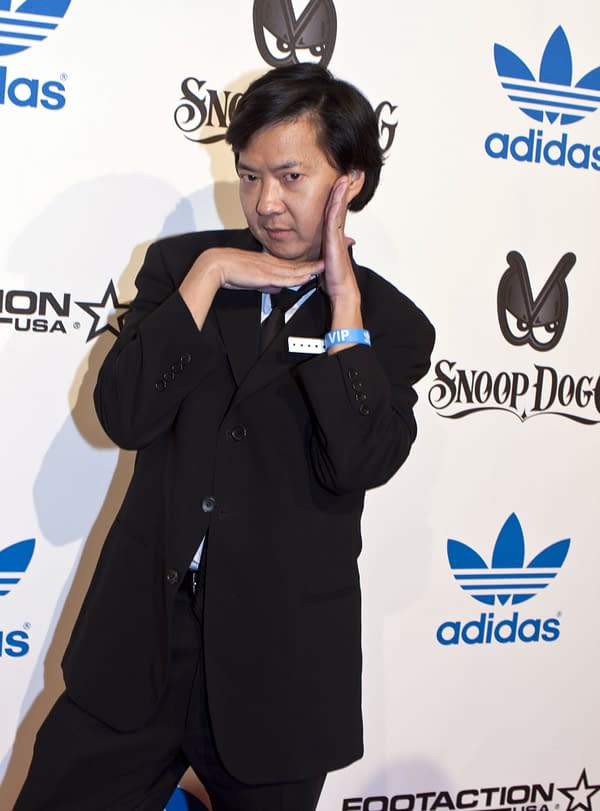 Ken Jeong provides the voice of his partner, Dynomutt, who is a robot dog clad in green with extendable limbs, an all-purpose compartment inside his body, and comic relief. Dynomutt affectionately called his master, Blue Falcon, BF.
Created by Joe Ruby and Ken Spears both were in their own animated series called Dynomutt Dog Wonder, which ran from 1976-1977 with Gary Owens played Blue Falcon and Frank Welker played Dynomutt. Hanna-Barbara often had their characters crossover to their other franchises and the Batman-spoof often helped the Scooby gang in their 70s TV days. While BF often played it straight, Dynomutt often complicated matters with a random malfunction that slows them down before both eventually solve the case many times through Dynomutt's random hijinks.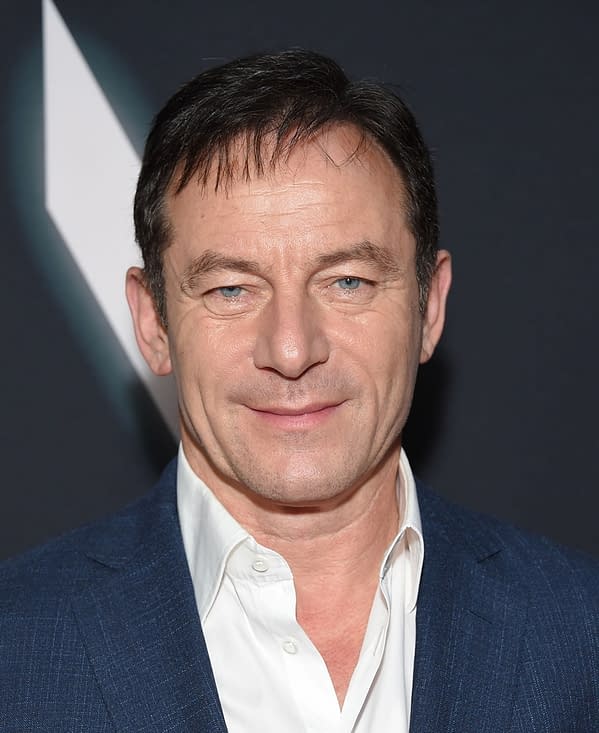 Isaacs will play Dick Dastardly, who is a play on the villains of the silent era similar to his animated contemporary, Snidely Whiplash from Jay Ward'sThe Adventures of Rocky and Bulwinkle with their evil sneer and handlebar mustaches. Dastardly, who is clad in purple with red globes and a hat alternating the two colors, is often used as the main villain in several Hanna Barbera cartoons like The Wacky Races, Laff-A-Lympics, and his own spin-offDasterdly and Muttley in Their Flying Machines. Muttley, Dastardly's dog partner, often laughs at him when things go awry. Paul Winchell was the original voice for Dastardly and Don Messick for Muttley.
Dastardly (who will be the main villain in Scoob) and Muttley have a knack for setting off bombs and laying traps, but are often foiled by the series' protagonists.
Directed by Tony Cervone, Scoob features a star-studded cast. Wahlberg and Isaacs join Zac Efron (Fred), Amanda Seyfried (Daphne), Gina Rodriguez (Velma), Will Forte (Shaggy), Tracy Morgan (Captain Caveman), Frank Welker (Scooby-Doo) and Kiersey Clemons (Dee Dee Skyes).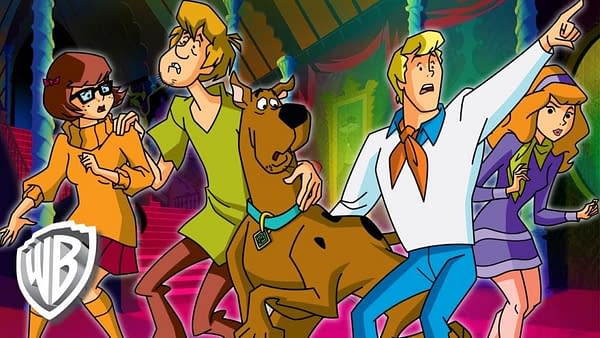 Kelly Freemon Craig and Matt Lieberman wrote the screenplay. Allison Abbate, Pam Coats, Charles Roven, and Richard Suckle will produce. Chris Columbus and Andy Horwitz serve as executive producers.
No release date for the animated feature film yet, though.
Are you looking forward to Scoob? Sound off in the comments.