After weeks of speculation, the trailer for the forth Avengers film is here. Marvel dropped the trailer with no fanfare this morning, and it is some pretty heavy stuff.
Only the original Avengers are here. Well, with one exception….
Also revealed is that the title for the film is Endgame. The oft rumored title was uttered by Dr. Strange after giving Thanos his Infinity Stone near the end of Infinity War.
We are in the Endgame now indeed…
Avengers: Endgame opens everywhere there are theaters on April 26th, 2019.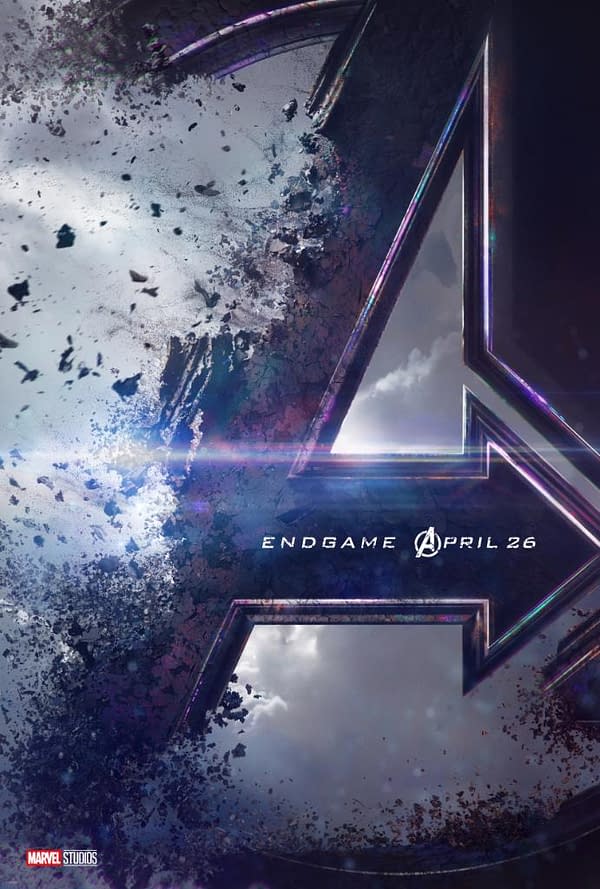 Enjoyed this article? Share it!