Watch Wrestling's Crowning Achievement, Total Nonstop Deletion, For Free Right Now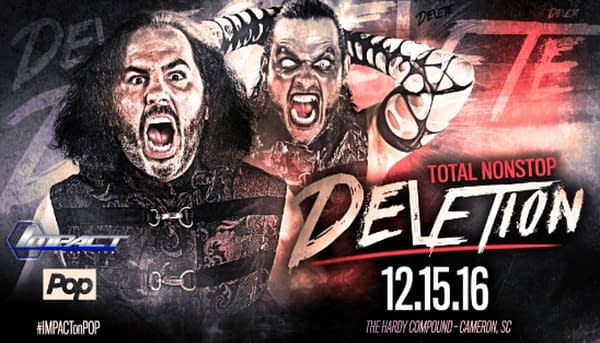 The second most interesting thing going on in TNA wrestling, after the company's ongoing internal power struggles, has been the bizarre antics of Matt and Jeff Hardy, who have seemingly been given complete freedom to do whatever the hell they want, resulting in what can only be described as both the epitome of Wrestlecrap while at the same time the pinnacle of sports entertainment.
This week, TNA aired an entire episode filmed at the Hardys' Cameron, NC compound. See a grown man fight a baby. See a woman almost fight a drone. See legendary tag team the Rock N' Roll Express show up to compete in Tag Team Apocalypto! See the debut of Itchweeed. See quite a few fun surprises. See superheroics! See the debut of a former WWE superstar! See a hardcore tag team elimination match in front of a live volcano! See all hour and twenty-four minutes of the wrestlingest wrestling to ever be wrestled for free, but only for the next week, as Pop TV only keeps one full weekly episode of Impact up at a time:
---
---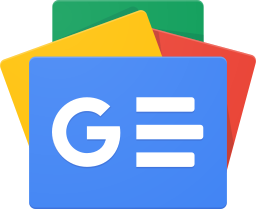 Stay up-to-date and support the site by following Bleeding Cool on Google News today!