Will James Cameron's Avatar 2 Rip Off The Incredibles This Time? James Cameron's visually stunning remake of Disney's Pocahontas was a big hit back in 2009, but so much time has passed between then and the sequel, which is set to begin filming this summer, that Cameron needs to find new material to mine for the story in Avatar 2. Star Sam Worthington, who was just just 33 years old when the original film was released but is now 87, admitted that the sequel will necessarily feature a time jump. As a result, the new film will be about Jake Sully's family, according to an interview Worthington did with We Got This Covered:
The plan is to have some time in between, I think, but these things are always ambiguous until they start. We're still set to start in the summer, though. James needed time to perfect the scripts. Whenever he says jump I go because he's the man. I've read all the scripts, they're great. This is going to be Jake eight years later, and he's got a family now.

This film is going to be like nothing you've ever seen. The world is bigger than the first one, but essentially, it's a movie about family. Jake will still have that essence of a kid seeing the world for the first time, but he's been living in the world for a while now, so what's this world he's seeing now for the first time? The film will explore that within this family dynamic.
Cameron will have his work cut out for him finding a Disney movie to rip off for Avatar 2's plot. Notable Disney movies with a family dynamic include The Incredibles, Brave, Mary Poppins, and The Parent Trap, all of which will require considerable imagination to convert to high tech furry porn. There's no release date for Avatar 2 yet, but Cameron supposedly hopes to have three additional Avatar films in theaters by 2023, which is why the next technological innovation he will be researching is a time machine.
---
---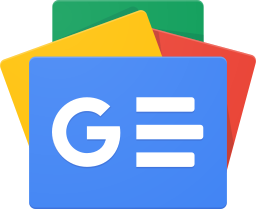 Stay up-to-date and support the site by following Bleeding Cool on Google News today!