Maybe a bit of Wonder Woman director Patty Jenkins' past holds the key to why Wonder Woman 1984 is set in….1984. In a recent interview with Vanity Fair, the filmmaker revealed some of why that particular decade made sense as a setting for the superhero sequel starring Gal Gadot. Apparently, it's when Jenkins became a fan of the superheroine. (Gosh we really wish there was a direct quote about that, VF!)
Aside from that, Jenkins also admitted that she was something of a punk rocker during her teen years. (Why oh why aren't there pictures?!):
"I was in seventh grade or sixth grade, and . . . I became a punk rocker right around there, I was in the American hardcore scene. It was the Bad Brains and Minor Threat and Hüsker Dü . . . there were all kinds. The Replacements. I was knee-deep in all of that."
Maybe this means we'll be getting a bit more than your average bublegum pop on the soundtrack for Wonder Woman 1984? Not that we mind '80s pop, mind you, just kind of a fun thing to know about an interesting filmmaker.
What about additional Wonder Woman films you ask? Well, Patty Jenkins has some ideas.
"I have pretty clear plans for Wonder Woman 3. Whether I [direct] it or not, I see how her arc should end in my incarnation of Wonder Woman. I have great passion for that."
Needless to say, we're pretty excited to see what happens in the second film.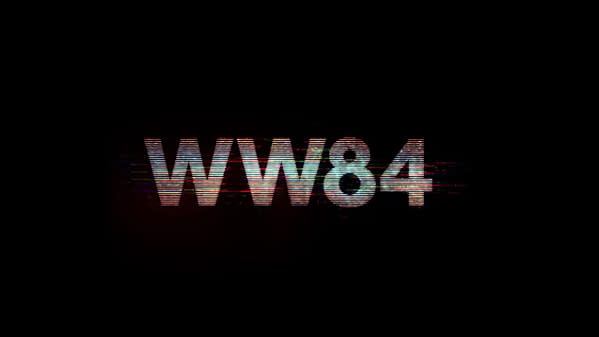 Wonder Woman 1984 is set to hit theaters on June 5th 2020.
Enjoyed this article? Share it!