H. Jon Benjamin and More to Star in Krysten Ritter-Produced Horror Comedy
Executive producer Krysten Ritter (Netflix's Marvel's Jessica Jones) and cable network Pop have cast the players for their unique twist on horror/sci-fi, The Demons of Dorian Gunn, including H. Jon Benjamin of Archer and Bob's Burgers.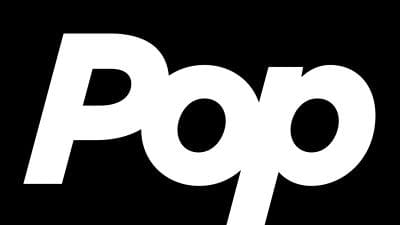 Scripted by Upright Citizen's Brigade alumni Evan Greenspoon and Brandon Scott Jones, the project is being executive produced by Ritter through her company Silent Machine. Generate's Kara Welker and JAX Media's Tony Hernandez and Lilly Burns (Broad City, Search Party) will also executive produce; alongside Silent Machine's Mike Poisson and Peggy Cheng, with John Skidmore set to produce.
Making the announcement at this season's Television Critics Association (TCA) press event, here's how Pop describes the series:
"The Demons of Dorian Gunn follows disgraced New York socialite Dorian Gunn who discovers he's descended from a long line of demon hunters and is forced to abandon his life of leisure to protect humanity from monsters as they emerge from the gates of hell."
With production on the series expected to begin this month in New York City, here's the cast/character listing for The Demons of Dorian Gunn from Pop:
Jeffrey Self (Search Party) stars as the series' antihero Dorian Gunn. After the mysterious death of his parents, Dorian's gluttonous life as a celebutante has been in a downward spiral plagued with booze-filled antics that threaten his status with the family business. Although he desperately just wants to be a B-list celebrity, Dorian soon realizes his privileged life is going to become a bit more complicated by the fact he's a Guardian destined to protect the world from demons.
Chrissie Fit (Pitch Perfect 2 & 3) stars as Leonie Crofton-Sears, Dorian's mortal frenemy. Best friends since childhood, Leonie is the charming, trendy and charismatic older sister Dorian wished he always had. She seems lovely until you remember those are also the traits of a sociopath. Leonie soon realizes she too comes from a magical linage – the cruel catch, she's Dorian's evil counterpart destined to bring demons through the Gate that Dorian is meant to defend.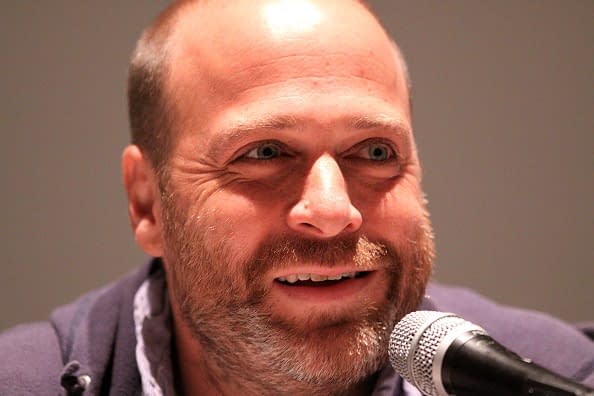 H. Jon Benjamin (Archer, Bob's Burgers) plays Wormwood, a demon tasked with maintaining the balance of good and evil by overseeing the Guardians sworn to protect the living from demonic forces. Albeit begrudgingly, Wormwood serves as a guide to help Dorian and the other Guardians fulfill their destinies, proving good and evil are not always black and white.
Lateefah Holder (Transparent) stars as the straight shooter Amy Bugda, Dorian's court-appointed addiction sponsor who quickly becomes his indispensable right-hand woman. Her moral compass rarely points in the wrong direction, so demon hunter or no, Dorian's sobriety will not go unchecked. Her inability to stray from a righteous path can be frustrating at times, but her kind heart makes her a breath of fresh air.
Kyle Harris (Stitchers) stars as Trip Chapman, the embodiment of white privilege. A filthy-rich, power-hungry 20-something-year-old, he was recently appointed acting executive director of the Greenwich Club by his ailing father. With this title, Trip is now guarding the one gate Dorian, Leonie and their wealthy cohorts desperately want to enter.