Mr. Mercedes Season 2 Adds Boardwalk's Huston, Sicario's Hernandez With production on the second season of AT&T Audience Network's breakout series Mr. Mercedes set to begin next month, Boardwalk Empire alum Jack Huston and Maximiliano Hernandez (Sicario) are joining Stephen King's game of "cat and mouse" between Brendan Gleeson's Detective Bill Hodges and Harry Treadaway's Brady Hartsfield. David E. Kelley (Big Little Lies) and Dennis Lehane (Mystic River) will be heading this season's writers' room; Game of Thrones' Jack Bender returning to direct eight of the season's ten episodes. King, Kelley, Bender, Lehane and Marty Bowen of Temple Hill Entertainment will continue to serve as executive producers.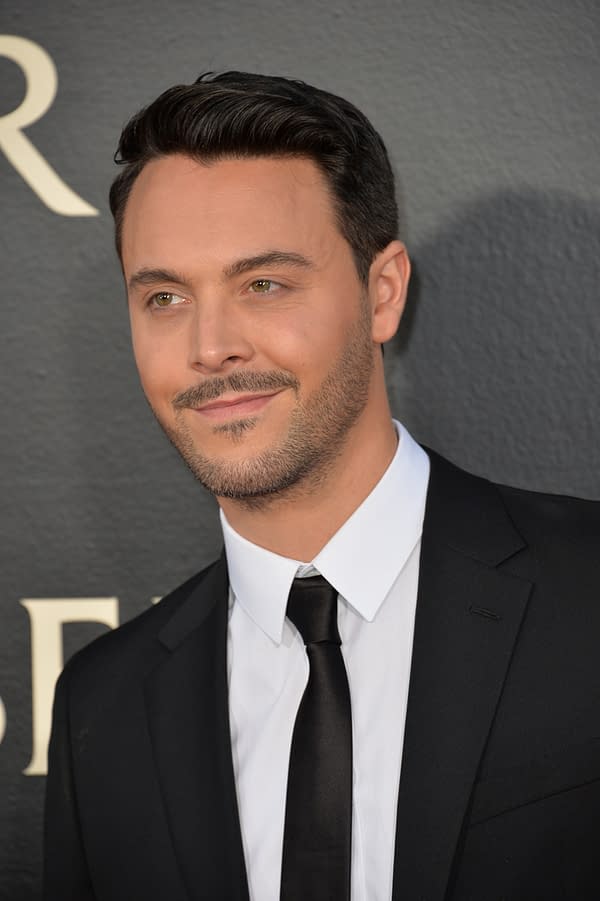 Huston is set to play Dr. Felix Babineau, Brady Hartsfield's doctor; with Hernandez tapped to play Assistant DA Antonio Montez. Huston and Hernandez join returning cast members Jharrel Jerome, Scott Lawrence, Breeda Wool, Justine Lupe and Holland Taylor.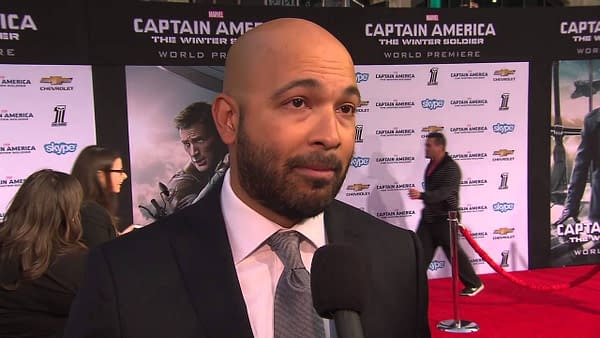 Based on King's best-selling "Bill Hodges Trilogy" (Mr. Mercedes, Finders Keepers and End of Watch), the Sonar Entertainment adaptation is set to premiere in Summer 2018 on DirecTV, AT&T U-verse and DirecTV Now.
Here's a little background on the first season:
"A demented serial killer taunts a retired police detective with a series of lurid letters and emails, forcing the ex-cop to undertake a private, and potentially felonious, crusade to bring the killer to justice before he can strike again. Based on the bestselling novel by Stephen King. Directed by Jack Bender (Lost, Game of Thrones) and adapted for television by David E. Kelley. All three serve as Executive Producers." Mr Mercedes Season 1 starred Brendan Gleeson (In Bruges) as Detective Bill Hodges; Harry Treadaway (Penny Dreadful) as Brady Hartsfield; Jharrel Jerome (Moonlight) as Jerome Robinson; Mary-Louise Parker (Weeds) as Janey Patterson; Justine Lupe (Frances Ha) as Holly Gibney; Scott Lawrence (Legion) as Detective Peter Dixon; Kelly Lynch (The L Word) as Deborah Hartsfield; Ann Cusack (Better Call Saul) as Olivia Trelawney; Robert Stanton (True Story) as Anthony "Robi" Frobisher; Holland Taylor (The Practice) as Ida Silver; and Breeda Wool (UnREAL) as Lou Linklatter.