Crime In A Future Time: We Played "Gamedec" At PAX West
While roaming through the Poland games section of PAX West 2019, we sat down with Anshar Studio to check out their next title, Gamedec. The game was announced back at Gamescom 2019, showing that you play as a detective in the future where people basically live in online games. And because of that, all the human tendencies for crime come with us into a digital world. Gamedec is short for Game Detective, as you will be investigating a murder that took place on one of the servers. You'll travel around from farming simulators to MMORPGs to figure out what this person was doing and who would want to kill them.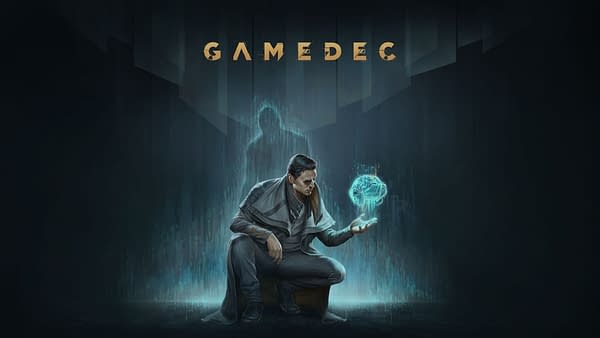 A good chunk of the game is text-based, where you'll need to use your logic and deductions skills to talk to people and figure out how to get info from them. You'll also have time to go exploring through worlds based on popular games we know, but changed slightly to avoid the copyright. I quite enjoyed checking out Gamedec, but you can tell it still is a little ways off from being completed based on the demo. The game will be released sometime in 2020.