Guardians of the Galaxy Star Dave Bautista Would Return to Wrestling if He Had Creative Control
Guardians of the Galaxy star Dave Bautista took a break from chastizing Disney for firing former Guardians of the Galaxy director James Gunn at the behest of alt-right propagandists and cursing out President Donald Trump to answer a question about a future WWE run. Speaking to What Culture, The Animal revealed that he thinks about returning to the ring, but feels… and you might want to sit down for this because it's a shocker… that WWE creative was not up to par during his last run, when he was shoved into the title picture when fans really wanted Daniel Bryan. If he were to return, Bautista would want tighter control over his character and storyline, like this is late '90s WCW or something. Wrestling Inc transcribed the video below, so here's what Bautista had to say:
I have to say that it's something I think about daily. miss it daily. I love it, I have a passion for wrestling. I feel that at the core of me that's just who I am. I'm a physical performer, and I miss it every day. I think, one, it would have to be the right time, and two, it would have to be the right opponent. That's pretty much it, and it would have to make sense. Yeah, I think the last time I went back was with really good intentions and I felt like I wasn't delivered what I was promised and that was just creatively. So, that would be it, I'd have to have a strong say of what I did and who I worked with. It would have to make sense as far as time, not only do I have to be free, but I also have to factor in there is a risk that I would be injured. If I got injured I would need some time to rehabilitate myself, so I always kind of factor those things in.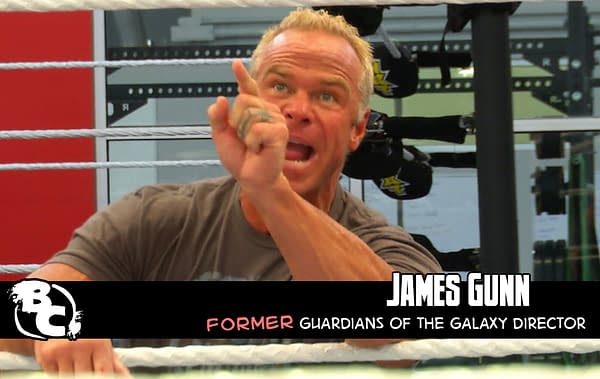 Check out the video below if you want to see Bautista say the exact same things you just read above.