9 Photos from 'Game of Thrones' Season 8 Episode 5, SECOND TO LAST EPISODE EVER
We need a minute to fully come to terms with that phase in the headline about these 9 images from Game of Thrones season 8 episode 5- "SECOND TO LAST EPISODE EVER".
Because, really, that's what episode 5 is, the second to last we'll ever get of the HBO series.
These 9 images were released by the HBO PR department (thanks guys and gals, you rock!) and feature more fabulous character portraits by Helen Sloan, our photog crush.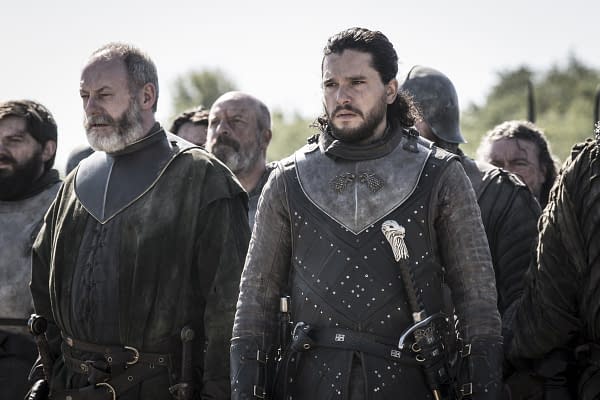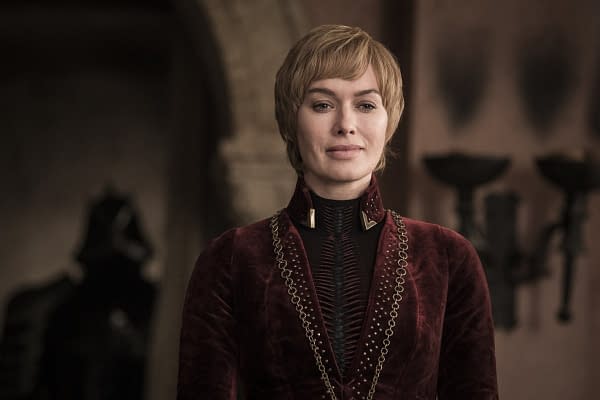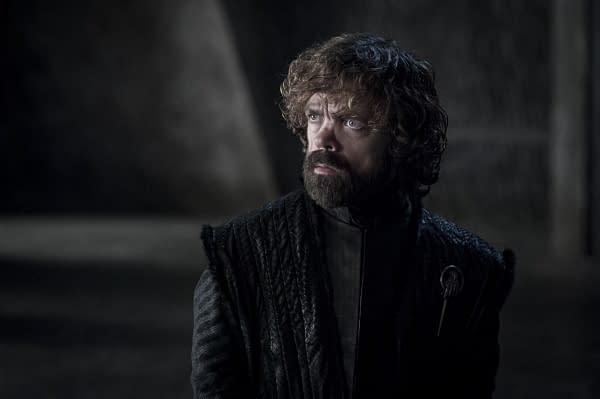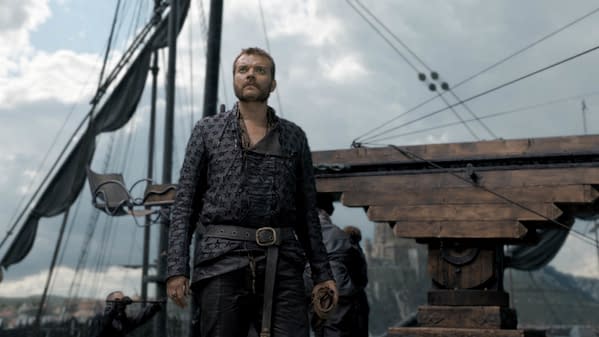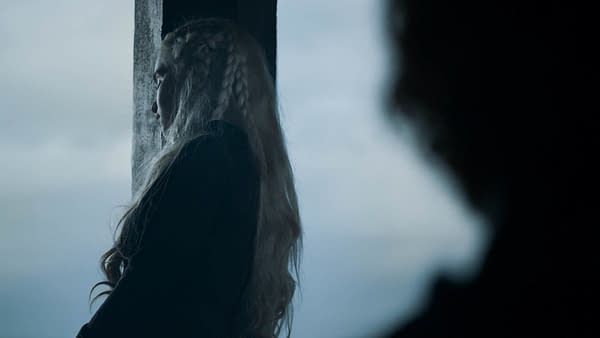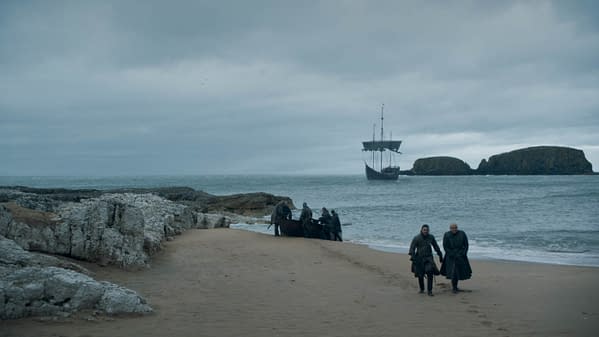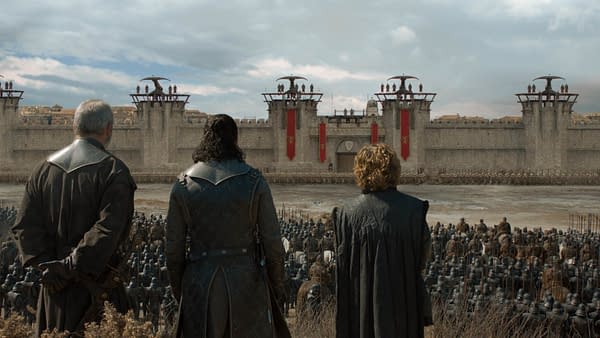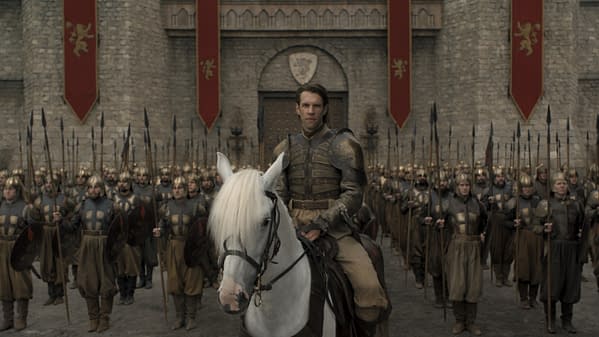 The preview for the coming second to last episode has no dialog, but is chalked full of meaning:
We're ready, but we're not ready.
Game of Thrones airs for just two more Sundays on HBO.