Shad Khan is the father of AEW president Tony Khan and the largest investor in the wrestling company. On Wednesday, AEW published a long and personal letter from Shad Khan speaking out against the killing of George Floyd and many other Black Americans by police. In part, the statement read:
The events of the past 10 days have been alarming and disheartening. Alarming because we know the history of systemic inequity that brought us to this point, not only with the recent killing of George Floyd and other African Americans in our country, but also the disproportionate impact the coronavirus has wreaked in communities of color. Disheartening because this familiar sequence of killing, followed by protest and civic unrest, followed by inactivity and silence, occurs ever more frequently in our nation.

The video capturing the final moments of George Floyd's life offers the latest horrific evidence of injustice that is all too prevalent in the U.S. No families in this country should have to go to bed at night worrying about whether their children are going to encounter the wrong police officer in the wrong moment. No families should have to worry about their child losing their life just because of the color of their skin. Yet, they do. That should never happen in what should be, and I still believe is, the greatest nation on the planet.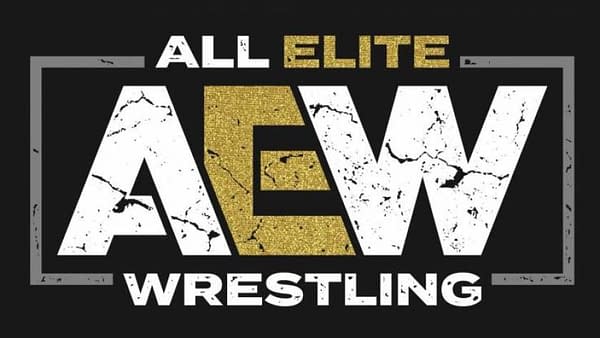 Shad Khan goes on to describe his own experiences with racism as an immigrant from Pakistan and how he plans to contribute to a solution in his work, including as owner of the NFL team, the Jacksonville Jaguars. AEW was not explicitly mentioned in Khan's statement. Khan calls for people to use the current moment of a worldwide protest against racial injustice to make a change. He says:
Racial discrimination has no place in our society. That's been said. But, what's been done?

We must have the answer today, and we will work with players, staff and more to arrive at a timely response. Because this moment, while agonizingly similar in many ways, is unlike any other in our history for underserved people and communities in the United States. We cannot attack the virus of racism with indifference or periodic attention. We cannot expect an easy cure or give up when the quest becomes inconvenient or uncomfortable.

Most of all, we cannot fail our children – children who deserve to know they have the same opportunity to earn a living, have a family and live safely — no matter the color of their skin.

Racism, in all its forms, will kill. It kills people, it kills communities, it kills, it kills hope.

For many Americans, now is the moment. Never has that been clearer.

I don't want to waste this moment.
You can read the full statement from Shad Khan at AEW's website. WWE also released a much briefer statement of their own on social media yesterday. However, Mike Johnson at PWInsider reports that Vince McMahon sent an email to all WWE staff and talent Wednesday outlining steps WWE plans to take to promote diversity within the organization. This included diversity training courses for employees, a hotline to report issues, and free mental health counseling.
Enjoyed this article? Share it!