WWE has made an extremely bold move in response to the civil unrest gripping the nation and in support of the people protesting the killing of George Floyd by police. What? No, they didn't fire Hulk Hogan again. And no, Vince McMahon didn't stop donating millions of dollars to fund Donald Trump's election campaigns. We're talking about posting one of those white text on black background images every major brand has been posting on Twitter in hopes of avoiding social media scrutiny. You know, really taking a stand.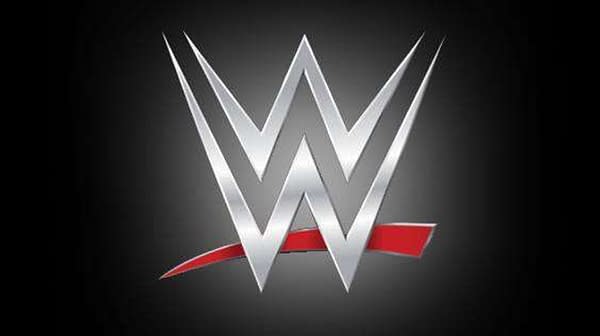 "WWE supports an inclusive society and condemns racial injustice," the statement from WWE read. "We stand behind our Black performers, employees, and fans around the world, and encourage everyone to use their voice to speak out against racism. We offer our sincere condolences to the family of George Floyd and the families of countless others who have lost their lives to senseless violence."
If that doesn't convince everyone of WWE's commitment to racial equality, we can't imagine what would. It was extremely brave of WWE to post this graphic on Twitter that was not quite so wishy-washy as to be a totally meaningless platitude. We mean, it could have been worse. They did mention racism directly, which not every brand has done. That's got to count for something, right? We mean, it's no Ben and Jerry's, sure. But it's no Garfield Eats either.
The point is that WWE didn't have to put in the bare minimum effort in this scenario, but they did anyway, and that's more than not doing the bare minimum at all. Could WWE have done more? Sure, just like every other brand taking part in the social media statement posting today could have. But they could have also done less, so we have no choice but to applaud WWE for, if not so much taking a stand against racial inequality, at the very least sort of leaning casually against the wall and giving it a disinterested finger wag.
Enjoyed this article? Share it!