Agents of SHIELD Season 5: Double the Fitz, Double the Fun
Tonight we get the 14th episode of Marvel's Agents of SHIELD season 5 — and it appears to harken back to the end of season 4. The episode description reads:
"Fitz and Simmons are faced with one of their greatest fears as they search for a way to seal the rift."
The rift is the opening to another dimension, a fear dimension, and we've seen a few folks in that dimension that were long dead like Hive and Lash. But the team is still trying to find enough gravitonium to close the rift permanently, but it seems something else has gotten out.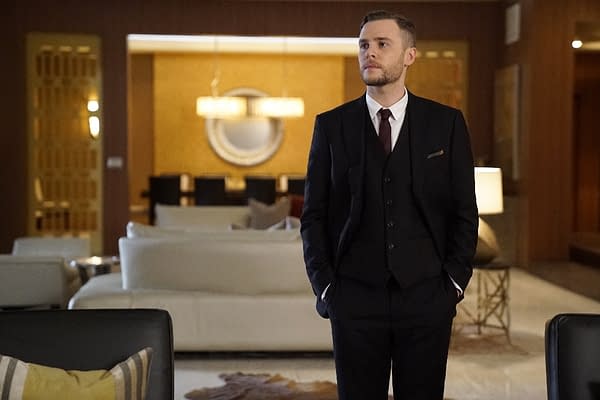 While Leo Fitz (Iain De Caestecker) tries desperately to come up with a way to shut the rift, he gets visited by a different version of himself. It's the version from the Framework that was the head of HYDRA and was in love with Aida/Madam Hydra (Mallory Jansen) — the one that had no compunction against killing. With how much Fitz beat himself up over what he did in the Framework, it will be very interesting to see what he does to a physical manifestation of that version of himself.
Marvel's Agents of SHIELD airs tonight at 9 p.m. on ABC.