Amazon's 'Wheel Of Time' Series Description, Production Start Date
Amazon Studios' upcoming Wheel of Time series is getting closer and closer to kicking off production. As it happens, we've got word of a possible start-date for the show, and it comes from a notification which ran via Production Weekly.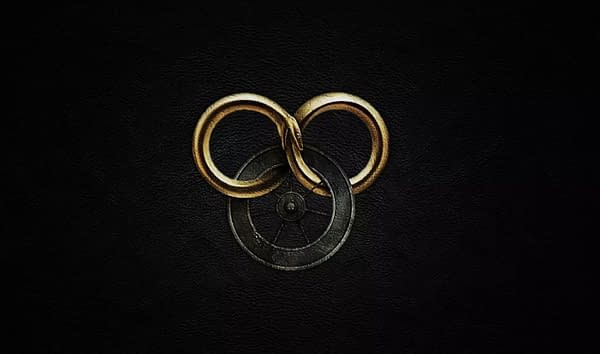 As TOR.com points out, the production notification has a start date of September 2019 in Prague:

And, a description of the series:
The fantasy epic is set in a sprawling, epic world where magic exists, but only women can use it. The story follows Moiraine, a member of the shadowy and influential all-female organization called the Aes Sedai, as she embarks on a dangerous, world-spanning journey with five young men and women. Moiraine believes that one of them might be the reincarnation of an incredibly powerful individual, whom prophecies say will either save humanity or destroy it. The series draws on numerous elements of European and Asian culture and philosophy, most notably the cyclical nature of time found in Buddhism and Hinduism.
Interesting to note the description is centering on Moiraine and not, as one would expect, Rand al Thor.
There has been almost zero chatter about possible casting, but with a supposed production start date in site, that should change before too long.
[Editor's note: during a recent re-watch of Downton Abbey, we actually are thinking Michelle Dockery as Moiraine would be pretty damn great.]
We'll let you know what we hear about the Amazon Studios series based on Robert Jordan's book series, which was later finished by Brandon Sanderson.