Posted in: Movies, Preview, streaming, TV, Warner Bros, YouTube | Tagged: babylon 5, J Michael Staczynski, jms, preview
---
Babylon 5: J. Michael Straczynski Shares "The Road Home" Film Images
Franchise creator J. Michael Straczynski took to Twitter to share some preview images from the upcoming film, Babylon 5: The Road Home.
---
After a brief "pitstop" to cover his thoughts on wanting to play around in the "Star Trek" universe, Babylon 5 series creator J. Michael Straczynski is back to offer more insight into what fans can expect from the upcoming animated film continuation, Babylon 5: The Road Home. And once again, JMS keeps his promise because he said last month that some looks at the film should be on the way in June. Well, it's June… and guess what? JMS tweeted out a look at the film's logo as well as three additional images from the movie. "Folks have been asking what style would be used for the #B5animatedmovie. During the Phoenix Fan Fusion convention, with Warner's permission, I showed the first images from the movie seen anywhere. They have now kindly given the go-ahead to post them online as well, so here we go!" JMS wrote in the tweet accompanying the preview.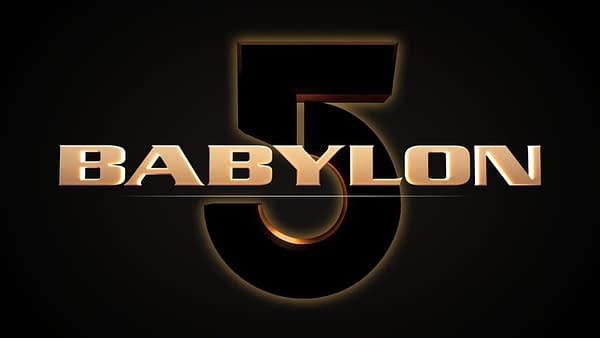 Here's what JMS had to share earlier today, followed by a look back at what we know about Babylon 5: The Road Home so far:
What We Know About Babylon 5: The Road Home
Continuing the storyline from the 1990s, here's a look at the official logline for Babylon 5: The Road Home: "Travel across the galaxy with John Sheridan as he unexpectedly finds himself transported through multiple timelines and alternate realities in a quest to find his way back home. Along the way, he reunites with some familiar faces, while discovering cosmic new revelations about the history, purpose, and meaning of the Universe."
Returning from the original series are Bruce Boxleitner as John Sheridan, Claudia Christian as Susan Ivanova, Peter Jurasik as Londo Mollari, Bill Mumy as Lennier, Tracy Scoggins as Elizabeth Lochley, and Patricia Tallman as Lyta Alexander. In addition, the animated feature also sees Paul Guyet as Zathras and Jeffery Sinclair, Anthony Hansen as Michael Garibaldi, Mara Junot as Reporter and Computer Voice, Phil LaMarr as Dr. Stephen Franklin, Piotr Michael as David Sheridan, Andrew Morgado as G'Kar, and Rebecca Riedy as Delenn. JMS penned the film and will executive produce, with Matt Peters (Batman and Superman: Battle of the Super Sons) directing. Rick Morales serves as supervising producer, with Sam Register serving as the executive producer on the Warner Bros. Animation & Warner Bros. Discovery Home Entertainment animated feature.
---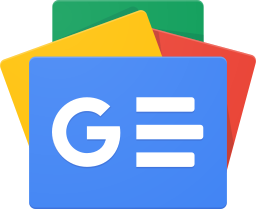 Stay up-to-date and support the site by following Bleeding Cool on Google News today!