"Better Call Saul" Season 5 "Dedicado a Max": Be Careful What You Wish For, Kim [PREVIEW]
Vince Gilligan and Peter Gould's fifth season of AMC's Better Call Saul feels like a large stick of dynamite with a long, slow-burning fuse. We all know how it's going to end, but we can't stop it – and as much as we may want to look away, the voyeur in us won't let that happen.
Last episode "Namaste" found Jimmy (Bob Odenkirk) responding to Howard's (Patrick Fabian) job offer by making three attempts at a 7-10 split on Howard's car. Kim (Rhea Seehorn) put her disgust/admiration for Saul off to the side, asking for his help in the Mesa Verde deal by having him represent Acker (Barry Corbin) in a lawsuit against the bank.
Meanwhile, Gus' (Giancarlo Esposito) chess match rolled along, allowing the three dead drops to be found by the DEA – while Mike's (Jonathan Banks) reached rock bottom, and it's impacting both his health and family life.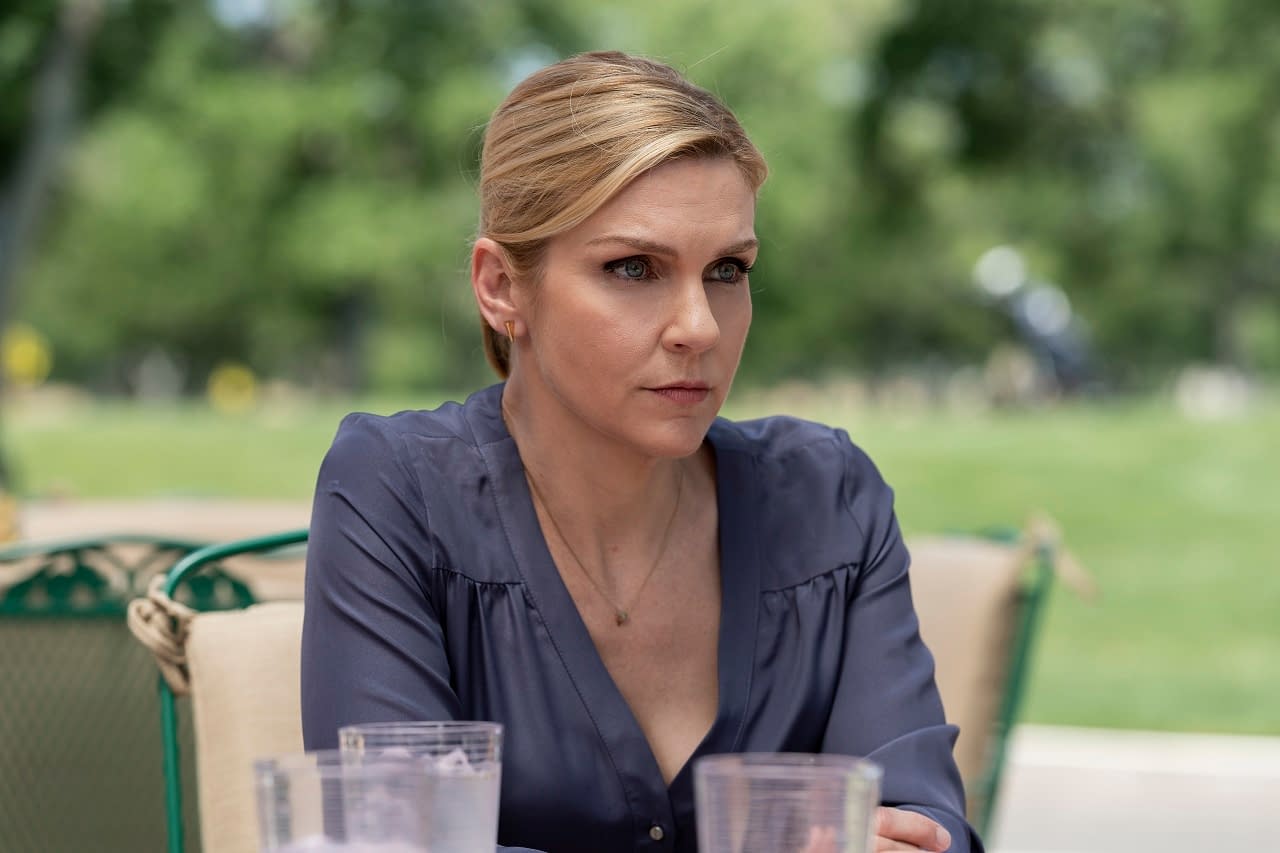 Which brings us to this week's episode "Dedicado a Max" – and before we get to the episode's promo and preview images, here's a sneak peek that finds Kim being the bearer of "bad news" to Kevin (Rex Linn): "Saul Goodman" is on the case – and Acker's attorney:
"Better Call Saul" season 5, episode 5 "Dedicado a Max": Mike takes an impromptu trip out of town; Kim makes a surprising call.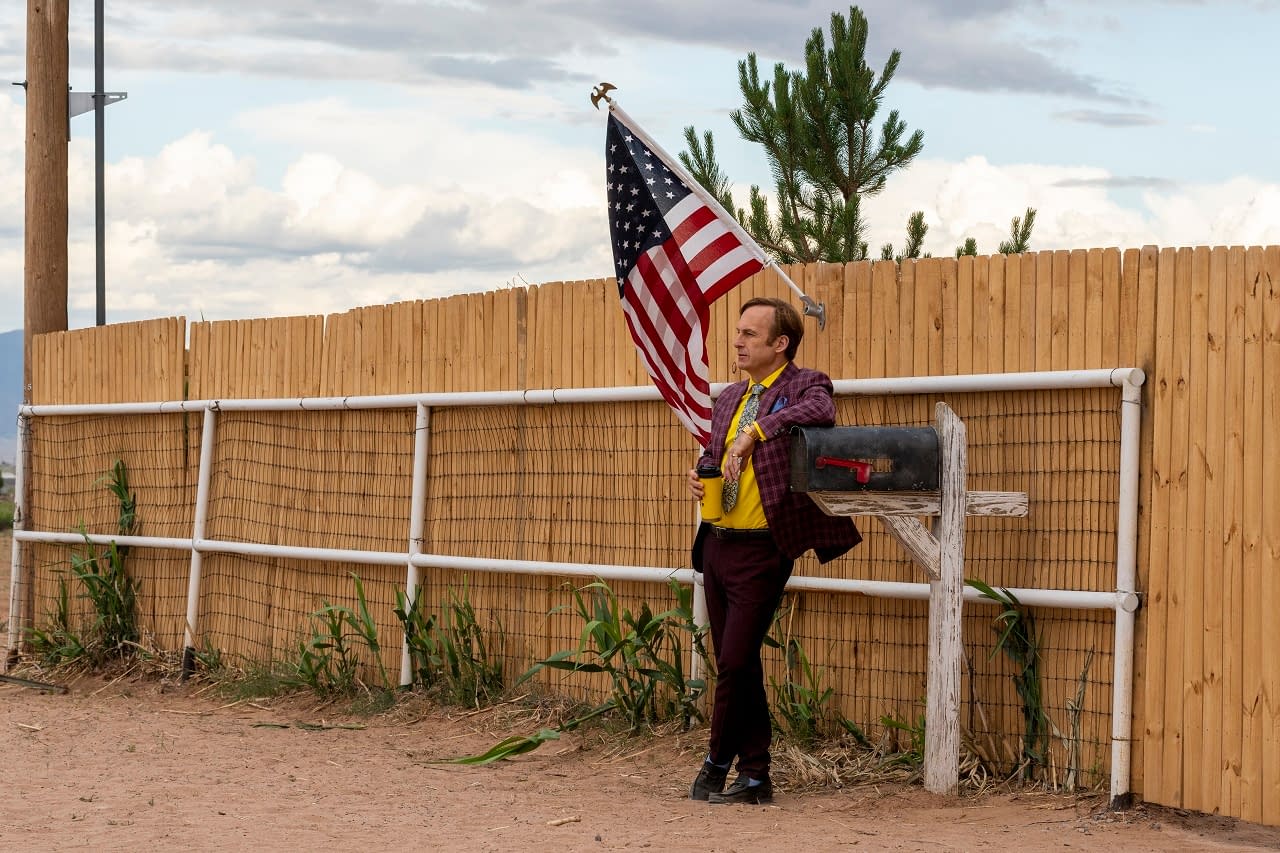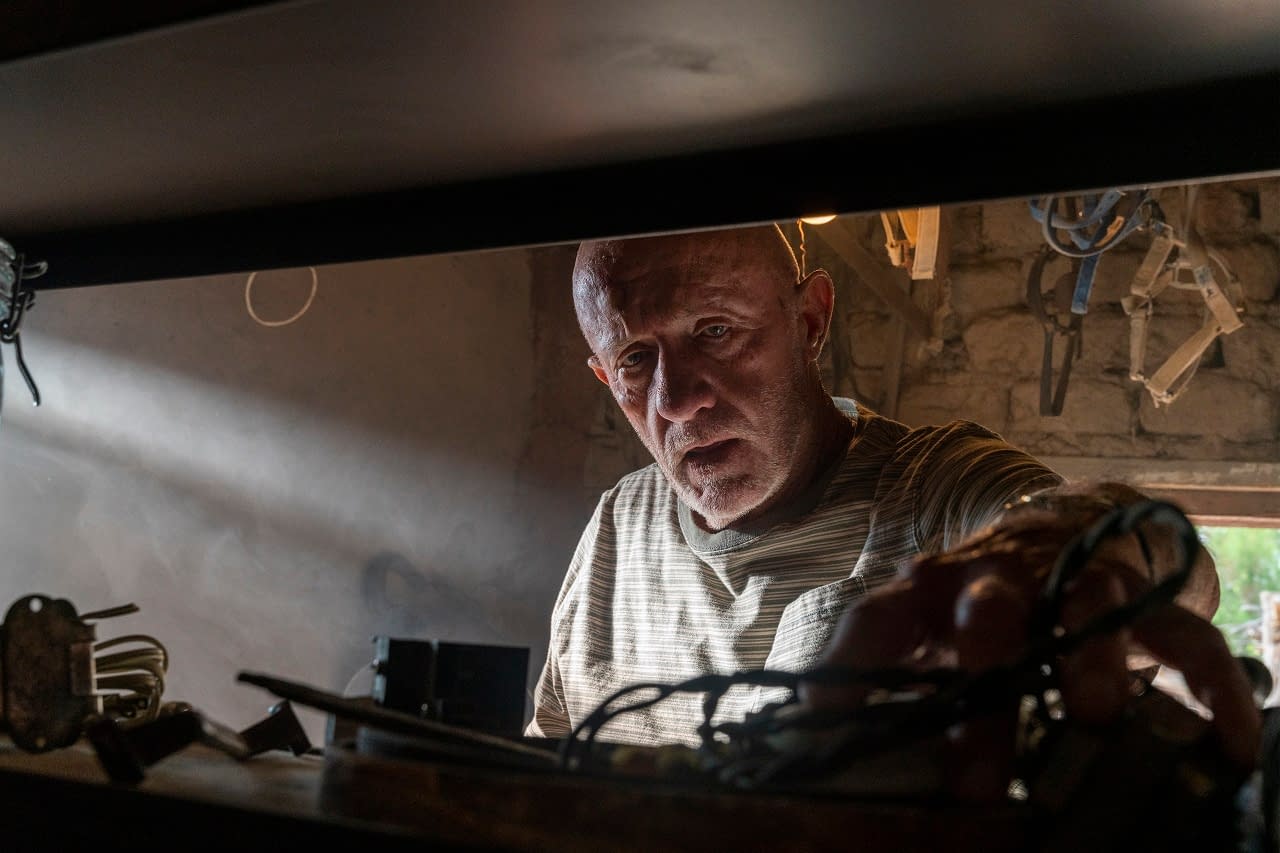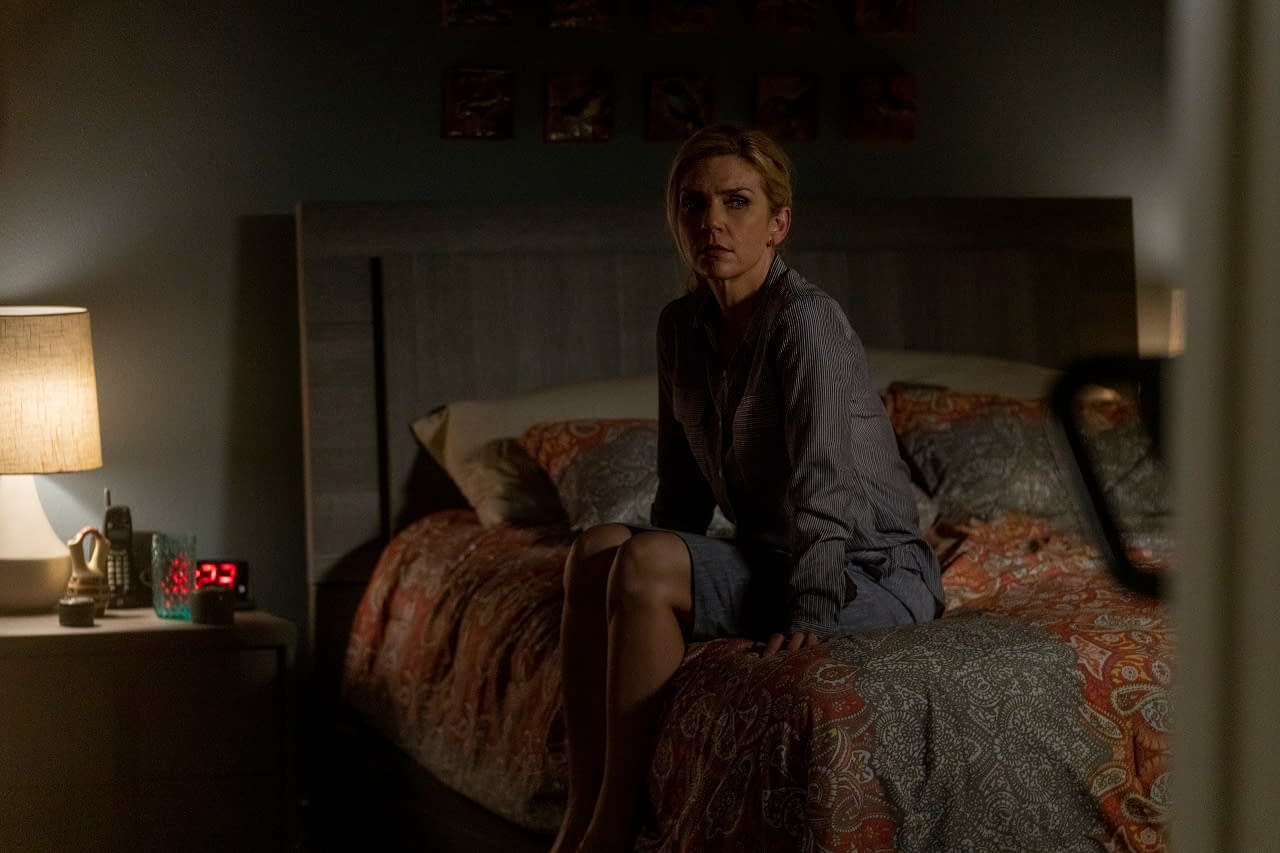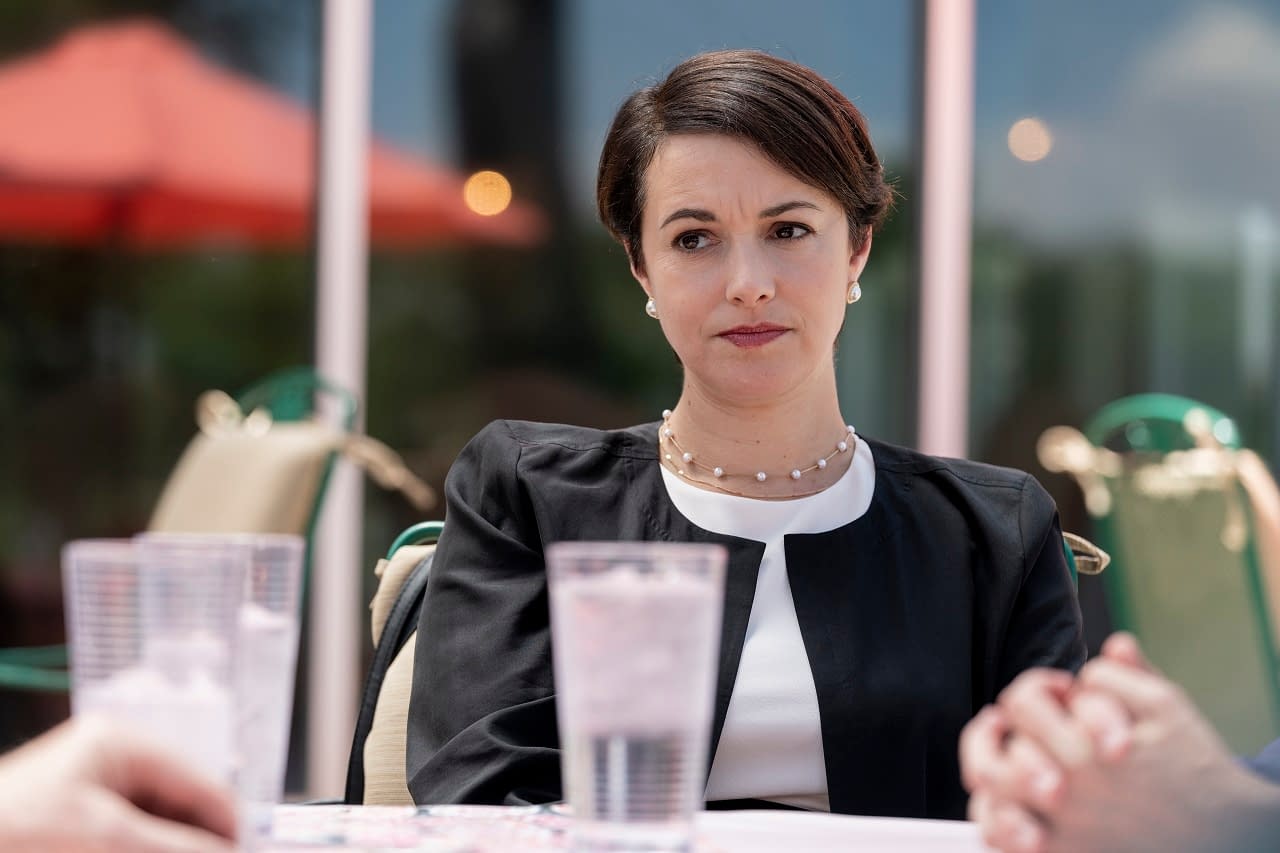 In season five of the critically acclaimed drama, "Better Call Saul," Jimmy McGill's decision to practice law as "Saul Goodman" creates unexpected and profound waves of change throughout Albuquerque's legal and illegal circles. Kim Wexler finds herself at a crossroads as her connection with Jimmy deepens. Wracked with guilt and regret, Mike Ehrmantraut hits rock bottom. Meanwhile, Nacho Varga tries to survive as Gus Fring's covert war on the cartel becomes a life-and-death chess match with the mercurial and relentless Lalo Salamanca