Posted in: Movies, Netflix, Netflix, streaming, Trailer, Trailer, TV | Tagged: bandersnatch, black mirror, bleeding cool, cable, charlie brooker, david slade, fionn whitehead, Frosties, netflix, reed hastings, streaming, Sugar Puffs, Ted Sarandos, television, tv
---
One Choice 'Black Mirror: Bandersnatch' Viewers Had No Problem Making
With over 5-1/2 hours of additional material filmed, Charlie Brooker's Black Mirror: Bandersnatch offered up a series of choices that grew not just in importance to the story but also in moral ambiguity–choices viewers are still debating online as you read this. All this while legions of Black Mirror fans continue looking to claim the title for having seen every possible scenario/ending Netflix's first live-action interactive experience has to offer.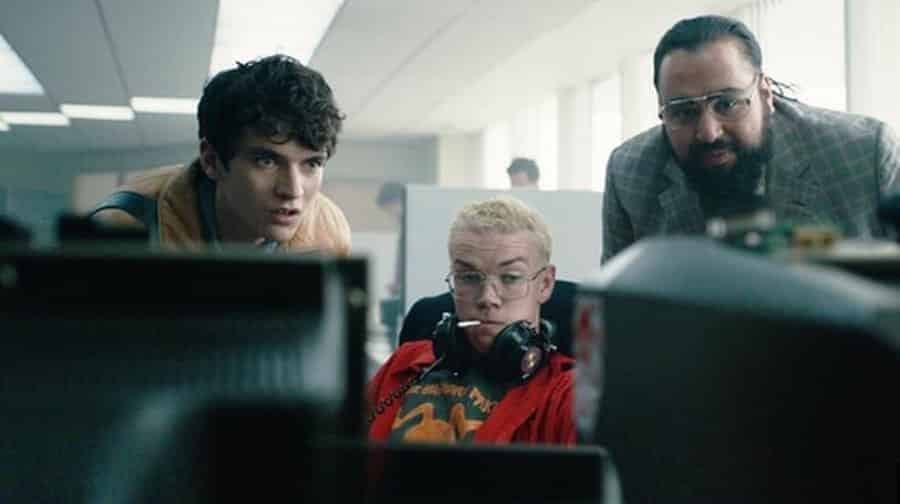 But there was one question the vast majority of you had a very strong opinion on:
Frosties or Sugar Puffs? Let's just say it wasn't even close…
During the company's fourth-quarter earnings video, Netflix CEO Reed Hastings revealed the results to the very first question Black Mirror viewers faced, regarding which cereal 1980's computer programmer Stefan (Fionn Whitehead) should have. By an almost 3:1 margin, Frosties (73) put a righteous beatdown on Sugar Puffs (27%).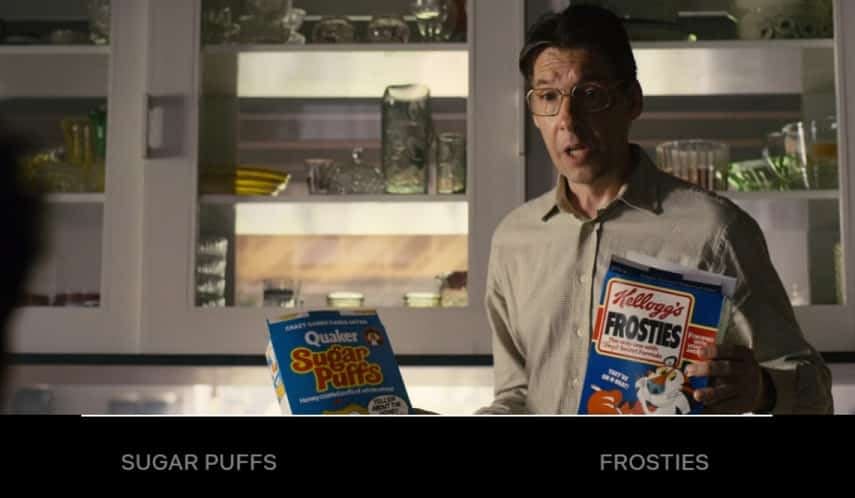 Hastings used the news to have some fun with the streaming service's reputation for being a little "stingy" when it comes to releasing viewing statistics: "That's a level of data transparency we've not seen with our content yet."
Netflix Chief Content Officer Ted Sarandos said the company is still determining if the technology used for Bandersnatch could be used more broadly and in other genres–something Sarandos feels pretty positive about: "We've got a hunch that it works across all kinds of storytelling, and some of the greatest storytellers in the world are eager to dig into it."
Directed by David Slade (American Gods, Hannibal) and starring Dunkirk's Whitehead, the Black Mirror "special event" was released on December 28, 2018, and follows computer programmer Stefan as he adapts childhood fantasy novel Bandersnatch into a video game. When things begin to change around him, creating a mix of reality and virtual reality that has him questioning the reality of everything – and everyone – around him.
https://youtu.be/XM0xWpBYlNM
Black Mirror: Bandersnatch – In 1984, a young programmer begins to question reality as he adapts a sprawling fantasy novel into a video game and soon faces a mind-mangling challenge. Welcome back.
---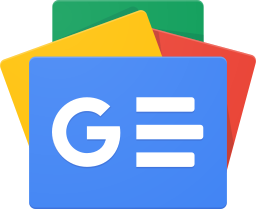 Stay up-to-date and support the site by following Bleeding Cool on Google News today!