"Black Mirror" Show Bosses Talk Sex, Love, and Stardom
The fifth season of Black Mirror debuted on June 5th, with the Netflix series airing an abbreviated, three episode run. In typical Black Mirror fashion, the episodes dealt with technological paranoia, and how we can expect our lives to change as we further our species co-evolution with technology.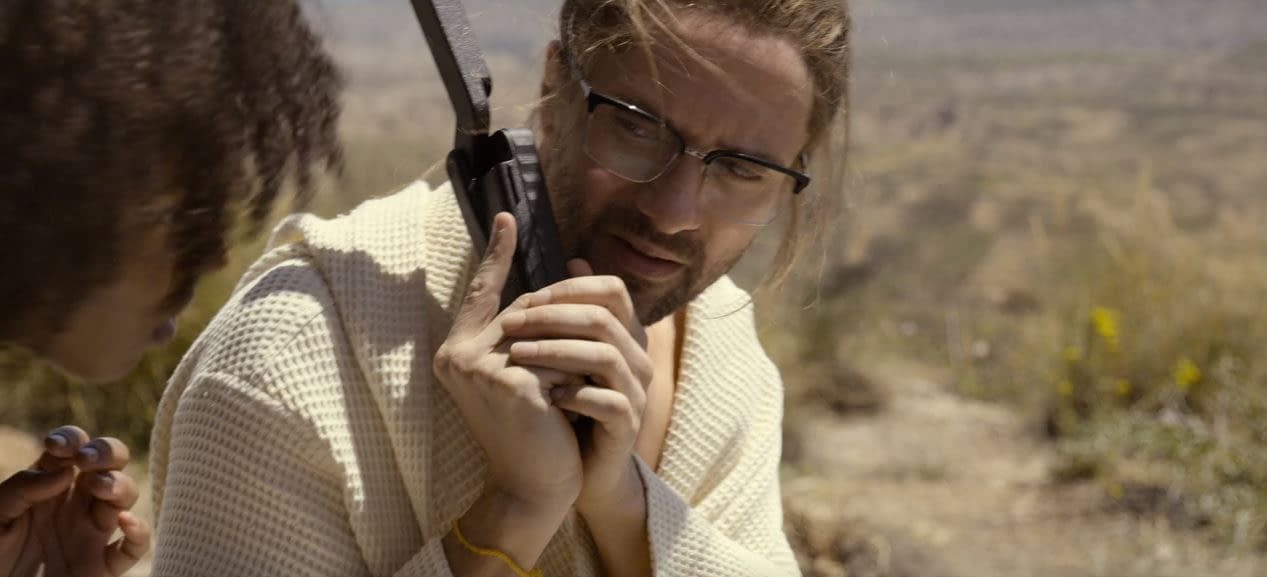 Black Mirror showrunners Charlie Brooker and Annabel Jones spoke with The Hollywood Reporter about all three episodes, and it's a pretty great read. We've broken out a few of the (spoiler filled) highlights, but you should definitely check out the entire article for yourself?
On Digital Addiction
Brooker: It's also about people being caught up in this sort of whirlwind of confetti that these platforms are. Social media is an amazing invention. The thing that frightens me is that they reward extremity and your phone is increasingly like a nest of baby birds all craning their necks for a mouthful of food. You have a world where things are competing for your attention and they're rewarding extremity, so people end up getting radicalized and they get hope from these things. That is the next stage of our development. I'm not saying we have to stomp it all out. It's just the next phase of our collective R&D as we work out how we use this stuff. This is like the printing press; we've got to work out what this means to us as a species and how we responsibly use it, because it's powerful.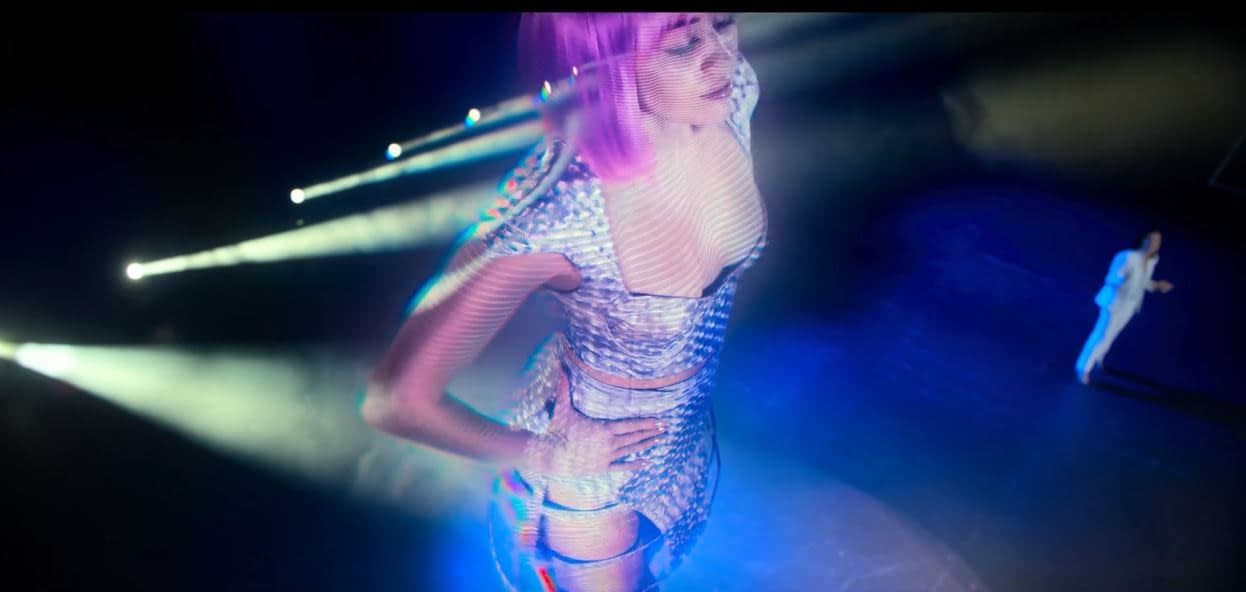 On Miley Cyrus and Pop Star Fame
Brooker: … "there were several things Miley said that ended up being reflected in the script that were to do with the music industry. Certainly, she doesn't have an evil aunt who controls her. But there were aspects and things she was saying about live performance and the general sense of the responsibility you have to fans. The general sense of how you move on as a performer if you want to express yourself differently than the box people have put you in. I think all of that stuff resonated with her."
You can find the rest of the interview with The Hollywood Reporter right here.
Season five of Black Mirror has had a pretty mixed reaction overall, with some critics complaining that the show has lost its edge. I think this fifth season was actually pretty well done, with perhaps a more subtle approach to storytelling than previous seasons had been.
All five seasons of Black Mirror are currently available on Netflix.