Next week sees the release of the much-anticipated second season of The End Of The F***ing World from Channel 4, based on the comic book by Charles Forsman. Available on Channel 4 in the UK on the 4th of November and internationally on Netflix on the 5th of November.
The soundtrack to the first season of the show was stellar, with direction to match that created a look of an American road movie in the south of England. For a British TV show based on an American comic book, it was a transcendent experience.
We get to see season two soon. But today I was sent something that will suggest something very different. Just as the original soundtrack was released on vinyl, so is this one.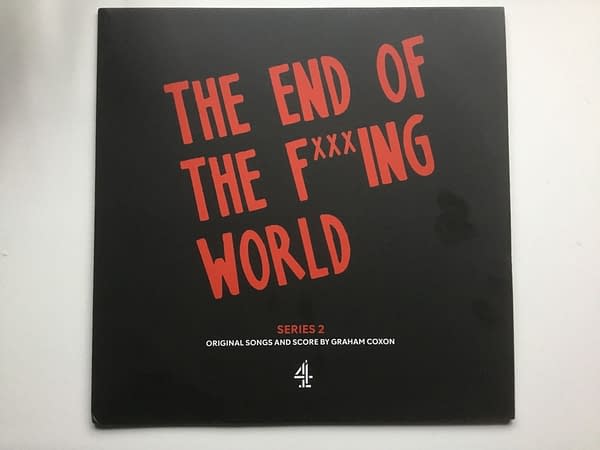 But this one has a soundtrack by Graham Coxon. Yes, that Graham Coxon, of Blur.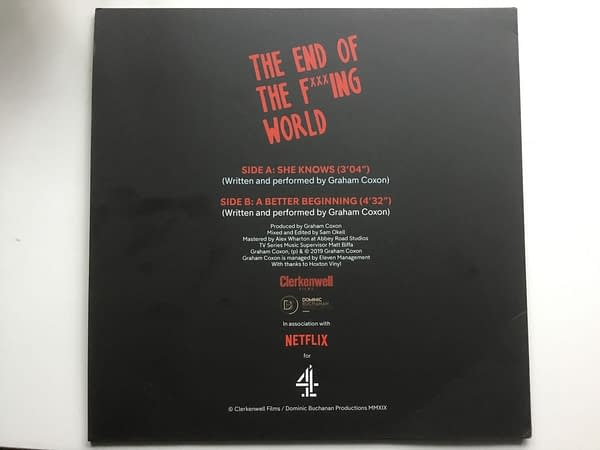 However, because I do not have either a) a man-bun or b) a buspass, I also do not have anything to play vinyl on.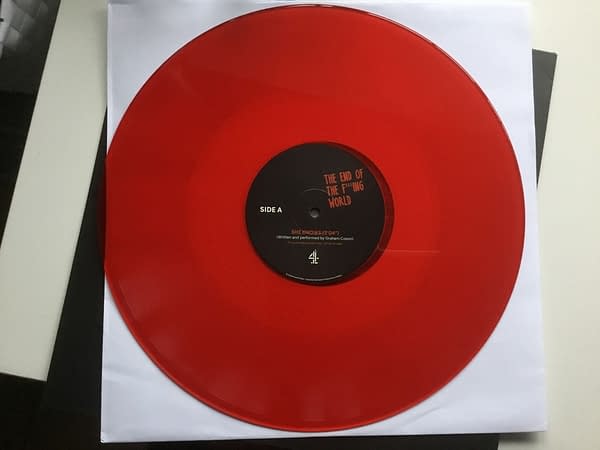 So I won't actually get to hear it until the show starts.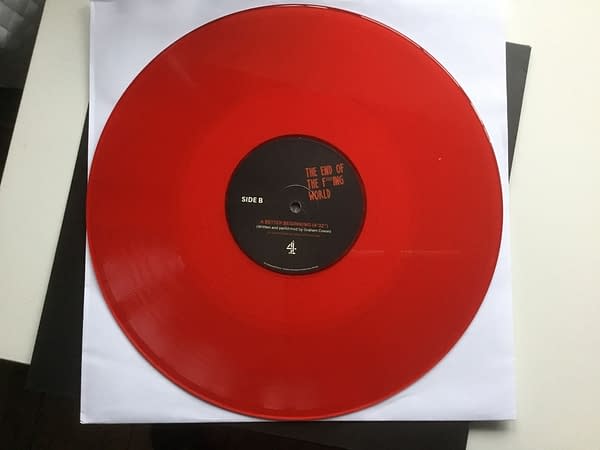 Well, until then, here's a trailer for that. One from Channel 4…
And one from Netflix….
By the way, have you got your copy of the official fan theories comic book from MCM London Comic Con? There are ways and means…
Enjoyed this article? Share it!