We are huge fans of BossLogic's work here at Bleeding Cool, and the most recent one is right up there.
Netflix has a tv series based on The Witcher books being developed right now, and while there hasn't been a lick of casting news yet, we do know that Man of Steel star Henry Cavill wants the chance to play the character Geralt of Rivia.
BossLogic released a new image featuring Cavill as Geralt: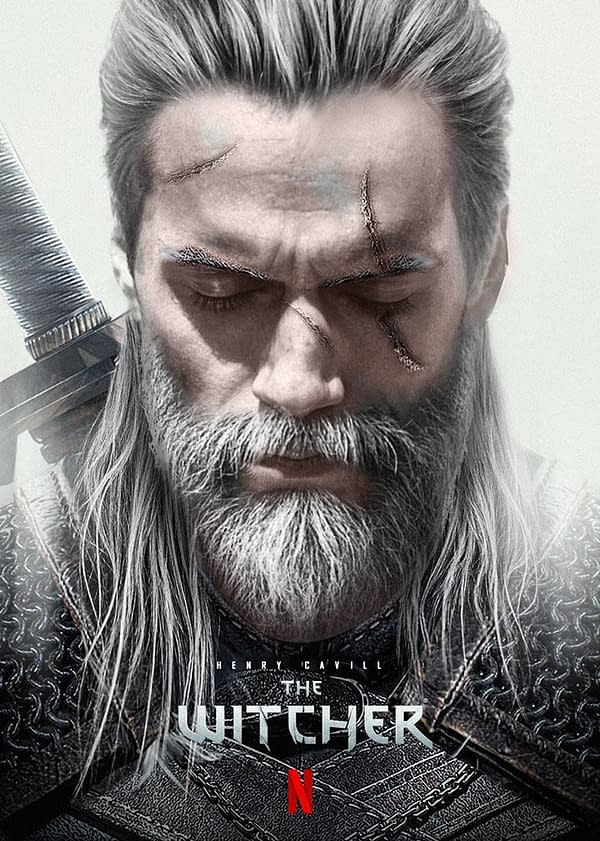 This image was of course met with the usual comments — the majority of which were pointing out the overwhelming fan desire to have Mads Mikkelson instead — but there's no denying the awesomeness of the poster.
GERALT #HenryCavill #TheWitcher @netflix pic.twitter.com/FBnQVFNtD7

— BossLogic (@Bosslogic) August 7, 2018
We'll of course let you know as soon as Netflix reveals their pick. Who would you want to see play Geralt in The Witcher live-action series?
Enjoyed this article? Share it!