Bully Ray a Free Agent Right Before Slammiversary
It looks like Bully Ray is a free agent. The WWE Hall-of-Famer's contract has expired with Ring of Honor and they aren't planning to renew it, at least during the pandemic era. In fact, the promotion is renewing any contracts right now, according to a new report. In the latest issue of the Wrestling Observer Newsletter, Dave Meltzer writes:
Bully Ray's contract expired and he wasn't given an offer for a new deal because ROH isn't offering people new deals right now. The company likes him but aside from Danhausen, because they build a storyline around it, nobody whose deals are up are getting new offers right now. There are expectations that once they start running things may change, including having interest in Alex Zayne, who had just started when the pandemic hit, and Tony Deppen.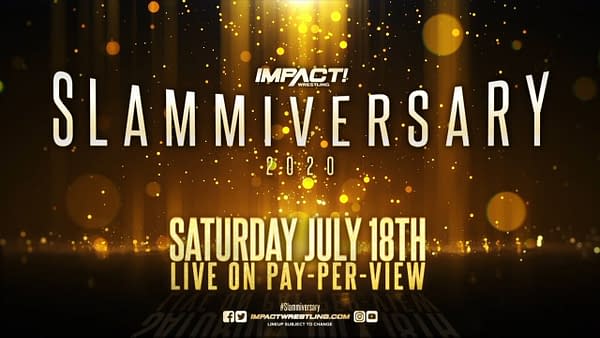 Interestingly, this frees Bully Ray up right before Impact Wrestling's Slammiversary PPV. We haven't seen any speculation about Bully Ray appearing at the event, but he is a former Impact star who had something of a career revitalization in the company under the Bully Ray gimmick. He's also a former member of Aces & Eights, and an episode of Impact two weeks ago teased D-Lo Brown reforming the stable for Slammiversary and featured the stable in flashback moments.
At 48-years-old and with a career spanning three decades, the former ECW and WWE star is surely in the twilight of his career. However, he could bring some star power to Impact if he were to return at the PPV on July 18th. The best part is, with no fans in the arena in Impact, Bully Ray wouldn't be tempted to pull anyone backstage for heckling him, which would surely be a relief to everyone involved.