We know Droughtlander can be hard on STARZ series Outlander fans, but it DOES look like production will be kicking off soon on season 5.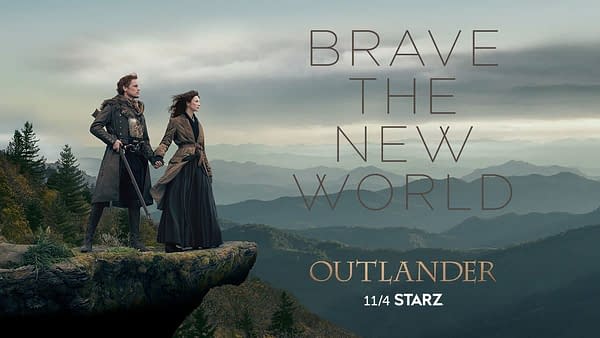 Star Caitriona Balfe posted a tease of a script for the upcoming season, which the official Outlander Twitter and Facebook accounts then posted with the Fraser Clan assurance that production was starting soon.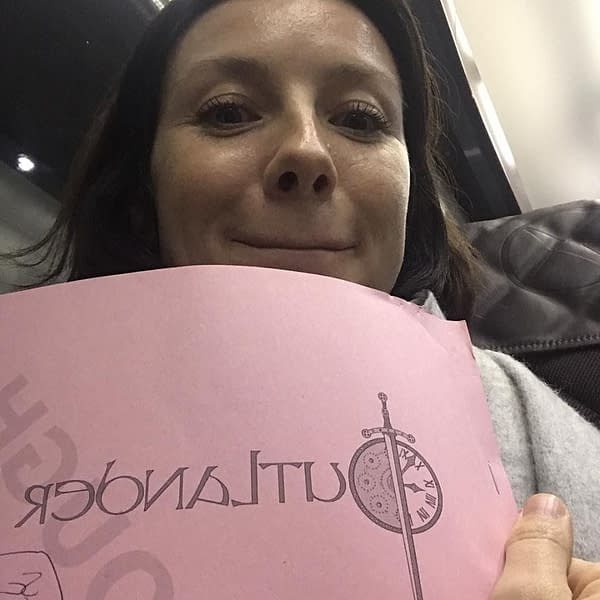 This is the second time Balfe has given us a little sneak peek at what's brewing behind the scenes, and we're very excited to see what comes next for the show.
Season 5 will follow the fifth book in Diana Gabaldon's "Outlander" book series, "The Fiery Cross", which will bring the beginnings of the looming Revolutionary War to the very steps of Fraser's Ridge. No telling how much of the existing story will be changed for television of course, but there are certainly some scenes we're looking forward to.
Like more white sow!
As Outlander season 4 was airing, STARZ ordered seasons 5 and 6. We'll let you know what we hear about the upcoming 5th tv chapter.
Enjoyed this article? Share it!