Think 2018 was a good year for Idris Elba (Pacific Rim)? Oh, yeah – it was.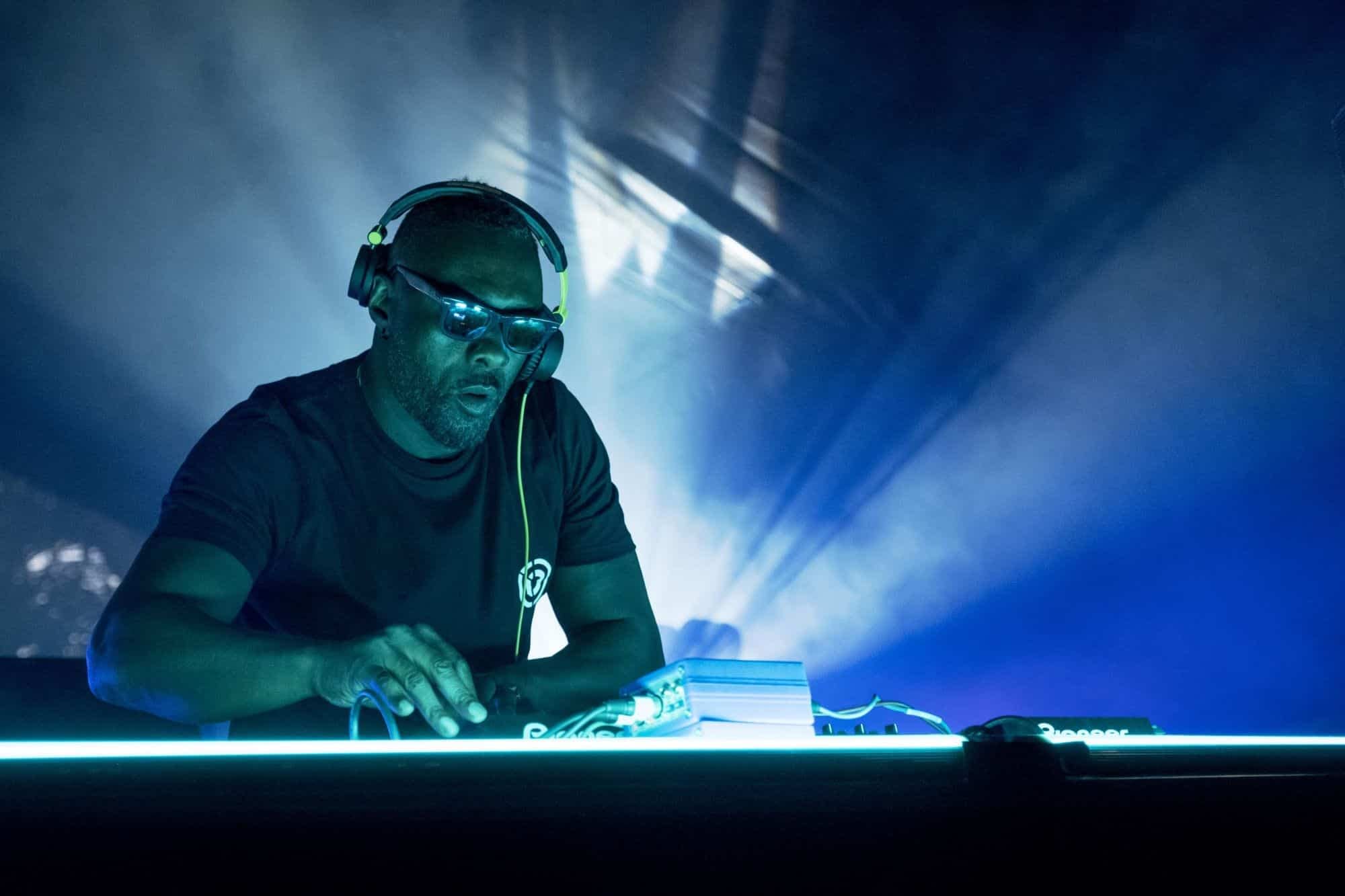 But it's nothing compared to how the first three days of his 2019 have turned out so far. One day after the actor learned his fifth-season return as Det. John Luther (BBC One/BBC America Luther) is the most-watched New Year's Day program in the U.K., Netflix is sharing some first-look photos from Elba's upcoming comedy series Turn Up Charlie. Co-created and executive produced by Elba and Gary Reich, the eight-episode series premieres Friday, March 15th, with a full ensemble cast.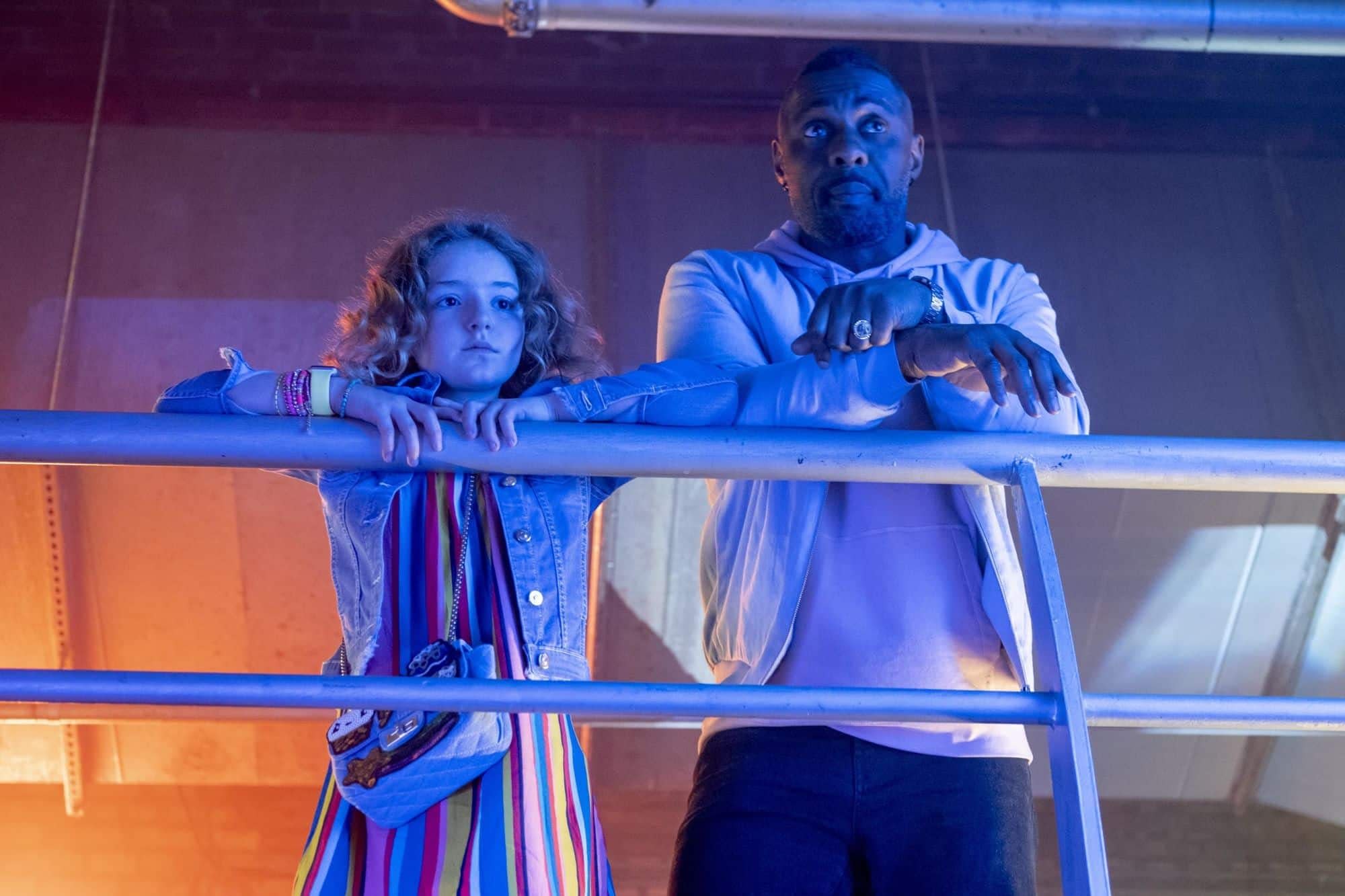 Joining Elba, Frankie Hervey, Piper Perabo, and J.J. Feild on Turn Up Charlie are Angela Griffin (Coronation Street), Guz Khan (Borderline), Jocelyn Jee Esein (Upstart Crow), Jade Anouka (Trauma), Cameron King (Miss Peregrine's Home for Peculiar Children), and Dustin Demri-Burns (The Spy Who Dumped Me).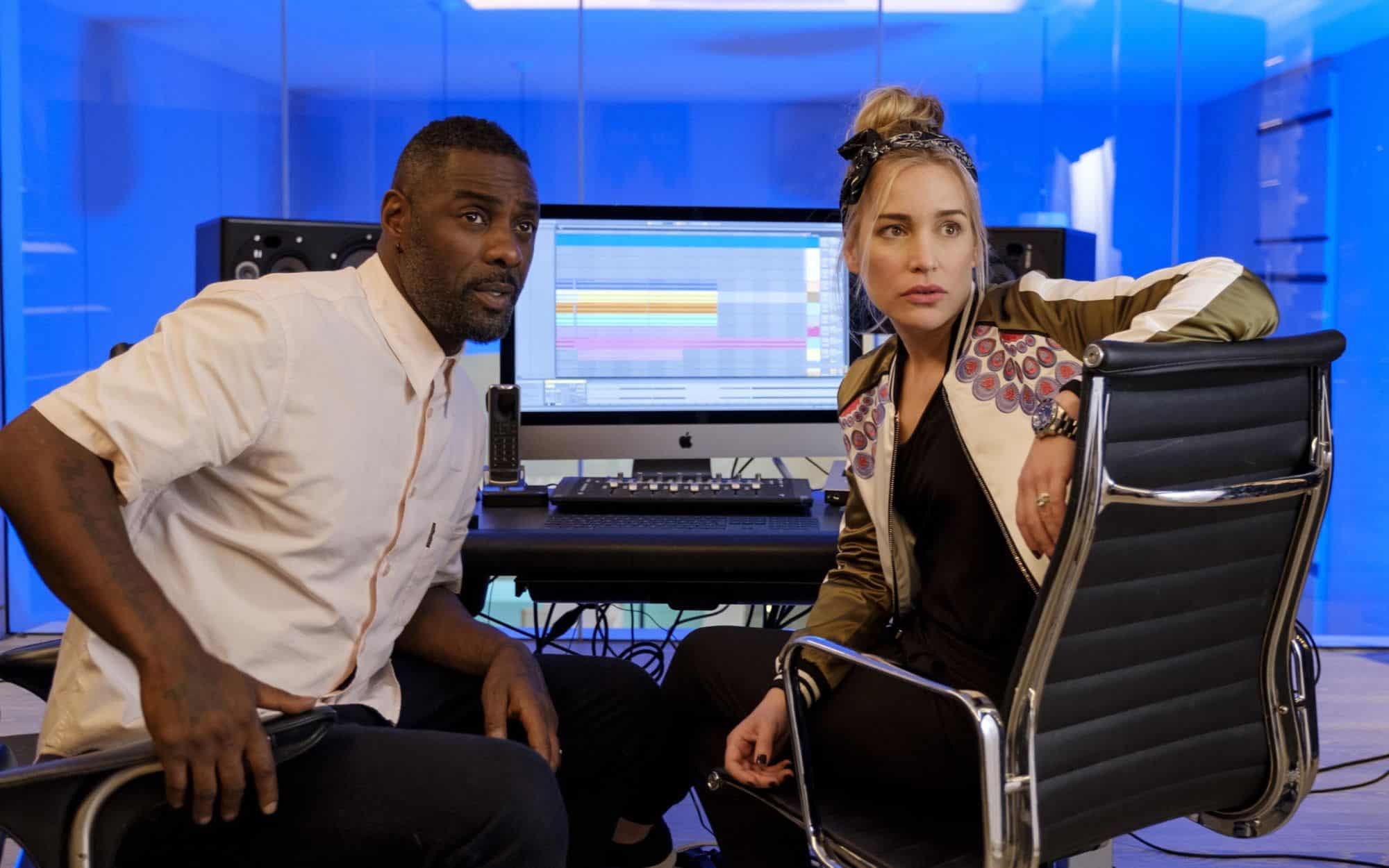 Netflix's Turn Up Charlie centers on struggling DJ and eternal bachelor Charlie (Elba), who is given a final chance at success when he reluctantly becomes a 'manny' to his famous best friend's problem-child daughter, Gabby (Hervey).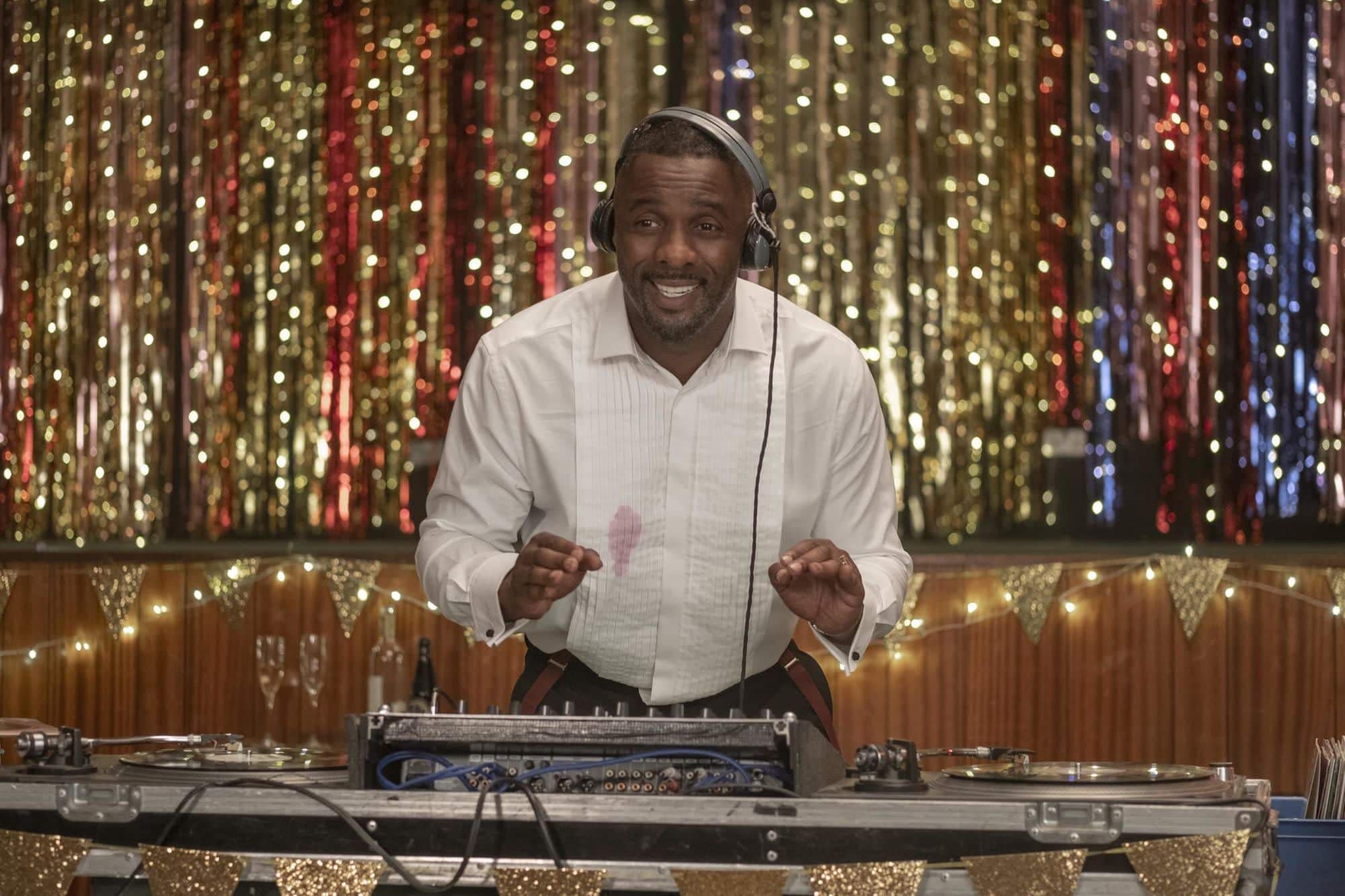 Tristram Shapeero and Matt Lipsey direct and also executive produce the series. Martin Joyce and Ana Garanito serve as co-executive producers, with Reich's Brown Eyed Boy Productions and Elba's Green Door Pictures co-producing.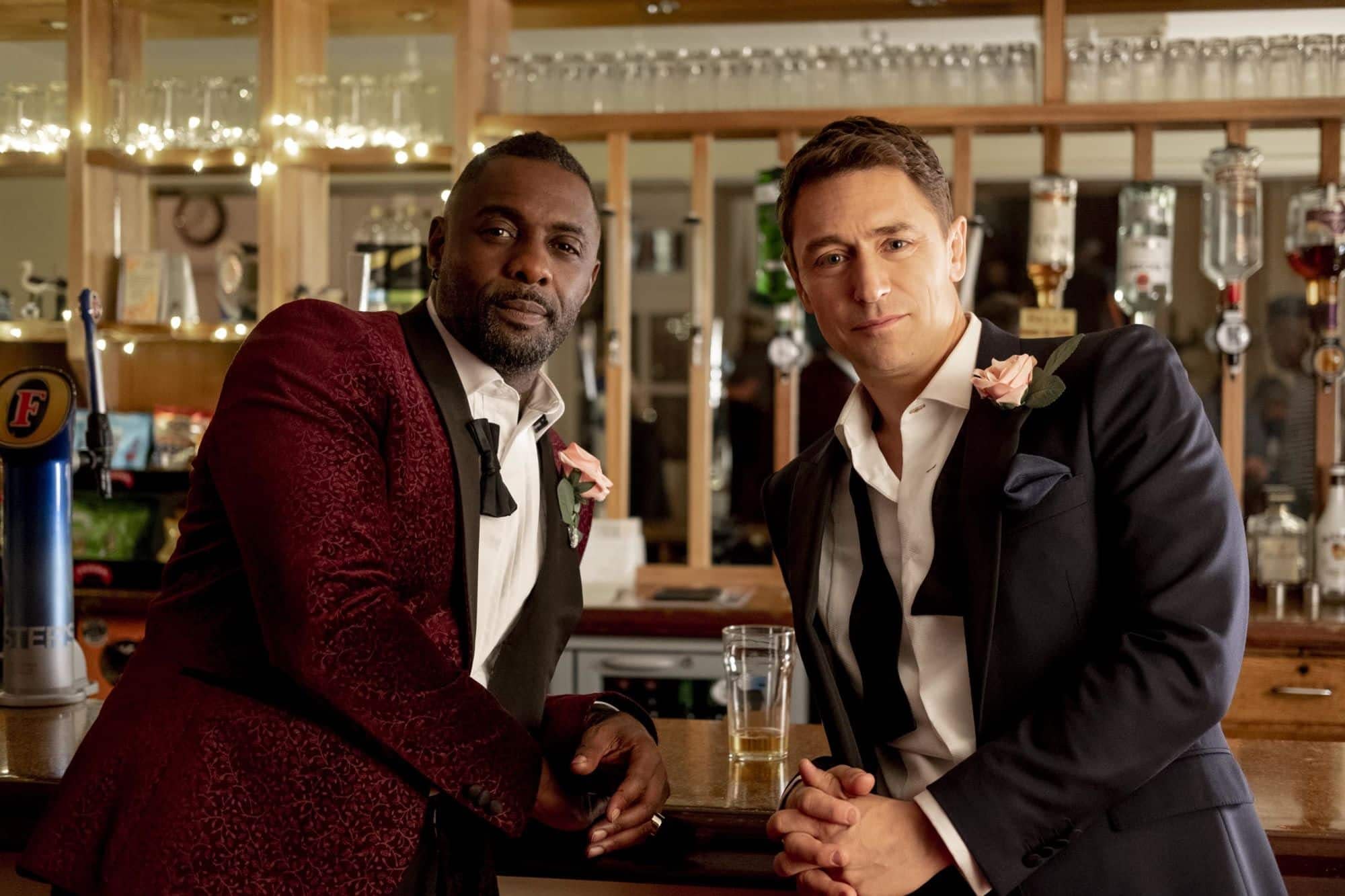 Remember when we said Elba was having a great start to his new year? His good luck Karma continues with word that he will be DJing at Coachella 2019, taking place in Indio over two weekends this spring: April 12 and April 19.
Before you start getting your "cynical radar" all abuzzing, this is not an example of shallow corporate "synergy marketing." While we're sure Netflix will have their cameras rolling for series footage during his set (why not?), Elba has doubled as DJ Big Driis and worked the turntables since 2009, when he performed at BET's Rising Icons event.
Enjoyed this article? Share it!