We got a teaser and some images but now it's time for the first trailer for Cloak and Dagger season two–one of the surprises of the Marvel TV side of the universe because no one was expecting it to be any good. Head of Marvel TV Jeph Loeb has said that Cloak and Dagger is one of the shows that people have been asking for a long time now, but preconceived notions about the network meant people thought it wasn't going to be any good. It was though, it was very good, and despite the bloodshed of Marvel TV in recent months, we do have season two of this to look forward to.
Now we have a full trailer ahead of the April 4th premiere and this time the show is leaning into the superhero part and not pulling any punches. We heard that this season will be about sex trafficking and it looks very much like they won't be sugar coating it. You can get away with more than you would think on Freeform and it looks like they are very much taking advantage of that.
https://youtu.be/6kay8vAp-S8
The theme of everything not being black and white, see what they did there, is looking like it'll be a huge theme. Mayhem also looks like she is trying to do the right thing but maybe not in the best way. Where the line when you're a superhero? Where do you cross from being a hero to a villain with good intentions? Looks like this season is going to explore that.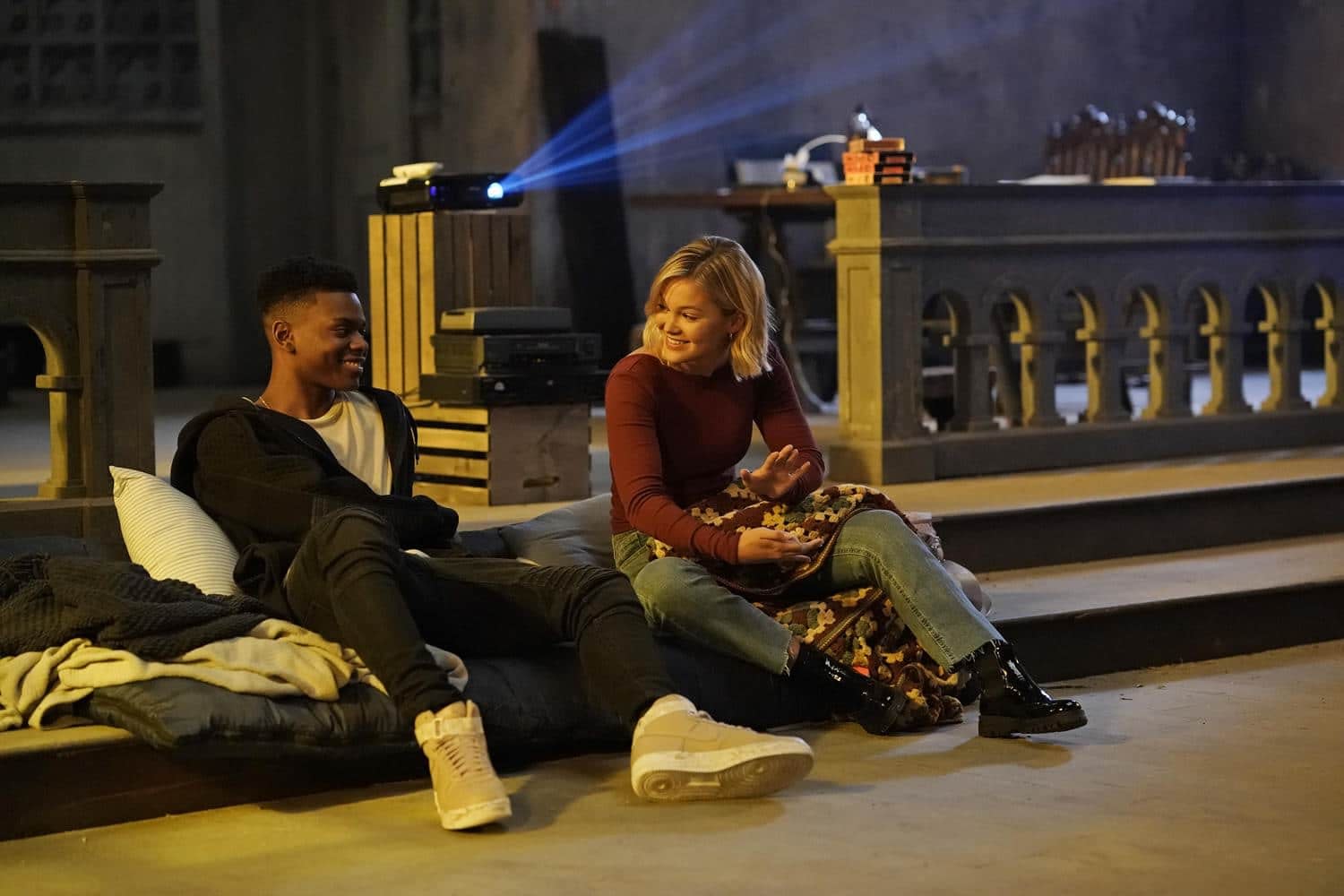 Two teenagers from very different backgrounds find themselves burdened and awakened to newly acquired superpowers while falling in love.
Cloak and Dagger, created by Joe Pokaski, stars J.D. Evermore, Olivia Holt, Aubrey Joseph, Miles Mussenden, Gloria Reuben, and Andrea Roth. It will return to Freeform for season two on April 4th while season one is currently streaming on Hulu.
Enjoyed this article? Share it!