Posted in: AEW, Sports, TV | Tagged: aew, Chris Jericho, cm punk, dave meltzer, jon moxley
---
CM Punk Update: Jon Moxley, AEW/Tony Khan, Chris Jericho & More
A day after CM Punk called out Jon Moxley, Chris Jericho, AEW's Tony Khan & wrestling reporter Dave Meltzer, here's where things stand.
---
A day after CM Punk called out Jon Moxley, Chris Jericho, AEW head Tony Khan, and pro-wrestling reporter Dave Meltzer on Instagram Stories (a post that's since been deleted) over a number of issues (we have a reminder waiting for you below), professional wrestling website Fightful offered some new details as well as what sources in and around the main players have to say about the situation. First reported by the excellent folks over at Fightful Select (FS, which you should definitely be checking out & supporting), some of the highlights (much more to see in he original report) from the update include: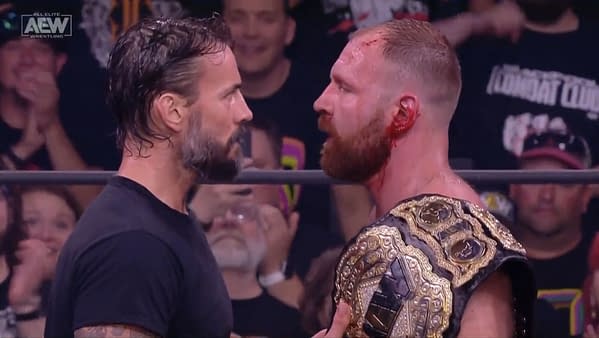 A Fightful Select report from Fall 2022 stating that Moxley originally pitched the idea of a quick squash match prior to a rematch at All Out (the "Rocky III" reference) was confirmed by Punk. Sources close to the situation claim that Punk wasn't comfortable with returning to action before being medically cleared, with the match's storyline build-up also being called into question (with rumblings at the time that Punk wouldn't be at the April 17th AEW Dynamite). But FS reports that they were told that special travel arrangements were put in place for Punk for the day of the match, with Punk allegedly offering the idea of additional compensation for the match since he would (as Punk claimed) be working without being cleared.
As for Punk and Moxley, FS reports that they've heard there was bad blood between the two, apparently confirmed by those who Moxley spoke with post-All Out ("Brawl Out"). The locker room meeting that Moxley, Jericho (referred to as "a liar and a stooge" in Punk's Instagram Stories post – screencap below) & Bryan Danielson was referenced, with the very interesting note that there's no apparent animosity between Punk and Danielson.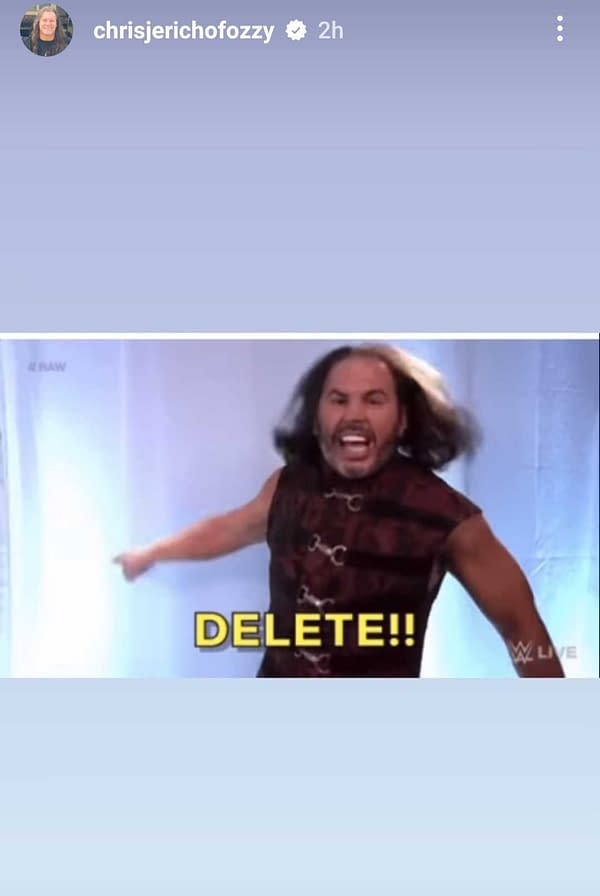 Regarding where things stand now, FS reports that Punk is aware that he might not be the favorite person in the locker room and that there's a very distinct possibility that wrestlers & others could protest his return in response (for example, walking out). As it stands, the FS reports adds that those within the wrestling company say that Moxley would win out if AEW was forced to choose between him and Punk.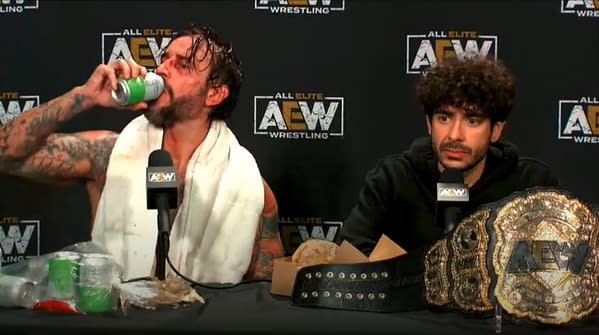 As for the two sides meeting to address the matter, FS adds in its report that it was aware of a meeting that was planned between Punk and Khan/AEW for mid-February that was apparently delayed due to the funeral services for the late Jerry Jarrett.In addition, sources close to Punk say that he & Khan have "spoken or had a couple of meetings" (though no details were offered to FS).
As had been rumored over the past few weeks, there were rumblings that Punk was open to a return to AEW, with FS reporting that one person claimed that Punk was open to apologizing for the post-All Out media scrum debacle (though who would be apologized to and the form that apology would take were not made clear to FS).
In addition, though some sources claimed that Punk was considering legal action of some type, others claimed that Punk was feeling a level of regret over how the night went down. As we mentioned in our report yesterday and as many have been saying since the screencaps began hitting social media, FS shared that sources within AEW aren't expecting Punk back anytime soon following his Instagram Stories post.
As for his current legal status with AEW, FS confirmed that Punk remains under contract with AEW (with FS adding that it's checked in with AEW to see if a suspension or a financial hit ever came into play).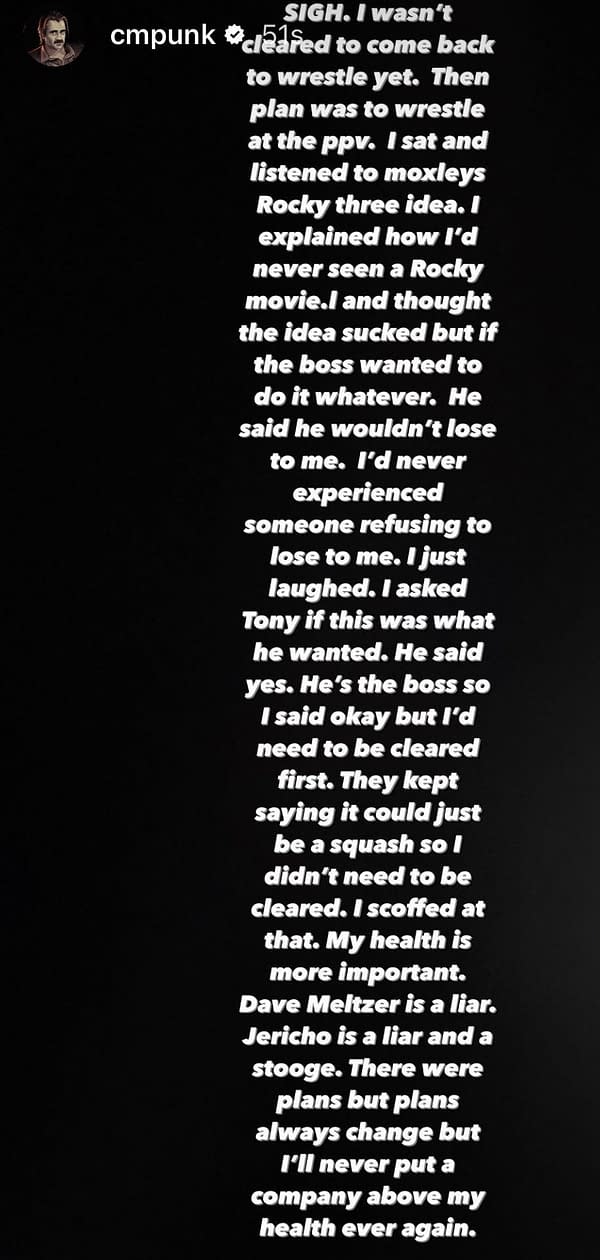 "SIGH. I wasn't cleared to come back to wrestle yet. Then plan was to wrestle at the PPV," Punk began the message that was posted and then removed (transcribed as posted). "I sat and listened to moxleys Rocky three idea. I explained how I'd never seen a Rocky movie. I and thought the idea sucked but if the boss wanted to do it whatever. He said he wouldn't lose to me. I'd never experienced someone refusing to lose to me. I just laughed. I asked Tony [Khan] if this was what he wanted. He said yes. He's the boss so I said okay but I'd need to be cleared first. They kept saying it could just be a squash so I didn't need to be cleared. I scoffed at that. My health is more important. Dave Meltzer is a liar. [Chris] Jericho is a liar and a stooge. There were plans but plans always change but I'll never put a company above my health ever again," wrote Punk in his since-deleted IG Stories post.
For some perspective on what Punk is most likely referencing, here are Meltzer'previous comments addressing the matter on the F4WOnline.com's message board at the time: "Do you know why they didn't advertise Punk vs. Moxley longer and why it had a short build? Because Punk agreed to it, then AEW got a legal letter saying he wasn't down with it and wasn't doing it and they didn't know if he'd come until Tony put his foot down. There are a lot of nice things I can say about him, and you can absolutely argue his position on Moxley was correct, but you can't argue he willingly did what he was asked in that scenario." As for Jericho, the veteran wrestler reportedly made his feeling on Punk knows after 2022 All Out PPV event, allegedly calling Punk a "cancer" to the AEW locker room & the company overall.
---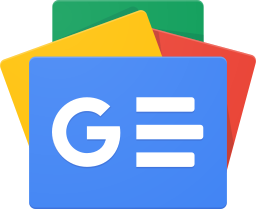 Stay up-to-date and support the site by following Bleeding Cool on Google News today!