Posted in: AEW, Sports, TV | Tagged: aew, Chris Jericho, cm punk, jon moxley, tony khan
---
CM Punk Calls Out Jon Moxley, Tony Khan, Chris Jericho & Dave Meltzer
In a since-deleted Instagram Stories post, CM Punk had some things to say about Jon Moxley, AEW head Tony Khan, Chris Jericho & Dave Meltzer.
---
If you follow the wacky world of professional wrestling as we do here at Bleeding Cool, then you're more than aware of the ongoing behind-the-scenes soap opera that's been unfolding involving CM Punk and All Elite Wrestling (AEW). Well, this week, there were rumblings of rumored hope on social media that CM Punk may have extended an olive branch to the company as the opening in an effort to formulate a return following a backstage altercation with Kenny Omega and The Young Bucks (Matt Jackson & Nick Jackson). Well… any hope of that happening may have been tossed into a dumpster and set ablaze after an Instagram Stories post from Punk that has since been removed (but not quick enough for a whole lot of screencaps).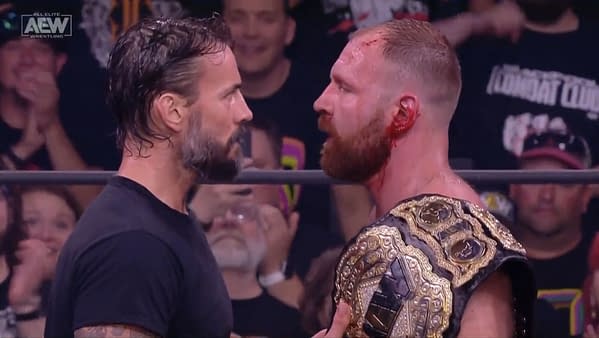 On the plus side? At least Omega and The Young Bucks aren't included in this salvo from Punk – but Jon Moxley, Chris Jericho, AEW head Tony Khan, and pro-wrestling reporter Dave Meltzer definitely are. What's being debated? Those Summer 2022 matches between Punk and Moxley, with Punk losing a unification match to interim champ Moxley during TBS' AEW Dynamite. But Punk would regain the title during the All Out PPV. From what everyone knew at the time, the deal was that Moxley proposed the unification match during Dynamite and that Punk eventually came on board after some back-and-forths on how things should play out. Well, it would seem that Punk isn't too thrilled with how the story's been told, taking to Instagram to offer his perspective.
"SIGH. I wasn't cleared to come back to wrestle yet. Then plan was to wrestle at the PPV," Punk began the message that was posted and then removed (transcribed as posted). "I sat and listened to moxleys Rocky three idea. I explained how I'd never seen a Rocky movie. I and thought the idea sucked but if the boss wanted to do it whatever. He said he wouldn't lose to me. I'd never experienced someone refusing to lose to me. I just laughed. I asked Tony [Khan] if this was what he wanted. He said yes. He's the boss so I said okay but I'd need to be cleared first. They kept saying it could just be a squash so I didn't need to be cleared. I scoffed at that. My health is more important. Dave Meltzer is a liar. [Chris] Jericho is a liar and a stooge. There were plans but plans always change but I'll never put a company above my health ever again."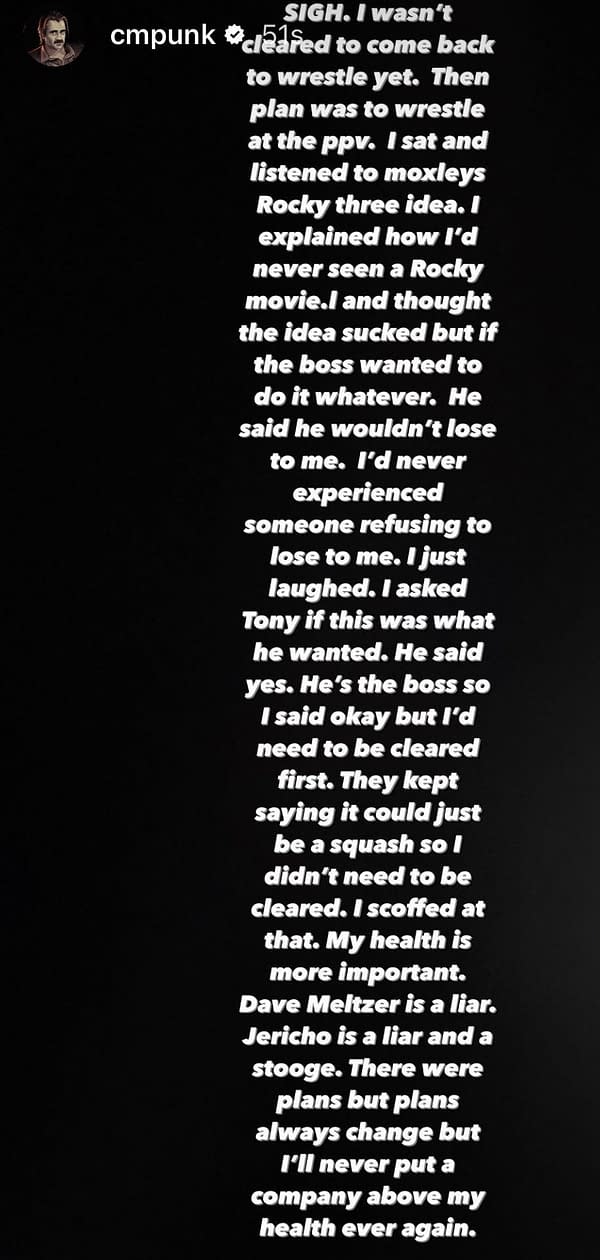 For some perspective on what Punk is most likely referencing, here are Meltzer'previous comments addressing the matter on the F4WOnline.com's message board at the time: "Do you know why they didn't advertise Punk vs. Moxley longer and why it had a short build? Because Punk agreed to it, then AEW got a legal letter saying he wasn't down with it and wasn't doing it and they didn't know if he'd come until Tony put his foot down. There are a lot of nice things I can say about him, and you can absolutely argue his position on Moxley was correct, but you can't argue he willingly did what he was asked in that scenario." As for Jericho, the veteran wrestler reportedly made his feeling on Punk knows after 2022 All Out PPV event, allegedly calling Punk a "cancer" to the AEW locker room & the company overall.
---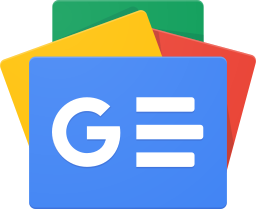 Stay up-to-date and support the site by following Bleeding Cool on Google News today!