Posted in: Disney+, Marvel, Preview, streaming, TV | Tagged: disney, Marvel Studios, preview, x-men, X-Men '97
---
Could We Be Getting Some Serious X-Men '97 Intel on March 16th?
X-Men '97 fans might get intel on the Disney+ & Marvel Studios series during the X-Men: 60 Uncanny Years Live Virtual Event on March 16th.
---
Could Thursday, March 16th (7 pm ET/4 pm PT) be the day that X-Men '97 fans have been waiting for? The day when they get some serious intel on what they can expected from the upcoming animated series, when they can expect it, and (fingers crossed) a look at thr series itself in action with a teaser or two? If you're a Marvel Unlimited Annual or Annual Plus member (here), that might just be the case when X-Men: 60 Uncanny Years Live Virtual Event hits your screens. As you may have read earlier today, industry legends Chris Claremont, Rob Liefeld, Walt Simonson & Louise Simonson, Marc Silvestri, Gerry Duggan, Jonathan Hickman, and more are set to represent the comics side of things. But this in BCTV, so you know we had to check out who's representing Marvel's mutants and their small screen exploits. And it will not disappoint, with X-Men: The Animated Series' Eric Lewald & Julia Lewald and Marvel Studios' X-Men '97 writer & executive producer Beau DeMayo on hand to discuss how the X-Men influenced them personally & professionally as well as to discuss specific characters.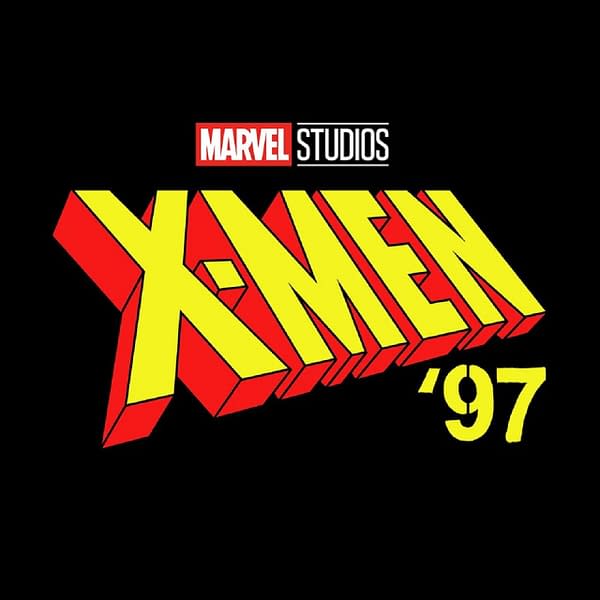 X-Men '97: The Road to Season 1 & Season 2
When it comes to the previously-announced second season, it appears we may have gotten some good news from none other than Cal Dodd (Logan/Wolverine). As many of you know (but we'll still give you a reminder below), Dodd took to Twitter at the beginning of 2022 to signal that recording on the first season was underway. Well, a little more than a year later, Dodd was back on Twitter to let fans know that recording on the second season was already underway. In a tweet that's since been taken down, Dodd wrote, "Yesterday. Studio. Season 2. GREAT session!" and included a brief video sharing, "Cal Dodd, voice of Wolverine from 'X-Men '97.' The beginning of Season 2. I say, just the beginning. Strap your seatbelts on, bub. Later." Back in January 2022, Dodd took to Twitter to share a look from the recording studio (and make sure to check out his jacket):
In October 2022, DeMayo fielded some questions on social media that included shedding some light on the upcoming animated series revival. With production first getting underway in Fall 2020 and a second season confirmed, DeMayo sees the animated series as a large part of his life "for the foreseeable future," along with two upcoming non-MCU feature projects. As for the series and how it will be received by a fanbase that's remained faithful to the series since it originally left our screens, DeMayo admitted that it's a concern but also that he's "not worried" because of the "amazing talent" that's working on the series.
DeMayo Only Wanted Fans Working on "X-Men '97": "My general rule was you had to be a fan. No questions," DeMayo explained. "I've been on [a] show, namely '[The] Witcher,' where some of the writers were not or actively disliked the books and games… even actively mocking the source material. It's a recipe for disaster and bad morale. Fandom as a litmus test checks egos and makes all the long nights worth it." As DeMayo sees it, "you have to respect the work before you're allowed to add to its legacy."
DeMayo Has "Mixed Feelings" on Rogue Controlling Her Powers: "I am aware that Rogue learned to control her powers, and I have mixed feelings on the shift. However, trust me when I say Rogue fans have plenty to be stoked about… in no small part due to [Supervising Producer] Charley Feldman being a massive advocate for her character."
Series alums Cal Dodd as Logan/Wolverine, Lenore Zann as Anna Marie/Rogue, George Buza as Hank McCoy/Beast, Adrian Hough as Kurt Wagner/Nightcrawler, Christopher Britton as Nathaniel Essex/Mister Sinister, Catherine Disher as Jean Grey, Chris Potter as Remy LeBeau/Gambit, Alison Sealy-Smith as Ororo Munroe/Storm, and Alyson Court as Jubilation Lee/Jubilee are also expected to return. In addition, Jennifer Hale, Anniwaa Buachie, Ray Chase, Matthew Waterson, J.P. Karliak, Holly Chou, Jeff Bennett, and A.J. LoCascio are set to join the cast.
---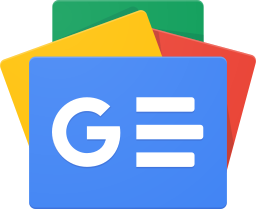 Stay up-to-date and support the site by following Bleeding Cool on Google News today!