CW Seed: We're Already Streaming DC Shows
With yesterday's big announcement about the DC Universe streaming service that will show both new and old DC television series, film, and animation… it seems that perhaps someone is feeling left out. CW Seed, the online platform that goes with The CW, put out a new video today called "DC Streams on CW Seed". This is, of course, the home of Arrowverse animated series run like Vixen, Freedom Fighters: The Ray, and Constantine: City of Demons. It will be where the second season of Freedom Fighters: The Ray will air in July.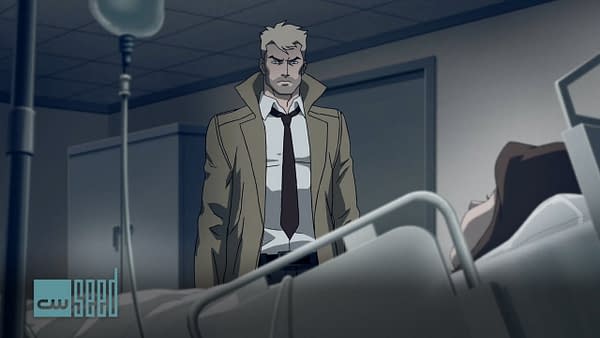 The video not only reminds folks that you can see those series on their right now, but that they also have the NBC Constantine series where Matt Ryan first appeared as the character and the one-season series Birds of Prey from 2002 that had Ashley Scott, Dina Meyer, Rachel Skarsten, and Shermar Moore.
So, while you're waiting for the DC Universe beta to kick off sometime this August, you can get some of your DC fix over on CW Seed.
https://youtu.be/AR8lwP9GK9c